Even two-time Formula 1 champions and Indy 500 winners such as Emerson Fittipaldi still have ambitions.
The suave 70-year-old is full of energy and crystallising his ambition to build his first supercar, 22 years after walking away from front-line motorsport.
"I've always wanted to build a supercar," he says. "And in life, if it is the right time and you have the right people, you can achieve it".
At the Geneva motor show, Fittipaldi's dream moved a step closer to reality when the covers were pulled off the EF7 Vision Gran Turismo, a concept design for a two-seater with a carbonfibre chassis and powered by a 600bhp 4.8-litre naturally aspirated V8. The concept, which was built by Pininfarina, also launches Fittipaldi Motors, a name that will become familiar if the Brazilian's dreams manifest into a fully fledged car business.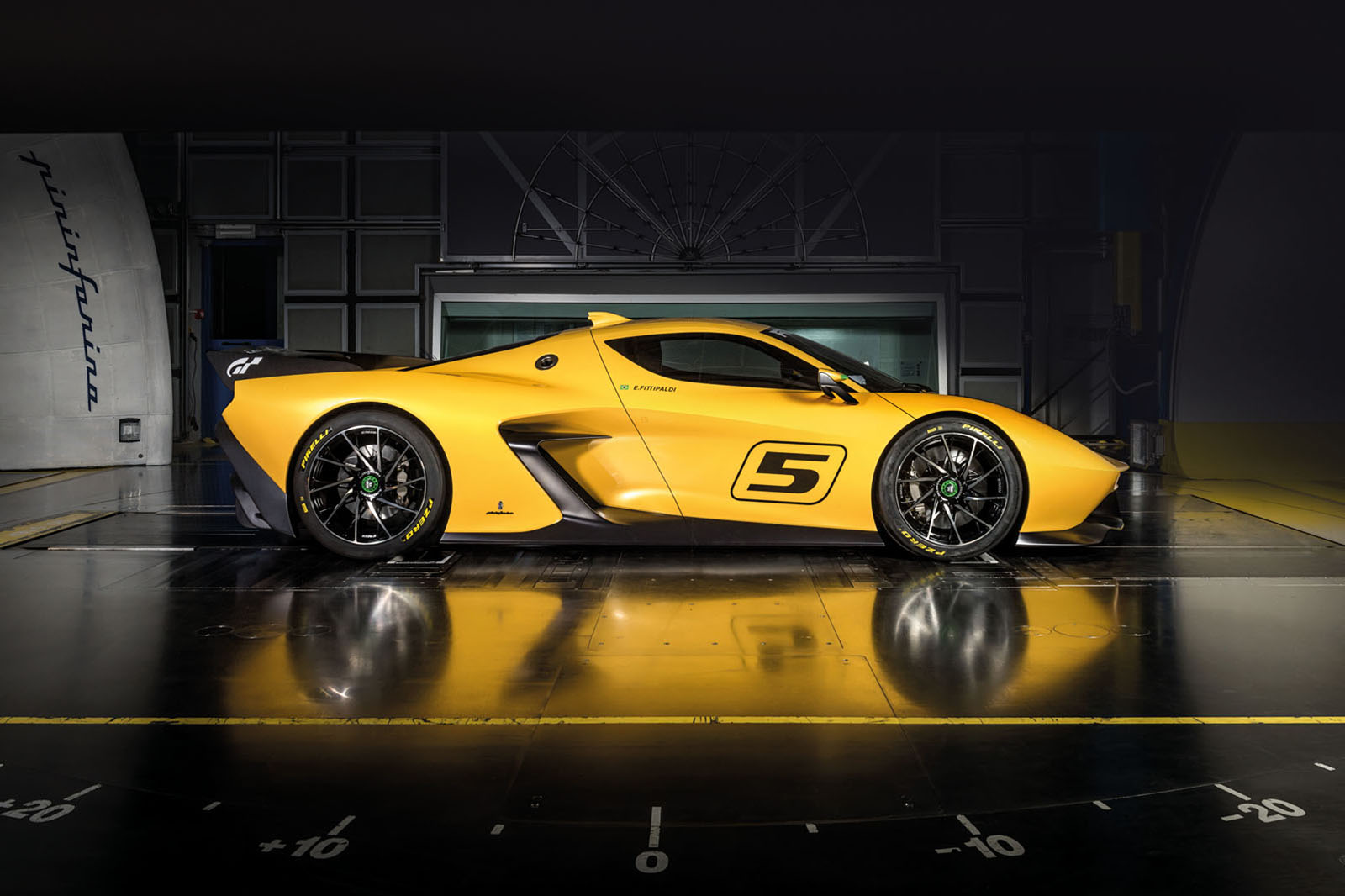 Fittipaldi Motors is starting out with a 25-unit run of EF7 track cars, but Fittipaldi's backers are eyeing future technology spin-offs and possibly more cars. The project is backed by Dakia Global, a Miami-based 'impact investment' fund with interests in sustainable technologies such as aviation biofuel. "We're going to start building cars in the spring of 2018," says Dakia CEO Robert Lavia.
With finance in place, design and engineering of the EF7 is getting under way with the help of Pininfarina and German racing team HWA.
"When we started out a year ago, I brought HWA to Pininfarina and they liked each other," says Fittipaldi. "This is the dream team: Italian design and German engineering."
Pininfarina has three key designers on the EF7: studio chief Luca Borgogno, his deputy Guglielmo Cartia and former design director Fabio Filippini. They have created an eye-catching design with an aggressive nose, bodywork adorned with spoilers and vents and a low, flat rear deck over the lowmounted V8. "Emerson wanted the 'shark nose' look and we designed around the roomy cabin so the occupants feel comfortable," says Borgogno.