Action-packed photographs of high-performance Italian cars used to line the walls of a small pizzeria in southern France.
Hungry tourists ate while ogling the Lamborghini Countach, the Ferrari F50 and the Bugatti Veyron. Except, of course, the latter isn't Italian. Founder Ettore Bugatti was born in Milan, but every car he designed came to life in an Alsatian town named Molsheim. This tradition continues today with the Chiron, the latest torchbearer of the brand's heritage.
Bugatti calls its glass-walled factory 'the Atelier'. The production process relies exclusively on human hands, not algorithms and software; there is not a single robot present inside the facility. It helps that the company doesn't manufacture its own parts. It sources everything from European suppliers.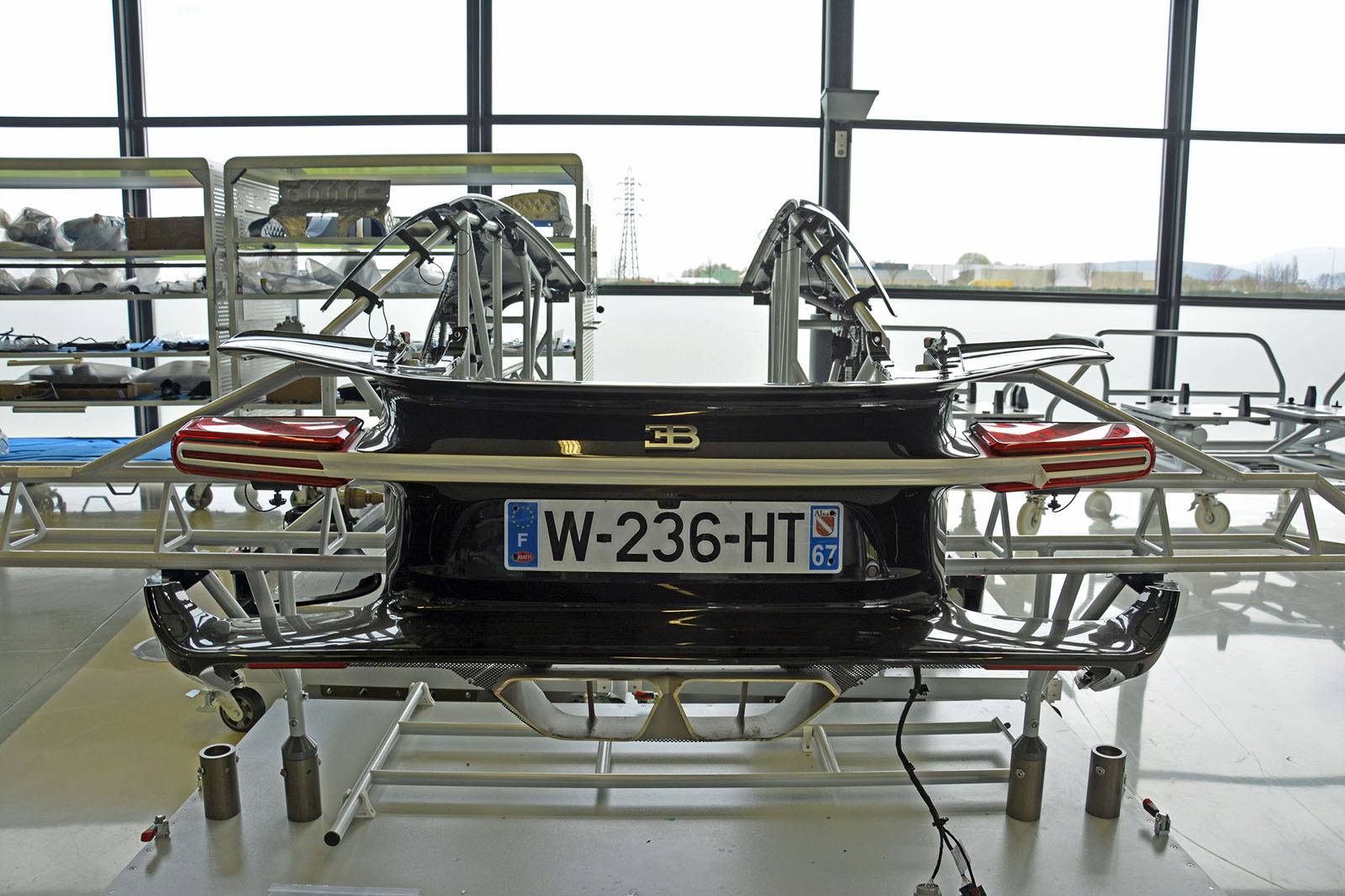 The carbonfibre monocoque comes from Dallara, AP Racing supplies the brake calipers and Sparco manufactures the seats. Highly trained mechanics spend about a week assembling the quad-turbocharged, 16-cylinder engine in a special Volkswagen Group factory. Bugatti orders the parts required to make a Chiron about three months before production begins.