And all at once, Wolfgang Dürheimer's tenure as Bentley's guv'nor makes even more sense.
Dürheimer, one of the best engineers and managers within the Volkswagen Group, was also, you might remember, Porsche's head of research and development when the Panamera was first launched, so he saw it through to a (pretty successful) completion. And now, here comes a Bentley, the Continental GT, which is based on the same architecture as the latest Porsche Panamera. I suspect that having somebody of Dürheimer's inf luence around has been quite useful during this car's gestation.
The latest Continental GT is, as before, a 2+2. And it's nearly ready. Nearly enough that this story could almost have appeared in this magazine's First Drives section. But, four months from full production, there are still some things – software and trim finishing, rather than any hardware, which is all signed off – that still need changing; so here we are, in the features section, testing an almost ready Continental, Bentley's W12-powered £150K-ish luxury coupé.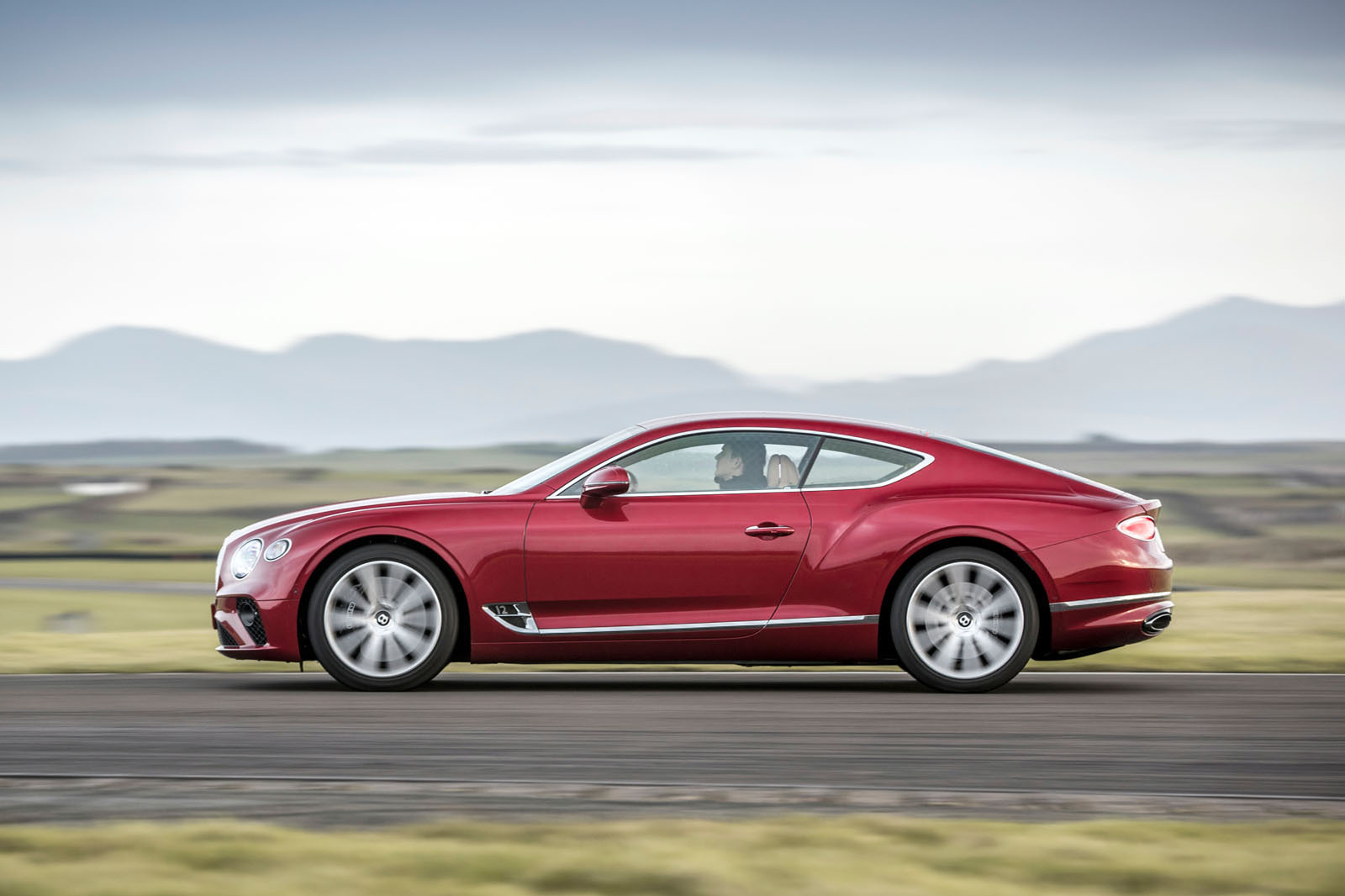 The architecture it's based on matters because it really defines how this latest Continental GT behaves, and Bentley would like it to behave with luxury first, and sportiness second. Therefore, Bentley's – Dürheimer's – influence over Porsche's MSB platform, which underpins the Continental, shouldn't be underestimated. It wasn't a case of Bentley being given the hardware and told to get on with the job. It has exerted its own requirements into the platform, such as specifying changes to the suspension so that it can accept a larger wheel and tyre size than any other MSB car, and, more important, designing certain structural elements so that they have better local stiffness.