The six-car lineup of Hyundai's new luxury brand Genesis has been revealed in an image leaked online by The Korean Car Blog.
The six models, all of which have been officially confirmed by Genesis, will start with the G90 before smaller G80 and G70 saloons arrive later this year.
The image confirms that a mid-sized luxury SUV is then due sometime around 2017 and 2018, ahead of a smaller SUV and sports coupé model.
The image offers a glimpse of the design for each upcoming model, suggesting that all share the same basic language. This suggests they'll feature similar wide-mouthed grilles, like the one of the G90.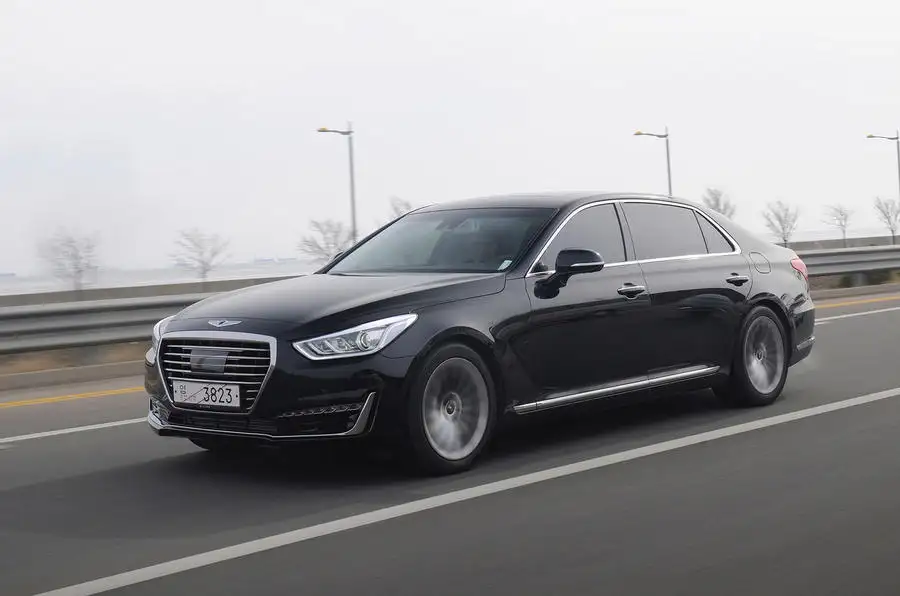 The picture also reveals that four models will be luxury and two 'near luxury', hinting at the sort of price brackets each model will fall into.