A new performance kit for the Ford Focus RS has been launched by parts supplier Euro Car Parts, which combines a seclection of cherry picked aftermarket parts.
Comprised of induction, exhaust and chassis components already available from individual suppliers, the kits parts add focus to the RS and cost £2017 in total.
The parts can also be ordered individually, with highlights including H&R 20mm lowering springs that stiffen up the ride, font and rear adjustable anti-boll bars that enable owners to tweak the balance of the chassis and and wheel spacers, which are 15-20mm thick to widen the car's track.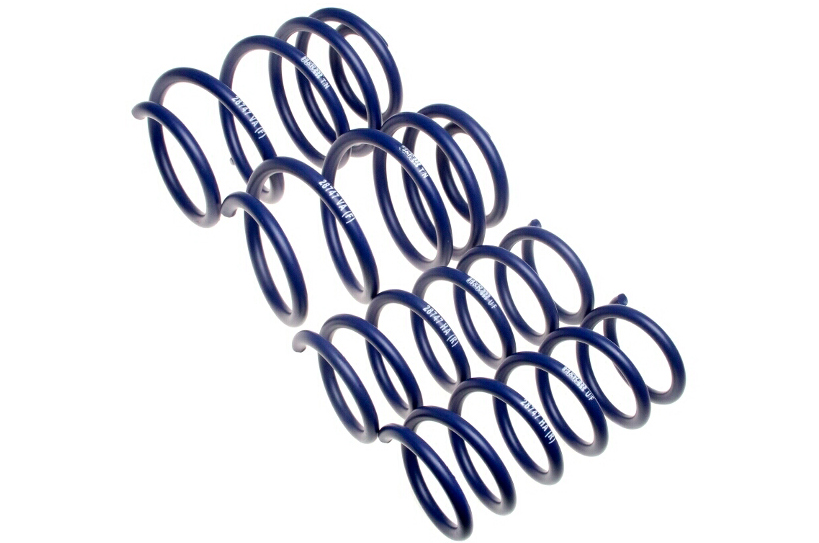 Additionally, Milltek and Scorpion exhausts are available in several styles to free up exhaust gas flow and increase noise. K&N air filters are are said to do the same for induction.
Unlike the kits offered by Mountune, the Euro Car Parts upgrades aren't covered under Ford's manufacturer warranty.