The Ford Fiesta ST five-door has been launched in the UK. Prices start at £18,495, which is £600 more than the three-door's entry cost.
The five-door hot hatch uses exactly the same drivetrain and chassis set-up as the three-door ST, meaning it comes with a turbocharged 1.6-litre engine that produces 180bhp and 177lb ft of torque.
Its 6.9sec 0-62mph-sprint time is identical to the three-door's, but the model's extra mass trims claimed combined economy from 47.9mpg to 46.3mpg and pushes CO2 up by 3g to 141g/km.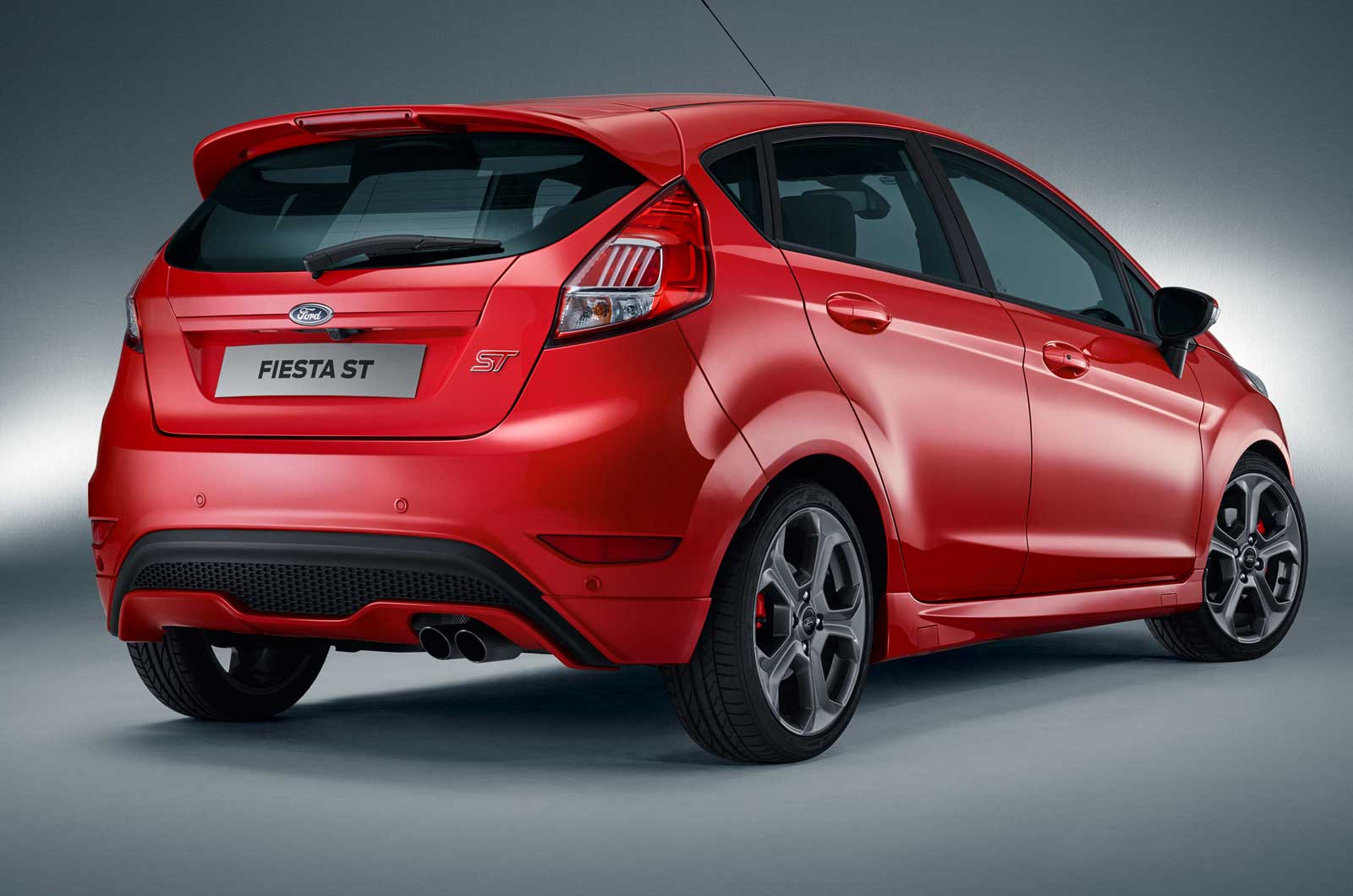 The added practicality of the five-door ST is expected to help it account for 25% of all ST sales. In comparison, 64% of sales of the rest of the Fiesta range are for the five-door model.
"Ford has now sold more than 38,000 Fiesta STs in Europe since we introduced the acclaimed hot hatchback in 2013," said Ford of Europe's marketing, sales and service vice president Roelant de Waard. "Growing numbers of customers have been asking us for a five-door version, and the new Fiesta ST five-door makes an affordable Ford Performance driving experience accessible to an even greater number of customers."