Ingrid the sat-nav is in a state of distress. The drive from London to Amsterdam was a slow-moving tailback that obviously melted her microchip. So for the past two days I've suffered phantom traffic alerts in a region of north Sweden jammed only with trees.
Silver birch and fir trees – millions of them blanket the countryside inside the Arctic Circle. Even the trucks are heaving with arrowstraight trunks bound for pulp and paper mills. Every load leaves a vapour trail that fills the open cockpit of my Fiat 124 Spider with eau de Christmas tree.
"Traffic jam ahead." There she goes again, except I haven't seen another car for 20 minutes. The only reason to slow is a solitary crosscountry skier using wheeled skis on the smooth road surface for pre-season training.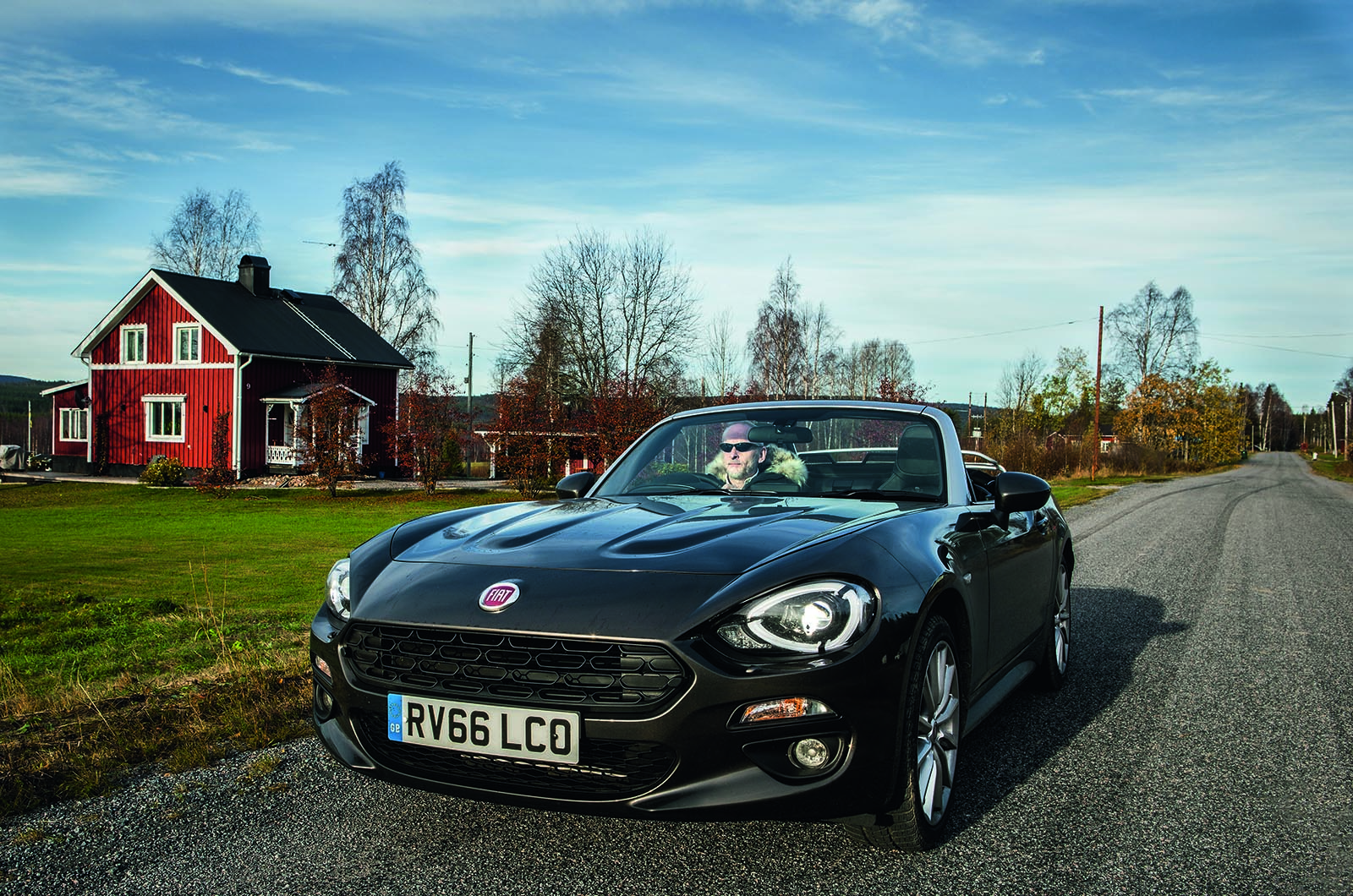 It's October and night temperatures have already dipped to -6deg C in these parts. The Swedes have swapped their summer rubber for winter tyres and stuffed the glovebox with snus – moist tobacco pouches that pop under the tongue to give a nicotine hit.