The facelifted Renault Clio has been unveiled. Renault's updated mass-market rival for the Ford Fiesta and Vauxhall Corsa will reach the UK in October, with an updated version of the Renault Clio RS hot hatchback expected to follow soon after.
Read our review of the Renault Clio dCi 110 Dynamique S Nav
The fourth-generation Clio has been on sale in the UK since 2012, and with the next-generation model not due until at least 2018 - don't forget, that model will be inspired in part by the 282mpg Eolab concept car - it's high time for an update.
In terms of looks, this facelifted Clio receives very little changes, which is unsurprising because it's already one of the more stylish offerings in this class. There are new LED headlights, a new front grille designed to accentuate the car's width, and a reprofiled bumper at the rear. The look is in part designed to bring the Clio more in line with the latest Megane, and was first revealed in spy pictures last month.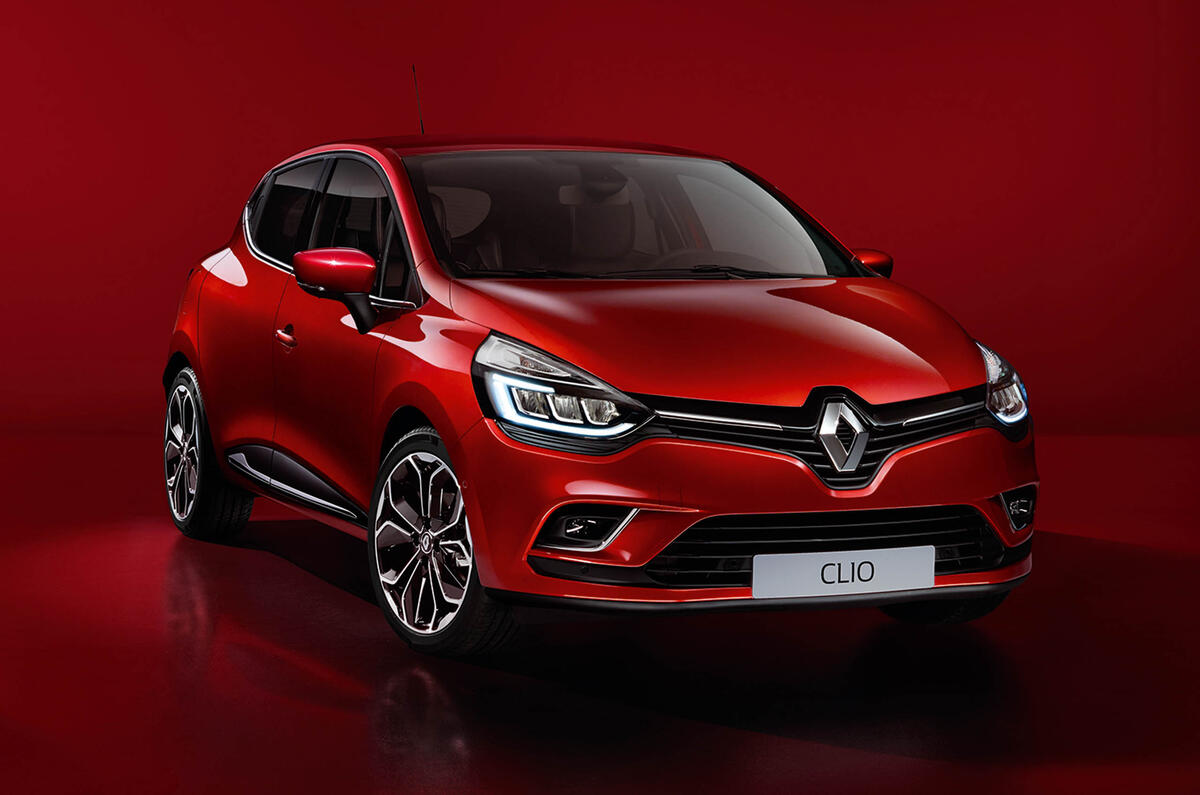 Inside very little has changed too, although Renault says it has used materials normally reserved for its higher-end models, such as the Megane and Talisman, in the car's cabin. In particular, there's new chrome trim and more soft-touch plastics inside, and buyers can now choose from three infotainment systems.
Entry-level models get R&Go, a smartphone application that uses your mobile phone's screen as an infotainment portal. There's also R-Link Evolution and Media Nav Evolution, both of which offer integrated satellite navigation on a central touchscreen display.
Elsewhere, drivers now get front parking sensors and a reversing camera on some models, and top-end versions get a new autonomous parking function.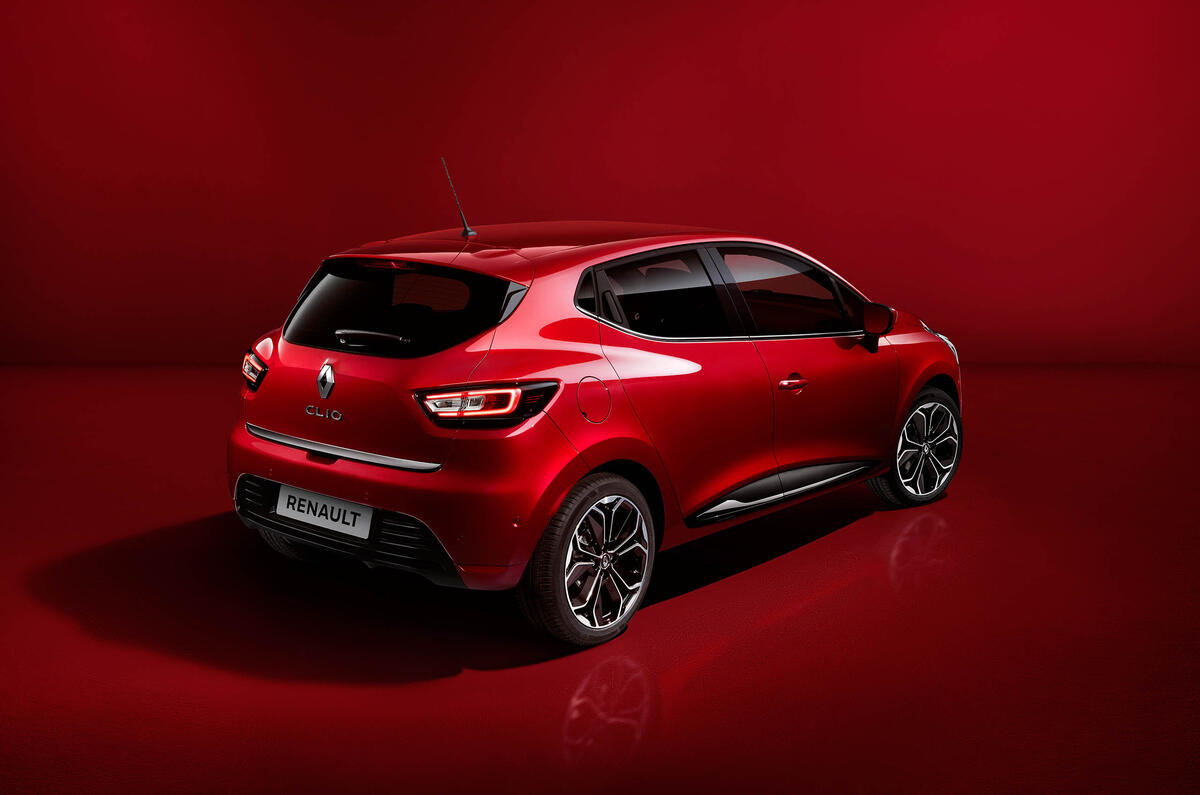 The whole Clio engine range has been carried over to the facelifted range, but there's also the new option of a 1.5-litre diesel with 108bhp, while the existing TCe 120 petrol engine is now available with a six-speed manual transmission.