Chinese manufacturer Aiways will begin a push into the European car market in March, with the launch of its U5 electric SUV at the Geneva motor show.
Promising competitive pricing, connectivity and safety, the U5 will act as a budget alternative to other electric mid-size SUVs such as the Audi E-tron and Mercedes-Benz EQC.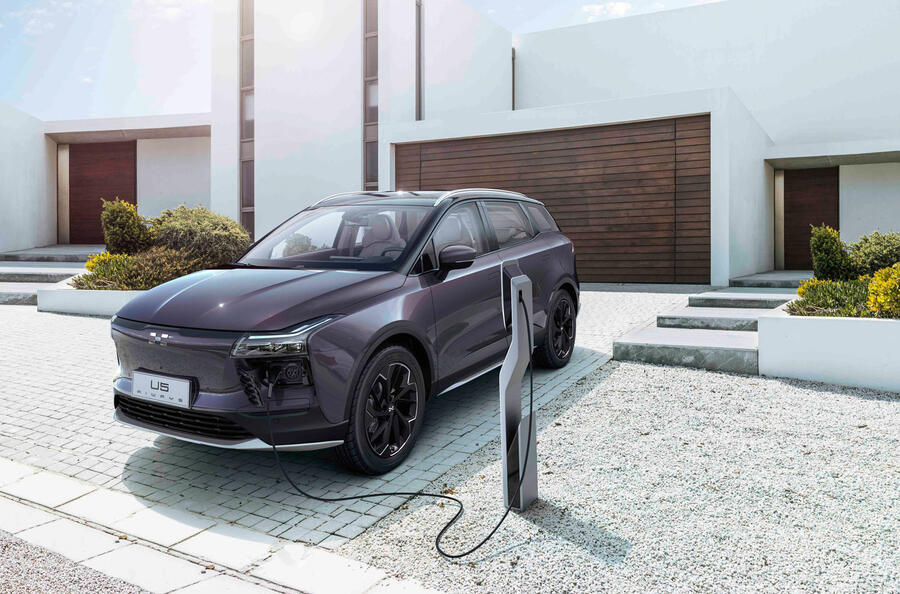 Aiways claims the U5's "highly innovative body construction and powertrain" will help to cement it as "one of the safest and most technologically advanced products in the rapidly expanding European mid-size SUV segment".
Founded in 2017 by CEO Gary Gu and company president Samuel Fu, Aiways employs more than 1100 people across its research and development, battery construction and vehicle production facilities. The U5 is the company's first mass-production model and bears a close resemblance to an electric SUV concept shown at the Beijing motor show last year.
The company's move into Europe is the latest in a succession of global pushes by Chinese brands. In 2018 Chery Automobile opened a new facility in Germany, and the country's long-standing biggest manufacturer, Haval, aims to begin exporting a range of affordable SUVs in the next few years.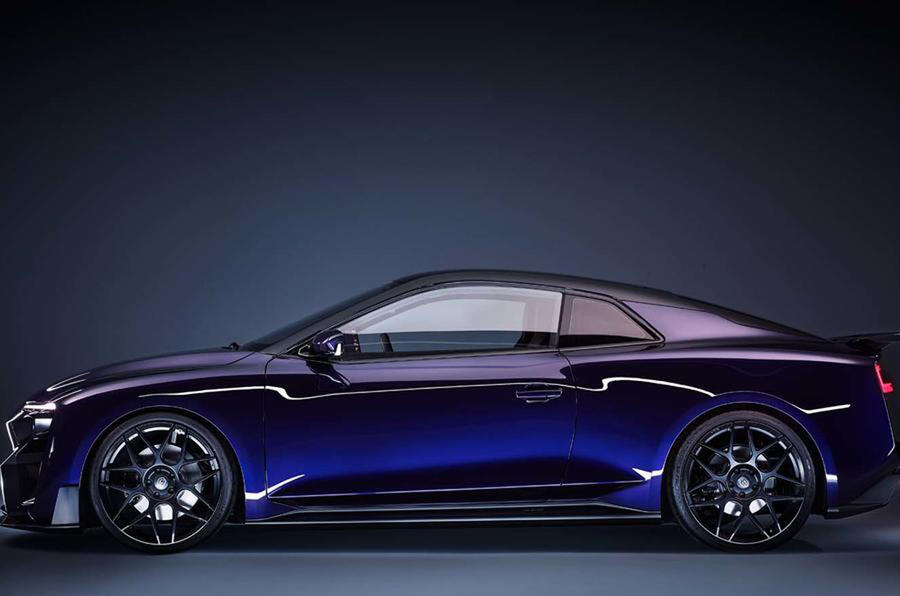 Aiways also incorporates Gumpert Aiways, led by Roland Gumpert, designer of the Nurbürgring lap record-holding Apollo supercar. Alongside the Aiways U5, the RG Nathalie methanol fuel cell-powered electric supercar, which we drove last year, will also be shown at Geneva.