An American company has resurrected the 26-year-old Bugatti EB110 as the SP-110 Edonis Fenice.
Casil Motors, which describes itself as "a manufacturer specialising in ultra-exclusive, bespoke, tailor-made supercars", is planning sell 15 examples of the SP-110, priced from around £600,000. 
The SP-110 is itself an evolution of the B Engineering Edonis, which was created by a group of ex-Bugatti employees in 2001 after the Italian iteration of the famous brand went bust in 1995.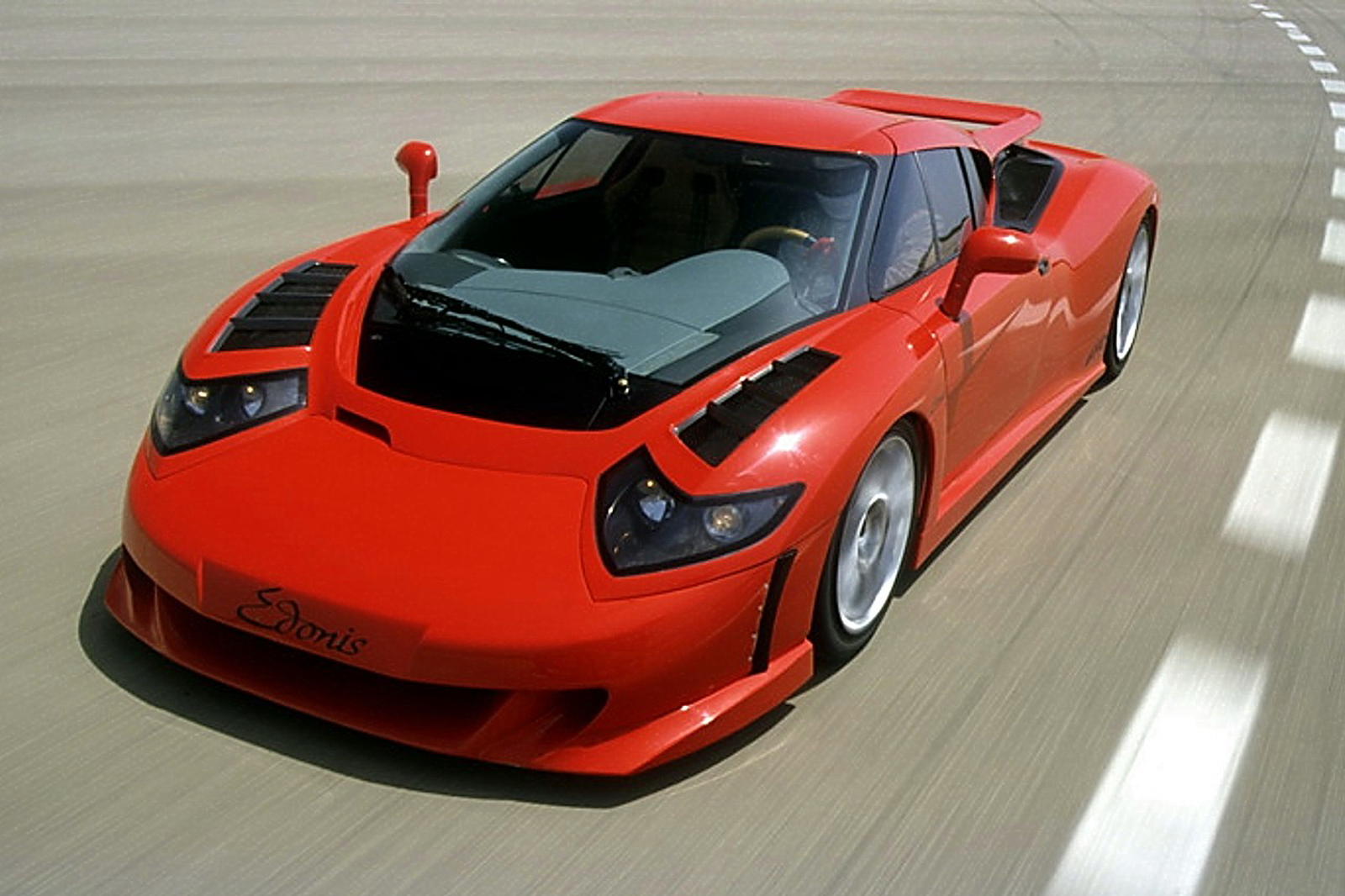 Casil bought the rights to the Edonis last year.
B Engineering's aluminium-bodied Edonis was based on a modified version of the EB110's carbonfibre monocoque chassis, a batch of which had been purchased from the old Bugatti factory, and was powered by a 720bhp, twin-turbocharged 3.8-litre development of the Bugatti's 550bhp, quad-turbocharged 3.5-litre V12.
In addition, the EB110's all-wheel-drive set-up was ditched in favour of rear-wheel drive. Like in the EB110, drive was sent through a six-speed manual gearbox.