The Bugatti Chiron is being readied for roll-out after a year spent showcasing the hypercar at events around the world, following its launch at the Geneva motor show last March.
Read our review of the Bugatti Chiron
Customers will receive the first cars by next month. Around 70 examples are expected to be made in Bugatti's so-called Atelier this year — 14% of the production run of 500 models overall.
The French car maker, owned by the Volkswagen Group, says the process of making a Chiron to delivering it takes between six and nine months. Each €2.4 million (£2m) 1479bhp supercar, which can reach 62mph in less than 2.5sec and hit 261mph, is assembled by 20 employees by hand using more than 1800 parts.
Bugatti claims its Molsheim facility has been "extensively modified" to take account of the car's higher performance over the Veyron and the "generally more complex nature of the new product and its production process".
Here, in pictures, are the production process highlights.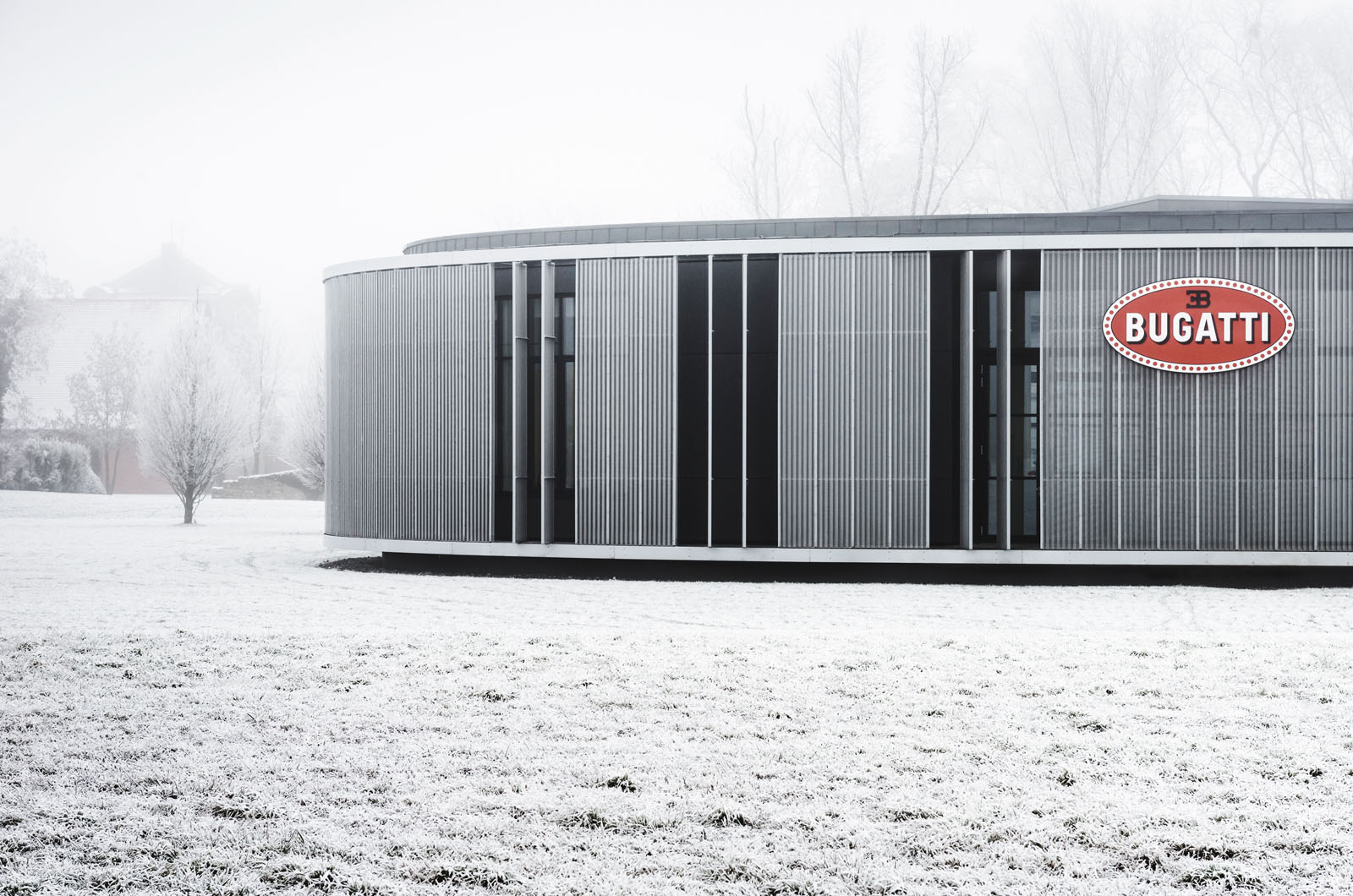 The Chiron is built in Bugatti's 'Atelier', at its headquarters in Molsheim, which has been the company's base since it was founded in 1909. The building, built in 2006, is shaped like an oval to echo the brand's logo, the Bugatti Macaron.