Alpina has always kept a respectful distance from the products of BMW's M division, despite a relationship with BMW that is far closer than most imagine and involves far more than knocking out 1700 factory-approved cars every year.
Alpina exists within the very fabric of BMW, with an entire other side to the business dedicated to developing the manufacturer's own products on projects as diverse as the suspension for the 2 Series Active Tourer and the powertrain of the Dakar Mini. Remember the thundering V8 in the old BMW X5 4.8iS (and, indeed, the brand new Morgan Plus 8)? We have Alpina to thank for its existence.
But you only need to look at the spec box to know that with its new B5, Alpina is no longer feeling so coy about treading on the toes of its in-house rival. Indeed, so close is it to the new M5 in almost every regard, it appears to be something closer to a kick in the shins. While wearing steel-capped boots.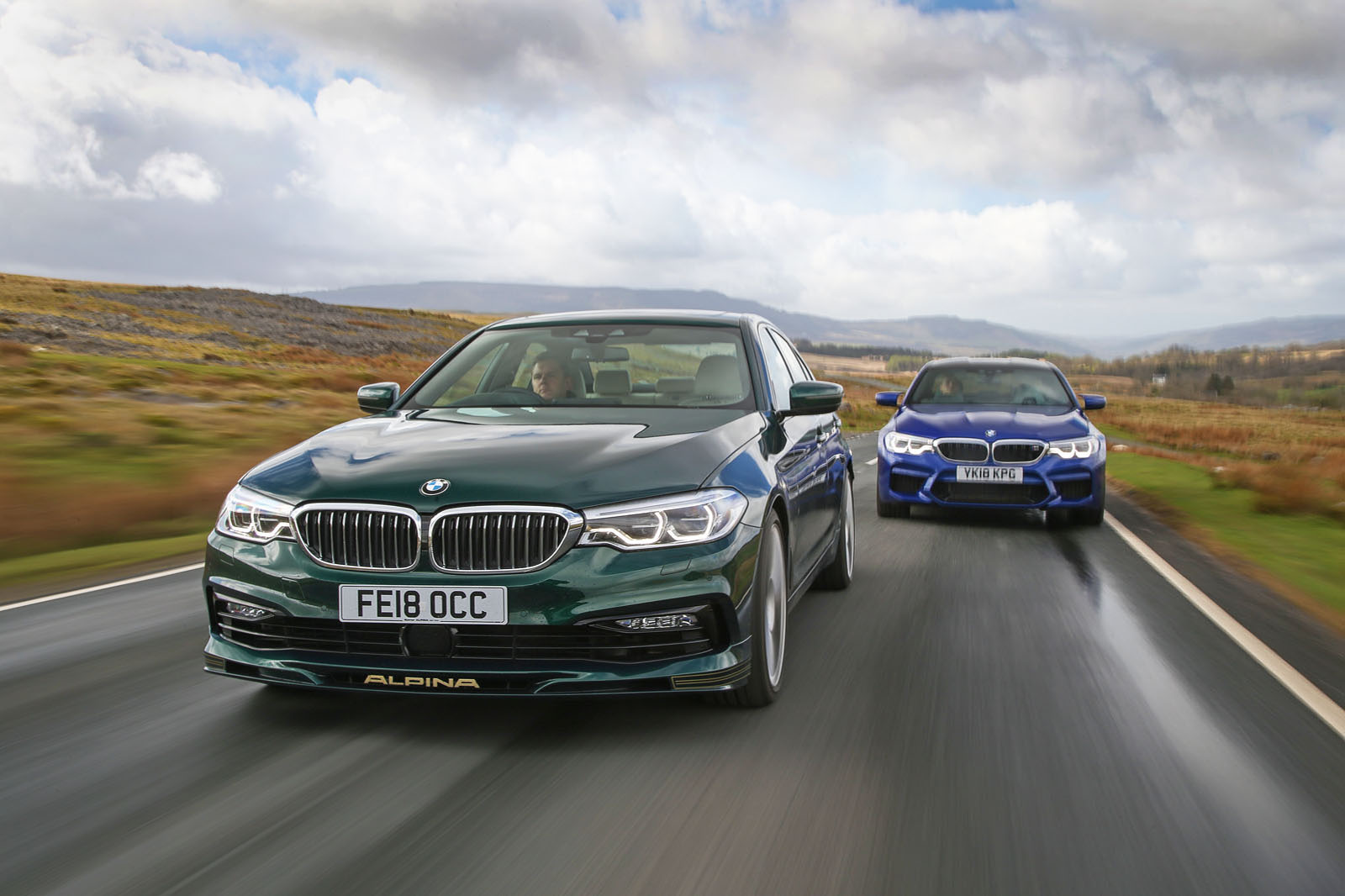 However, does it not seem inherently implausible that this new B5 will have what it takes to hobble BMW's masterly new M5? Alpina is so small that it will make fewer than 500 B5s over the next year of which just 18 have been allocated to the UK. Of those 18 at least 10 will be estates, which means no more than eight of these B5 saloons will be sold here in the next 12 months. Mastery of the mighty M seems something of an ask.