These are the greatest BMW cars from the new millennium, including the Z4 M Coupé and E90 M3 saloon. For the best BMW cars before the year 2000, click here.
2000 - E46 M3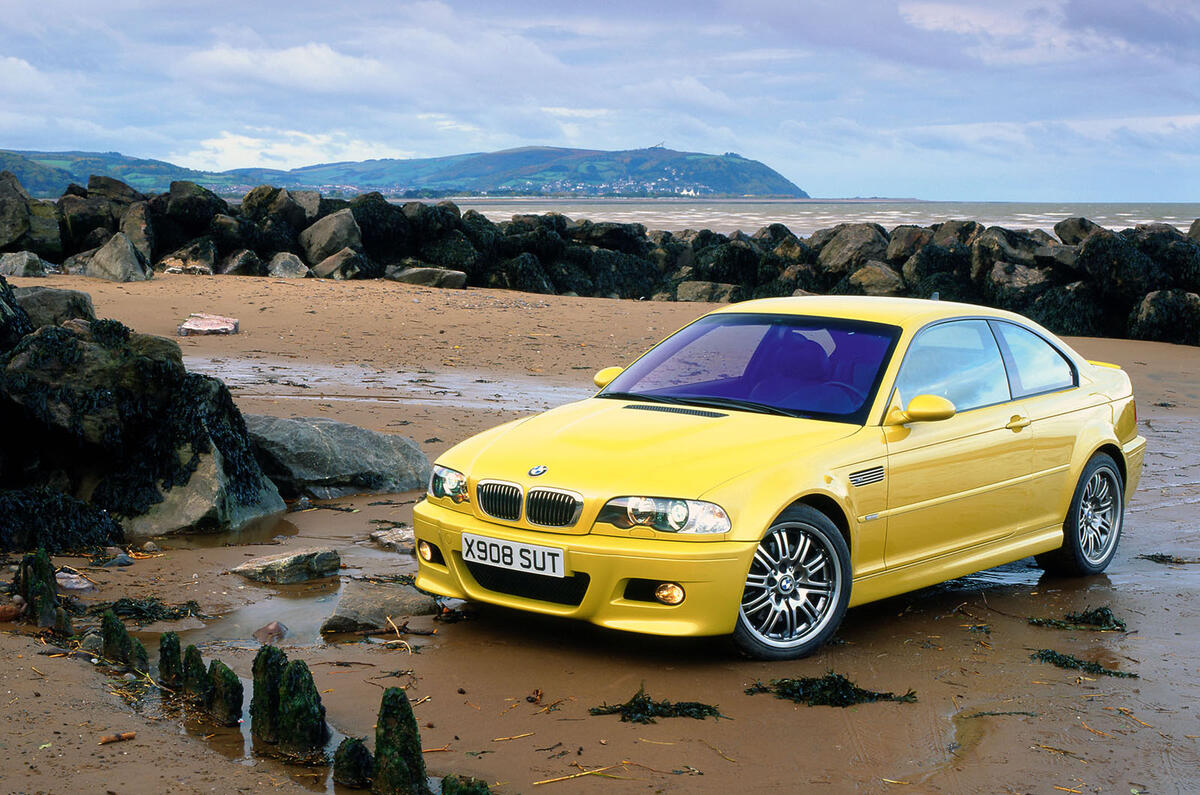 This car came close to making our final five and might have done so were the M3 slot not already spoken for. One of BMW's best engines of any kind in a superb chassis with a very clever diff. Easy to live with and simply outstanding to drive.
2001 - E53 X5 4.4i
BMW's first SUV and the first of any kind that could credibly call itself a driver's car. Porsche followed suit and called its one the Cayenne; the rest is history.
2003 - Z4 3.0i