New car registrations increased by 20% year on year in August, with demand led by a growing appetite for electric vehicles, according to industry analyst Jato Dynamics.
Some 900,000 cars were sold across 28 European markets, with 22% of that total – some 196,000 – being battery-powered. In total, EV registrations increased by 102%.
Petrol-powered cars are still Europe's most sought-after, though, representing 53% of registrations.
Registrations for EVs increased dramatically in Belgium (+224%), Greece (+183%) and Luxembourg (+164%). Demand in Germany alone, which increased 171%, accounted for 44% of Europe's total EV registrations in August.
"Although the current industry debates often point towards a slowdown in growth for EVs, our data shows that growth in demand remains strong, due to their increasingly competitive pricing and continuous support from governments across Europe," said Felipe Munoz, Jato's global analyst.
For the month of August, Tesla secured both the top spot for registrations. The Tesla Model Y sold 21,549 units for a year-on-year increase of 208%. The Model Y is also the continent's highest-selling car of the year so far, with 169,420 sold.
"It's likely that the Model Y will become Europe's most popular new passenger car by the end of the year. As a non-European model leading in Europe, it will be a remarkable and historic moment," said Munoz.
The related Tesla Model 3, meanwhile, sold 11,943 times, increasing by 307% year on year.
Tesla's surging sales come after the US firm slashed prices for the Model Y and Model 3. In the UK, Tesla cut prices of the SUV by £8000 in January this year, while the saloon's price was reduced by as much as £6500.
The discounts were introduced to stimulate sales after the firm's supply dramatically outstripped demand by 34,000 units in the final quarter of 2022.
The top five for August was rounded out by the Pegueot 208 (21,549), Volkswagen T-Roc (15,198), Fiat 500 (14,469) and Dacia Sandero (14,428).
Read below for Europe's top 10 best-sellers so far in 2023.
The top 10 best-selling cars in Europe
1. Tesla Model Y, 169,420 sales so far, +216% year on year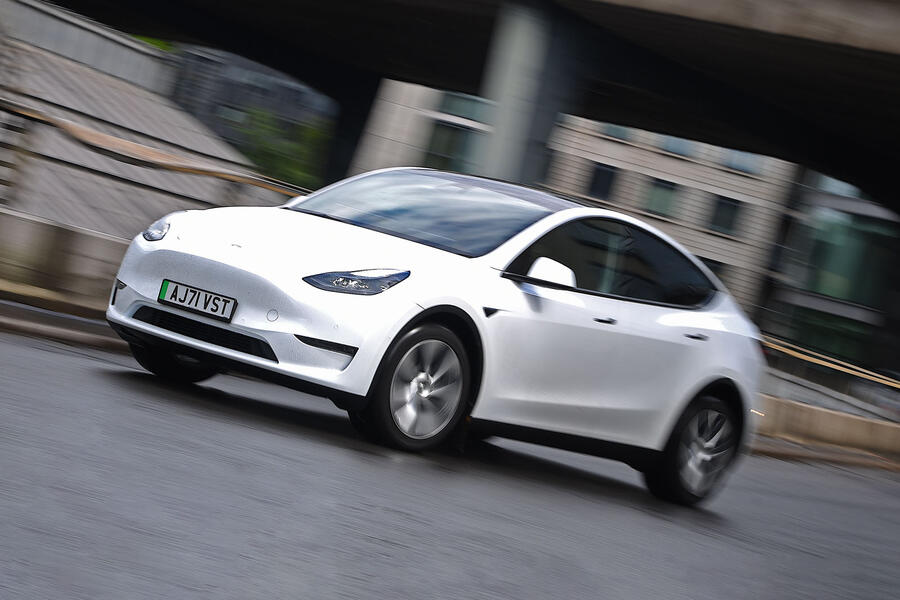 Tesla's stranglehold on the global EV market continues, with the Model Y appearing to be a shoo-in for a podium finish in this year's European sales charts. It ended the first six months as the year's best-selling car. Can it hold its place until the end of 2023?