New car registrations in Europe increased by 14% year on year in October, with demand led by a growing appetite for electric cars, according to industry analyst Jato Dynamics.
More than one million cars were sold across 28 European markets, with 15% of that total – some 150,000 – being battery-powered.
The uptick in electric car registrations is largely down to Tesla, BMW and SAIC sales, according to Jato.
However, Felipe Munoz, Jato's global analyst said: "The increasing demand for electric cars is more a response to the range of deals on offer and the increase in supply, rather than competitiveness in price and the variety of models available."
Tesla registrations tripled in October 2023 (compared with October 2022) due to the continued sales success of the Tesla Model Y and Tesla Model 3.
For the month of October, Volkswagen was the best-selling brand, with 97,406 units sold. The best-selling model was the Dacia Sandero, accruing 22,335 sales.
MG owner SAIC recorded a 66% increase in registrations with 8841 units. MG 4 sales were 1.6 times higher than those for the Volkswagen ID 3.
Registrations for EVs increased dramatically in Finland, Luxembourg and Denmark. However, sales in Croatia, Ireland and Germany were down.
The top five best-sellers for October were the Dacia Sandero (22,335), Fiat/Abarth 500 (15,426), Renault Clio (15,408), Toyota Yaris Cross (15,401) and Peugeot 208 (15,032).
Read below for Europe's top 10 best-sellers so far in 2023.
The top 10 best-selling cars in Europe
1. Tesla Model Y, 209,503 sales so far, +144% year on year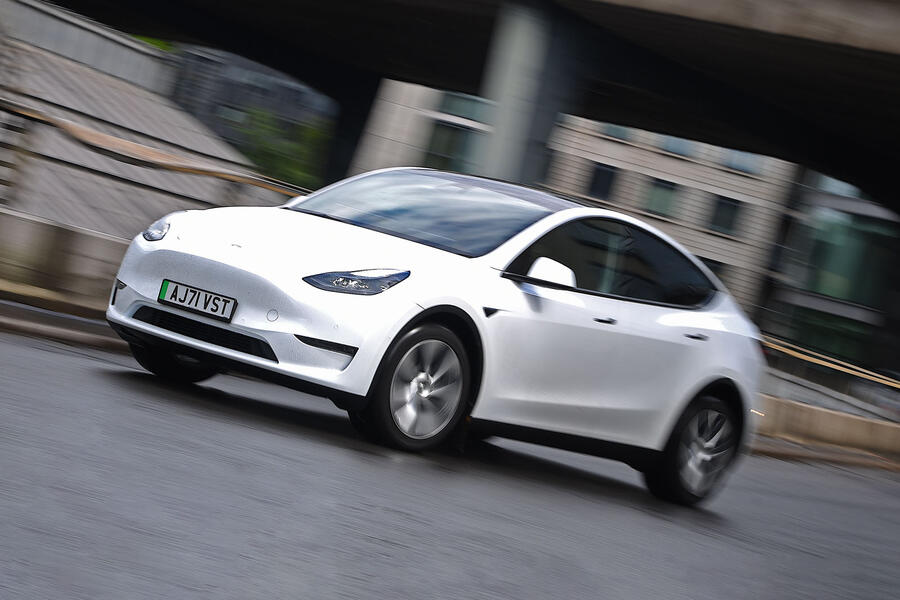 Tesla's stranglehold on the global EV market continues, with the Model Y appearing to be a shoo-in for at least a podium finish in this year's European sales charts. Can it hold its place until the end of 2023? It's looking likely.
2. Dacia Sandero, 196,121 sales, +21% year on year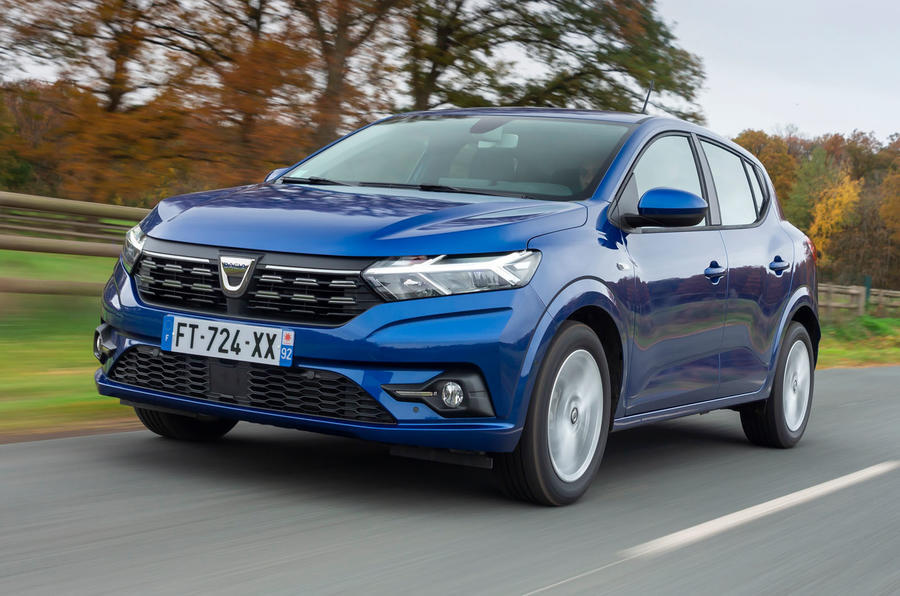 Last year's second best-seller, the Dacia Sandero, is still in with a shout of taking the top spot in 2023. Its appeal is bolstered by its exceptional value for money, which will have resonated with buyers as the cost of living crisis continues to hit across Europe. That it's also a competitive supermini with a spacious interior and decent handling makes it an especially compelling buy.
3. Volkswagen T-Roc, 175,169 sales, +16% year on year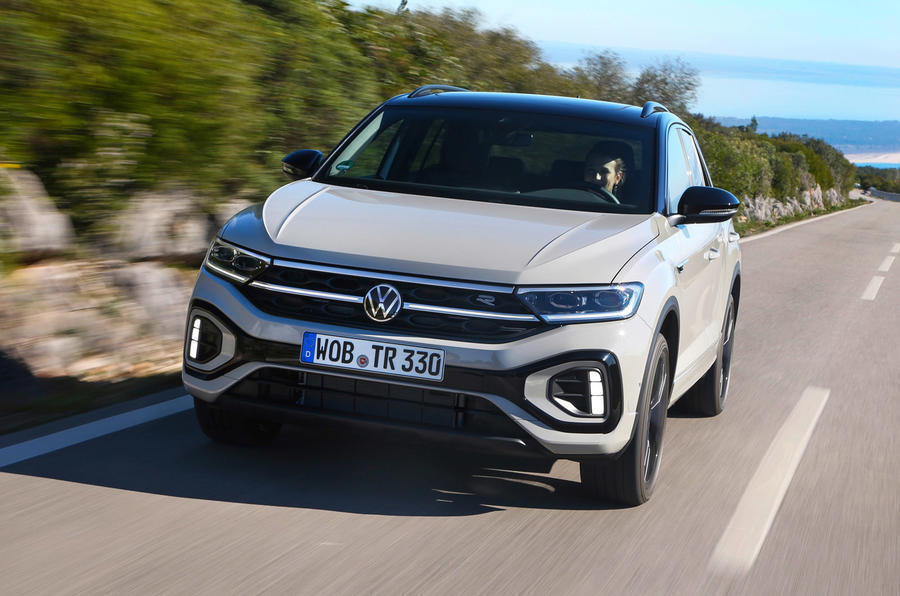 The Volkswagen T-Roc is always a popular choice in Europe, and that looks set to continue for the foreseeable future. It ranked third last year, and its sales even outnumber those of the venerable Volkswagen Golf. A recent facelift boosted its interior quality, addressing one of the few criticisms of this well-rounded crossover.