The sun is starting to shine more frequently and the days are getting longer. Spring is here.
This means it's about time to get the roof off. But what machine is best for enjoying the open air while still enjoying the requisite amount of thrills on the open road?
Here are our suggestions for the best performance convertibles around.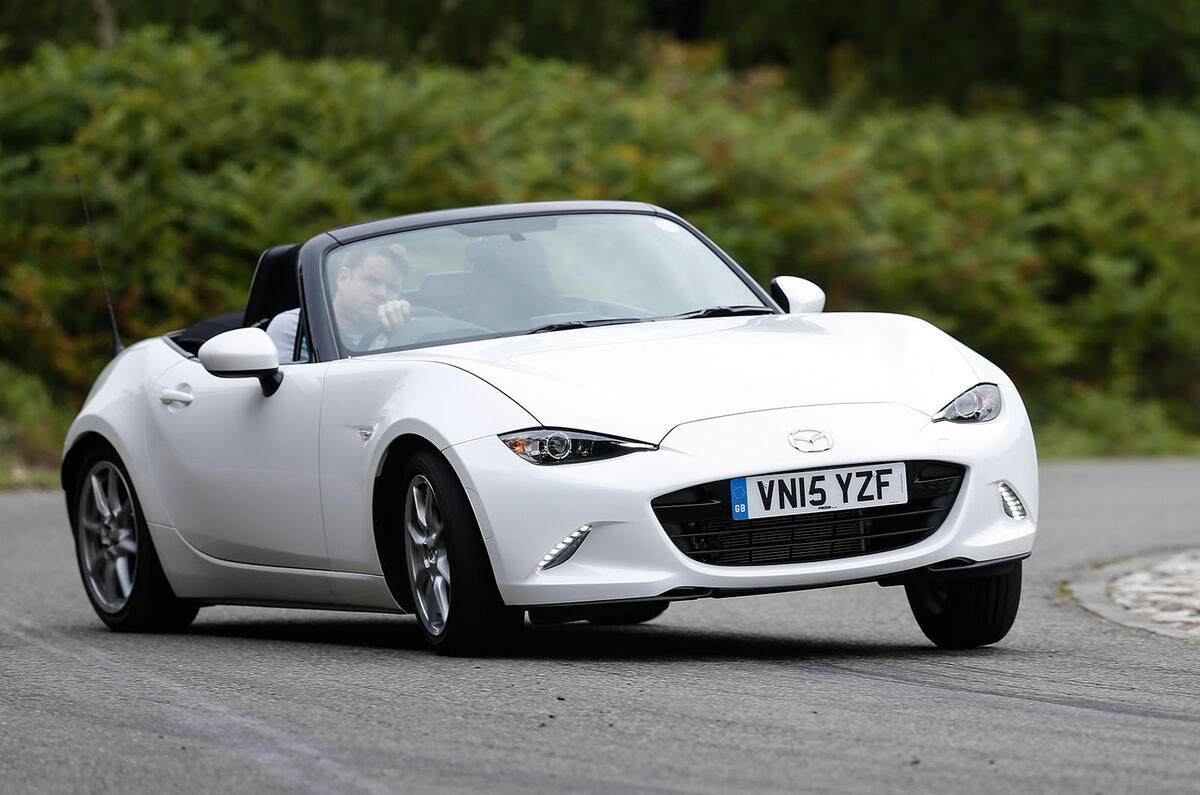 Ignore the coiffeur-related jibes from the uneducated – the MX-5 is a proper sports car. Mazda has proved that you don't need big power and fancy tech to make an enjoyable drive, you just need a decent execution of the lightweight, mechanically interactive, rear-wheel drive formula that's been proven since the 1960s.
The latest model starts at less than £19k, and the high-revving 1.5-litre engine is our pick for the best experience. If you want a bit more style and have a few quid extra, check out the Abarth 124 Spider, which is based on the same platform.