The sun is starting to shine more frequently and the days are getting longer. Spring is here.
This means it's about time to get the roof off. But what machine is best for enjoying the open air while still enjoying the requisite amount of thrills on the open road?
Here are our suggestions for the best performance convertibles around.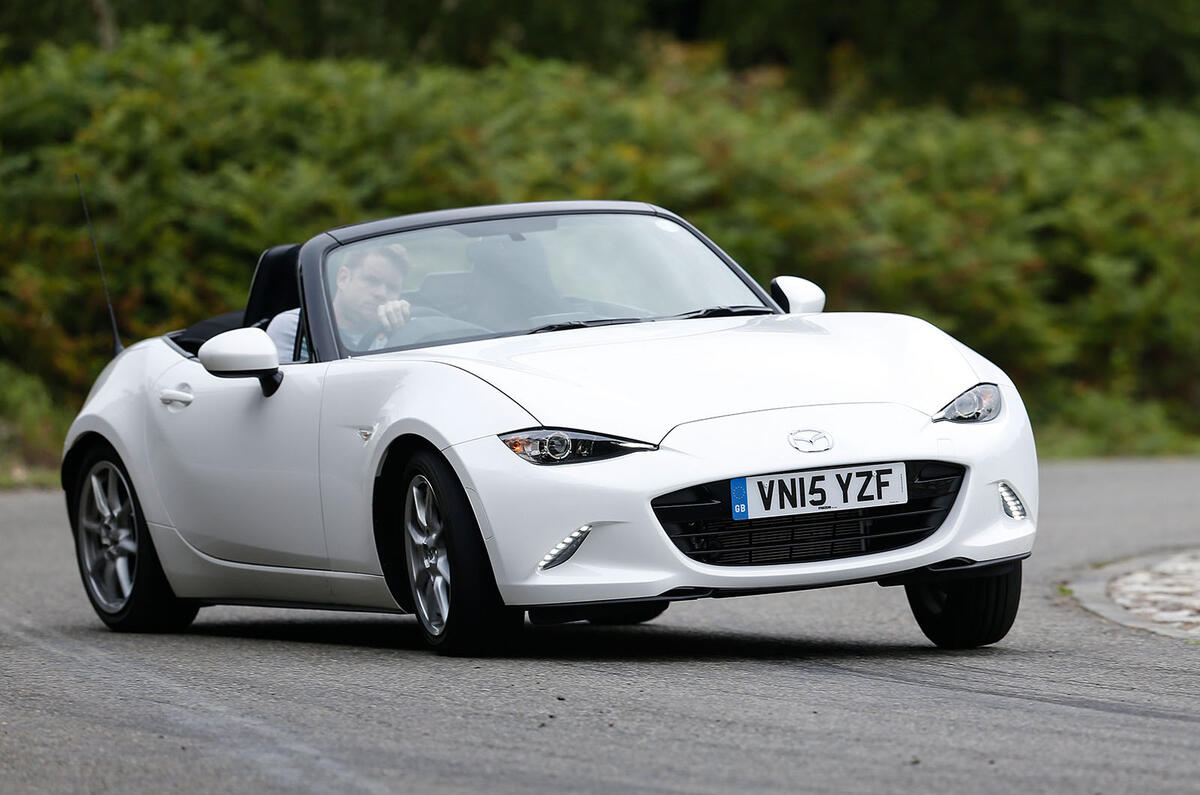 Ignore the coiffeur-related jibes from the uneducated – the MX-5 is a proper sports car. Mazda has proved that you don't need big power and fancy tech to make an enjoyable drive, you just need a decent execution of the lightweight, mechanically interactive, rear-wheel drive formula that's been proven since the 1960s.
The latest model starts at less than £19k, and the high-revving 1.5-litre engine is our pick for the best experience. If you want a bit more style and have a few quid extra, check out the Abarth 124 Spider, which is based on the same platform.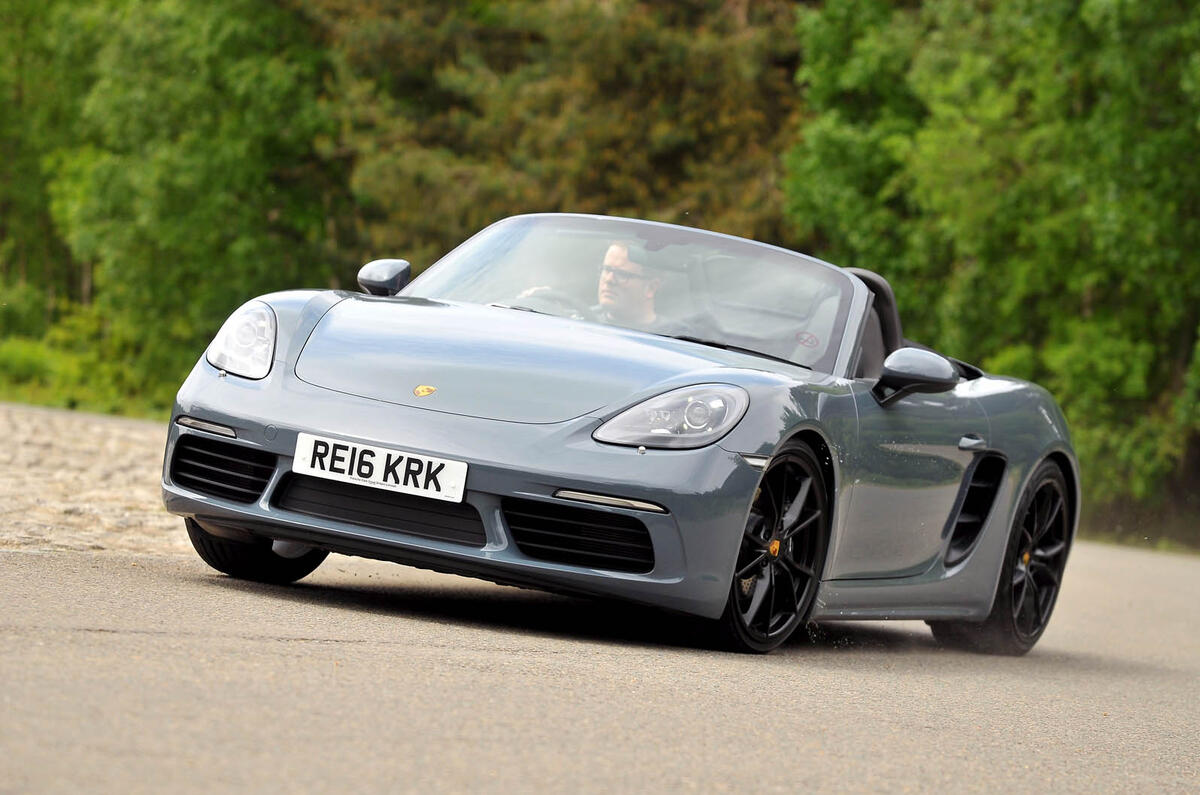 At some point, Porsche will surely drop the ball with the Boxster – it's now been excellent for 20 years. But not yet. The newly-renamed 718 Boxster is an evolution of the 981-generation introduced in 2012, and it's one of the finest sports cars you can buy; sharper than ever and with a chassis tuned sublimely for even the bumpiest of British B-roads.
The old, dearly-loved flat-six engines might now be replaced with four-cylinder units, but it's still got 345bhp in the 2.5 S model, and it's still capable of huge speeds.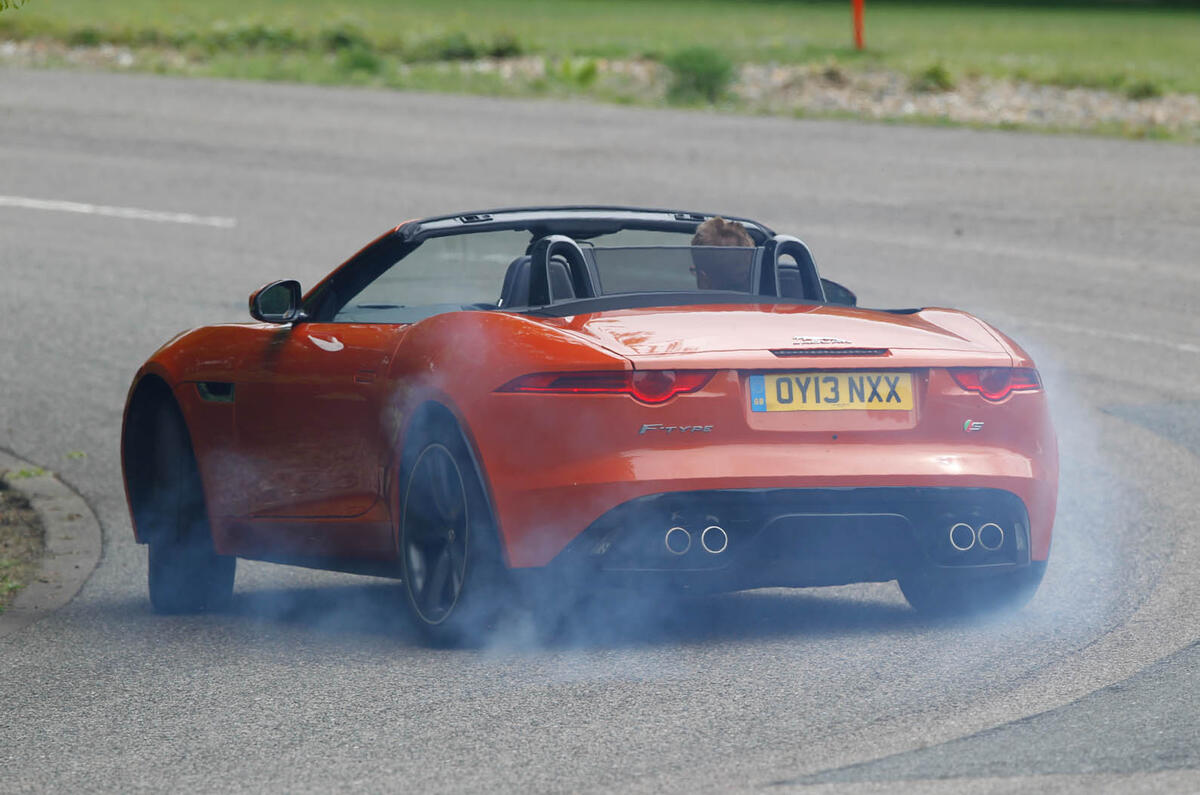 "It's good to be bad," proclaimed a variety of British actors in Jaguar's promotional material. But the F-Type is far from bad. In fact, it's really rather good.
The convertible version comes in a variety of flavours, all sounding brilliant and delivering the driver an experience that sits somewhere between Porsche's Boxster and 911 in the entry-level V6 and positively pounds angrily on the door of Stuttgart's icon with the top-end supercharged V8.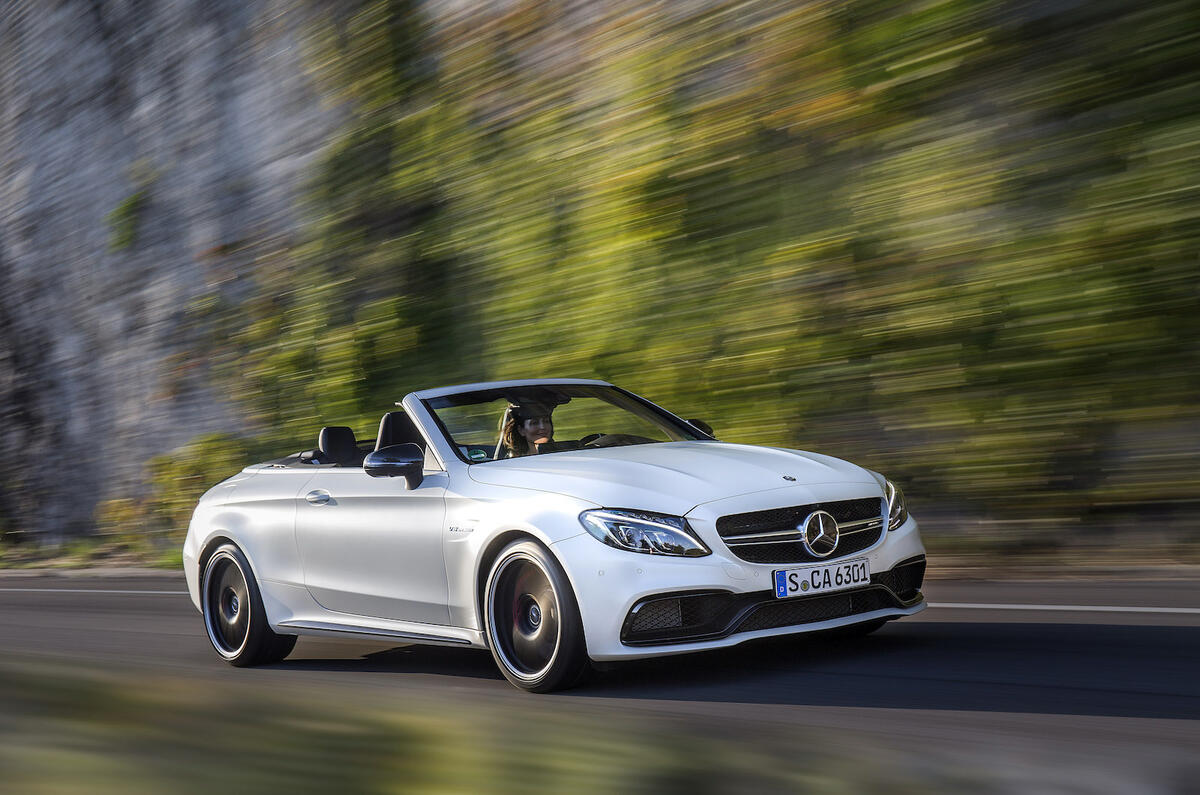 The sound alone is reason enough to buy the Mercedes-AMG C63 S Cabriolet – with the roof down, the sound from the exquisitely fettled sports exhaust may be the best available from modern road cars.
But, it's also splendidly fast, thanks to 503bhp from its 4.0-litre, twin-turbocharged V8 and a solid, stiff chassis that provides excellent handling but will still waft along in comfort when necessary. This car, on a decent road, with good weather (and a few tunnels) is very, very close to motoring nirvana.