Audi's new A1 ditches the soft, curvy exterior of its predecessor for a harder, more sporting appearance — which might come as a surprise, given that the old car proved immensely popular, particularly with younger buyers.
To find out what the motivation for this major appearance shift was, we speak to the man who has headed the design teams for both the first and second-generation A1s, Jürgen Löffler.
What was the design brief?
"We wanted the new A1 to be the sportiest car in its class. You could say we sent the new A1 to the gym, because the outgoing car looks a little bit round in comparison. The new platform's proportions have helped this a lot. It's become lower, wider, longer, with shorter overhangs. So the base was already much better proportionally."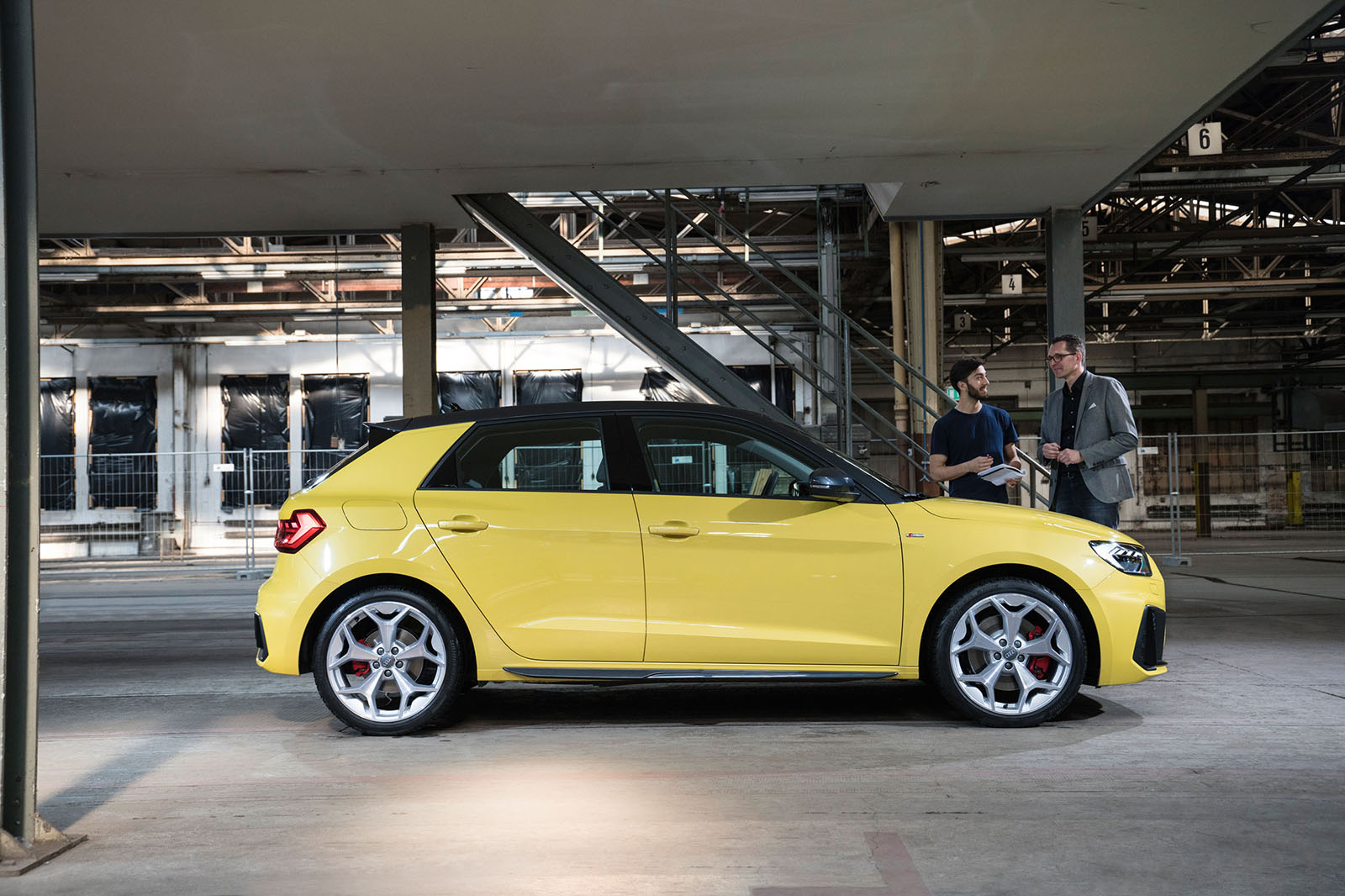 Given its popularity with female buyers, was this designed to appeal more to men?
"I don't think so. The new A1's design is more grown-up and sportier; and that fits for both men and women."
Why has the A1 received more Quattro features than its siblings?
"It was always like we're creating a small rally car appearance. I think that the essence of Audi is in the Sport Quattro, and I think it fits quite well with the A1. It's a small car with the wheels pushed out to the corners, so it works with the Sport Quattro's muscular shoulders. You could say it naturally fitted to this car."