Volkswagen's sixth-generation Volkswagen Polo is now available for order, with prices starting at £13,885 and first deliveries due next month.
The new car is an outwardly larger, significantly roomier and more technically sophisticated model than the previous eight-year-old model.
VW's 2017-model-year Polo is being produced in five-door hatchback form only, with buyers offered the choice of up to six engines – the most powerful of which endows the range topping turbocharged 2.0-litre four-cylinder powered GTI model planned to see right-hand drive production early next year with a Ford Fiesta ST equalling 197bhp.
We've driven an early next-gen Polo - take a look at what we thought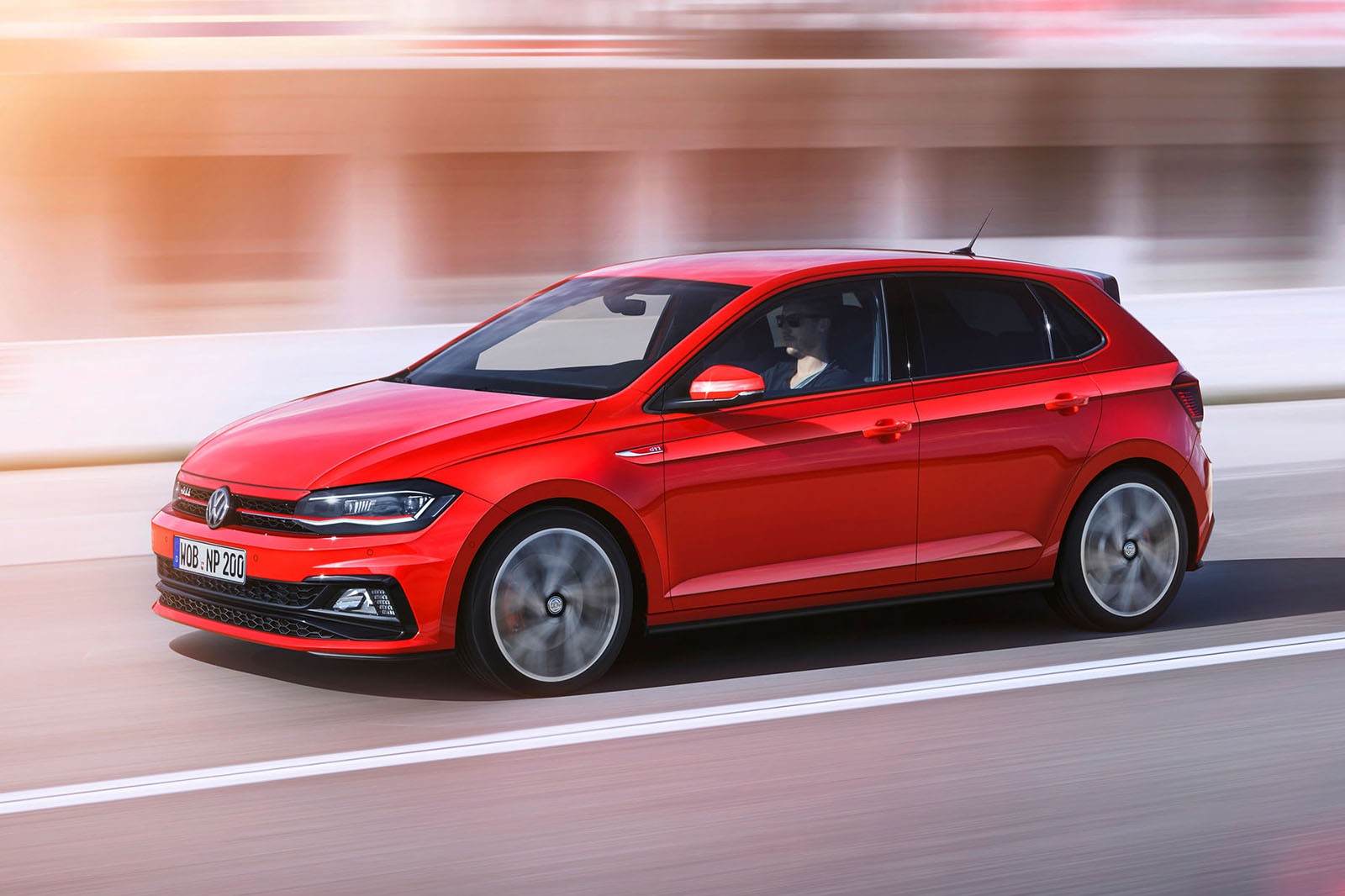 The new Polo has been developed from the ground up in an engineering program that also encompasses the mechanical identical fifth-generation Seat Ibiza and yet-to-be-launched fourth-generation Skoda Fabia as well as upcoming production versions of the Volkswagen T-Breeze and Seat Arona.
Key among the compact car competition for the new model is the Ford Fiesta, Vauxhall Corsa, Renault Clio and Nissan Micra.
Speaking to Autocar at the car's launch, Herbert Diess, chairman of the VW brand board of management, wouldn't say if he thought that the new Polo could entice buyers away from the UK's best-selling car, the Ford Fiesta, but did say: "I am convinced that we have the most competent car in this segment." Diess continued to talk about the car's improved handling, particularly in GTI form, suggesting that the new Polo and Polo GTI could challenge the Fiesta and Fiesta ST in terms of handling prowess.
Based around the German car maker's MQB AO platform architecture, the new Volkswagen has grown quite significantly to match the dimensional gains made by many of its more contemporary compact class rivals; it boasts a 94mm longer wheelbase than the fifth-generation Polo at 2564mm, while the track widths are up by 62mm at the front at 1525mm and by 49mm at the rear at 1505mm to provide it with a considerably larger footprint than ever before.