Volkswagen's sixth-generation Polo is now available for order, with prices starting at £13,885 and first deliveries due next month.
The new car is an outwardly larger, significantly roomier and more technically sophisticated model than the previous eight-year-old model.
VW's 2017-model-year Polo is being produced in five-door hatchback form only, with buyers offered the choice of up to six engines – the most powerful of which endows the range topping turbocharged 2.0-litre four-cylinder powered GTI model planned to see right-hand drive production early next year with a Ford Fiesta ST equalling 197bhp.
We've driven an early next-gen Polo - take a look at what we thought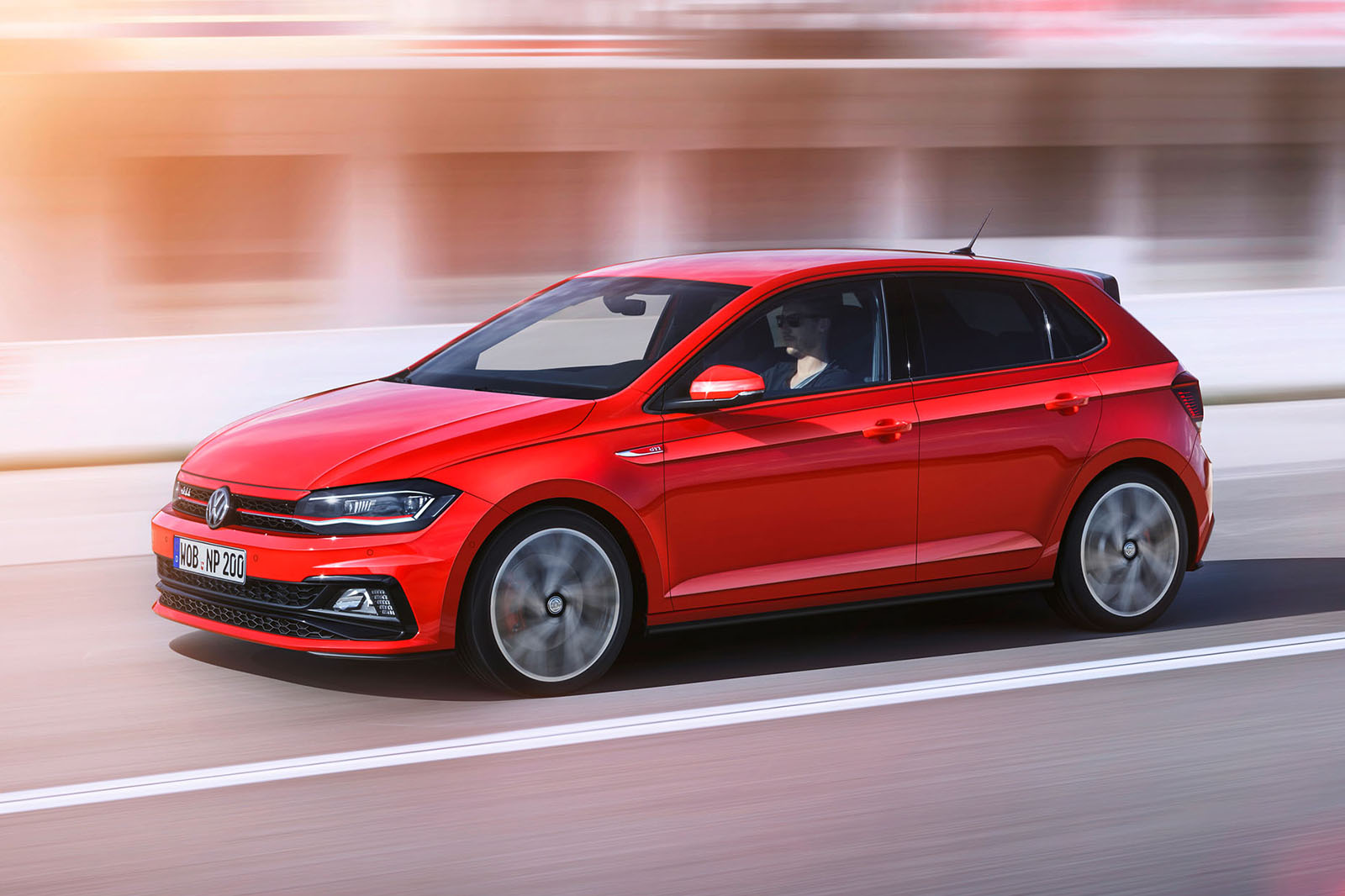 The new Polo has been developed from the ground up in an engineering program that also encompasses the mechanical identical fifth-generation Seat Ibiza and yet-to-be-launched fourth-generation Skoda Fabia as well as upcoming production versions of the Volkswagen T-Breeze and Seat Arona.