The Range Rover Sport will go on sale later this year, priced from £59,700 with Jaguar Land Rover's 2.0-litre Ingenium diesel engine. The model also gets an upgraded infotainment system and semi-autonomous driving features.
JLR says the four-cylinder 2.0-litre diesel engine is the smallest unit yet used in the Range Rover Sport, with a claimed 45.6mpg and CO2 emissions of 164g/km.
Named SD4 HSE, the Range Rover Sport with that engine manages the 0-60mph dash in 8.0sec and is the new entry-level option in the Range Rover Sport range, priced from £59,700. It replaces the 3.0-litre SDV6 as the entry-level model.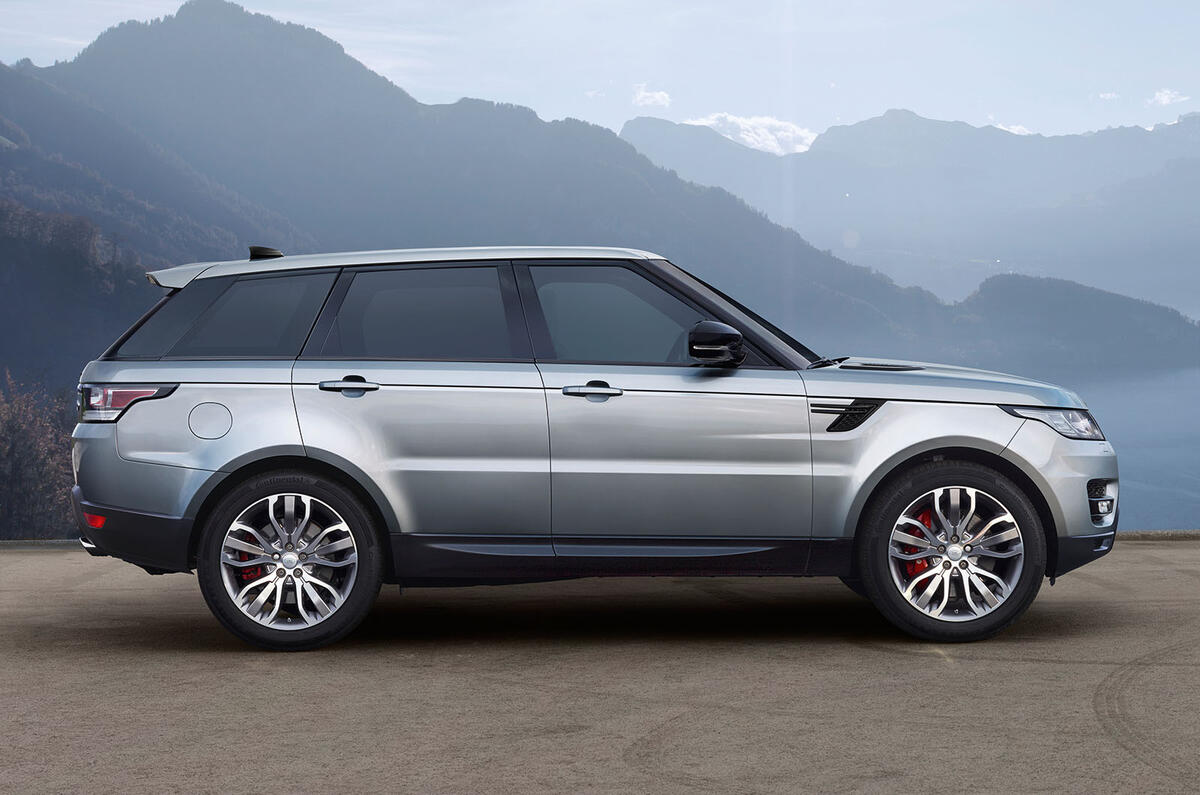 Cars with this engine will be distinguished by a single twin-exhaust, as opposed to the standard twin pipe exhaust of other models.
A supercharged, all-aluminium V6 3.0-litre petrol engine with 335bhp and 332lb ft of torque has also been added to the range, sitting below the two 5.0-litre V8 variants. The 3.0-litre model has a claimed 26.9mpg and CO2 emissions of 243g/km and a 0-60mph time of 7.1sec.
See the first Range Rover Velar official pictures here
The semi-autonomous features include Low Traction Launch, which helps pull away on low-grip surfaces by controlling the amount of torque the driver can apply, as well as towing, autonomous emergency braking, blindspot assistance and an intelligent speed limiter.