Volkswagen plans to rename its Polo R WRC contender as the Polo GTi in an effort to provide a closer connection between its premier motorsport engagement and its second-best-selling model line, according to an official with close ties to the German car maker's chairman, Herbert Diess.
Read more: Volkswagen quits World Rally Championship at the end of 2016
The renaming, to made public at an official unveiling of Volkswagen's new 2017 Volkswagen Polo-based World Rally Championship contender scheduled for later this month, adds emphasis to a successor model to today's second-generation Polo GTi currently under development at the company's headquarters in Wolfsburg, Germany.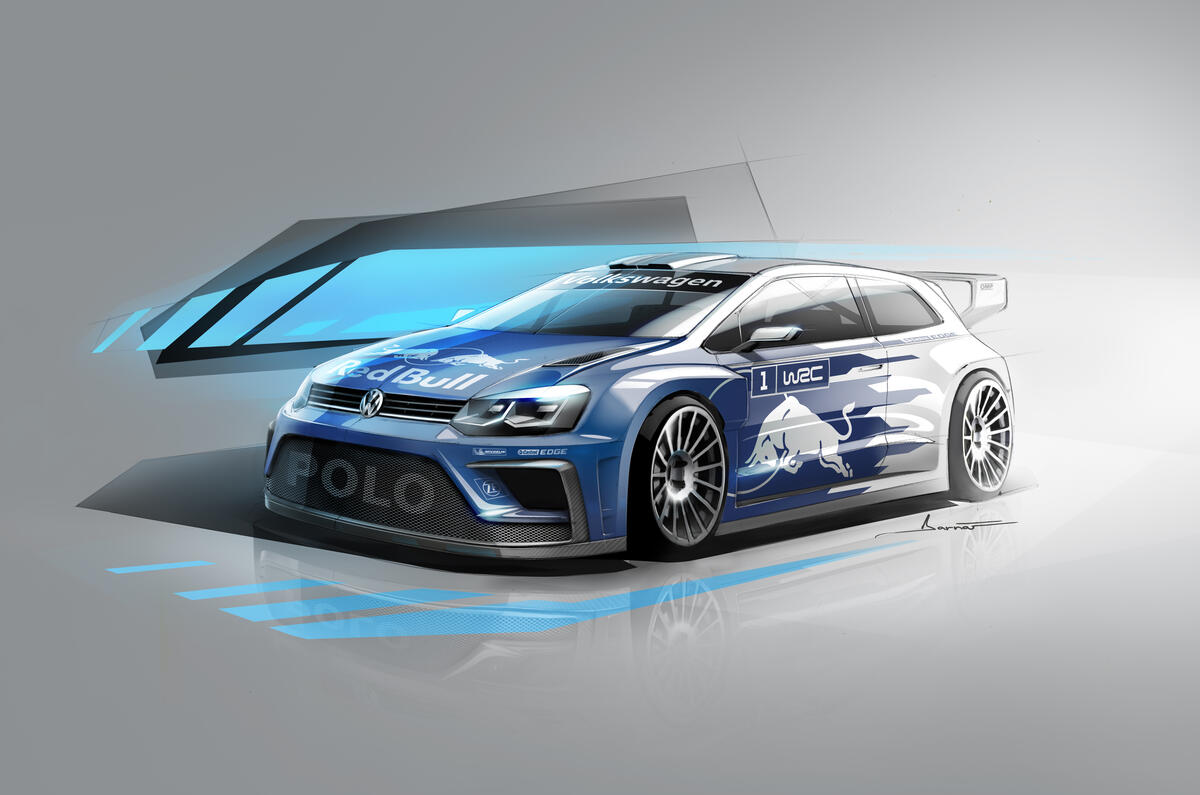 Set to crown the upcoming sixth-generation Polo line-up, the new front-wheel-drive performance hatchback is planned to go on sale in the UK in early 2018 featuring a more powerful engine than the 189bhp turbocharged 1.8-litre four-cylinder direct injection petrol unit used by today's model.
Earlier plans for the introduction of a four-wheel-drive Polo R hinted at by a prototype driven by Autocar in 2014 have been cancelled as part of a wide-ranging cost cutting program instigated in the aftermath of the dieselgate diesel emission manipulation affair, leaving the four-wheel drive Polo R WRC and its name without a direct connection to a series production Polo.
In 2012, Volkswagen celebrated its entry in the world rally championship with the unveiling of the limited-edition Polo R WRC Street. The front-wheel-drive hatchback, of which just 2500 were built between September 2013 and March 2014, featured a turbocharged 2.0-litre direct injection petrol engine delivering 217bhp.
A new generation of WRC machines will compete in the 2017 championship, with the VW Polo GTi going up against the Citroën C3, M-Sport Ford Fiesta, Hyundai i20 and Toyota Yaris rally cars.