Toyota has revealed that it will be entering a C-HR Racing crossover in the Nürburgring 24 Hour race this May.
The car is based on the C-HR concept that's due to debut in Geneva and will be the first crossover to take part in Germany's annual sports car race, which has been held on the iconic Nordschleife since 1970.
Updated - see leaked images of the new road-going Toyota C-HR
It's not yet known what powertrain the C-HR Racing will use, although it seems likely that it'll feature a modified version of the C-HR concept's hybrid-electric powertrain, which consists of a four-cylinder petrol engine mated to an electric motor.
Although the eco-focused C-HR concept is expected to use a continuously variable transmission, it would make sense for the racing car to swap this for a sequential gearbox, which is more fit for the purpose of racing.
The C-HR Racing will be run by Toyota Gazoo Racing, with Masahiko Kageyama, Kumi Sato and another yet to be confirmed driver behind the wheel. The car is one of three Toyota-funded racing cars to take part in this year's Nürburgring event, with the Lexus RC and Lexus RC F also being entered.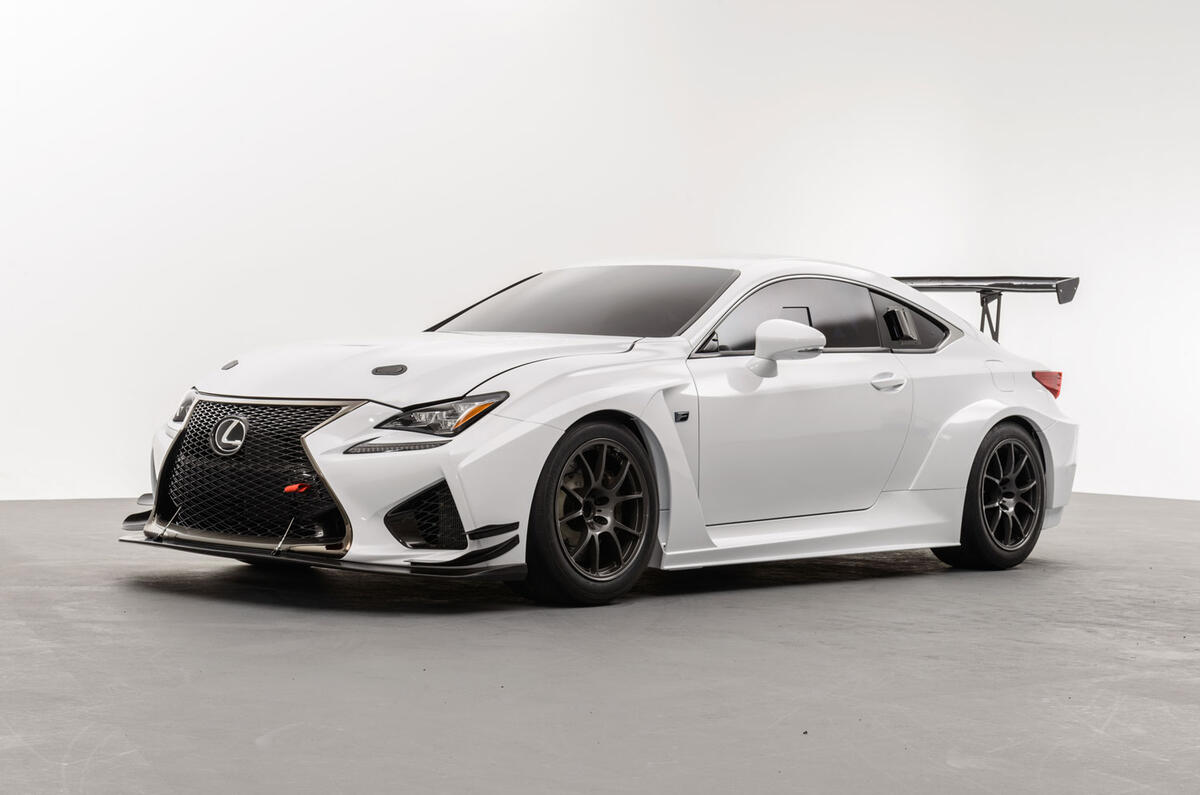 Toyota says aside from its hunger to compete, it is entering these cars in order to "accelerate the building of ever-better people and vehicles under the harsh and unique conditions of the Nürburgring, and apply these experiences to future vehicle development".
Joining Toyota's line-up on the 15.5-mile circuit will be other purpose-built racing cars, such as the 2015 race-winning Audi R8 LMS and N24 debutant BMW M6 GT3. The grid will also feature road cars modified for racing, with lower-class models ranging from the Porsche 911 to Renault sport Clio 200.