W Series, the all-female single-seater motor racing series, has released its provisional list of prize money winners ahead of the penultimate round of the inaugural season – with four drivers in contention to win the $500,000 (US) payout for first place.
The series, which runs over six rounds on the support bill of DTM touring car rounds this year, has been created to address a "gender imbalance in motorsport," according to CEO Catherine Bond Muir.
British driver Jamie Chadwick currently leads the standings ahead of the race in Assen, Holland this weekend, with Brands Hatch due to host the finale on 11 August. But her main rivals Beitske Visser, Marta Garcia and Fabienne Wohlwend are all within range to overhaul her points lead.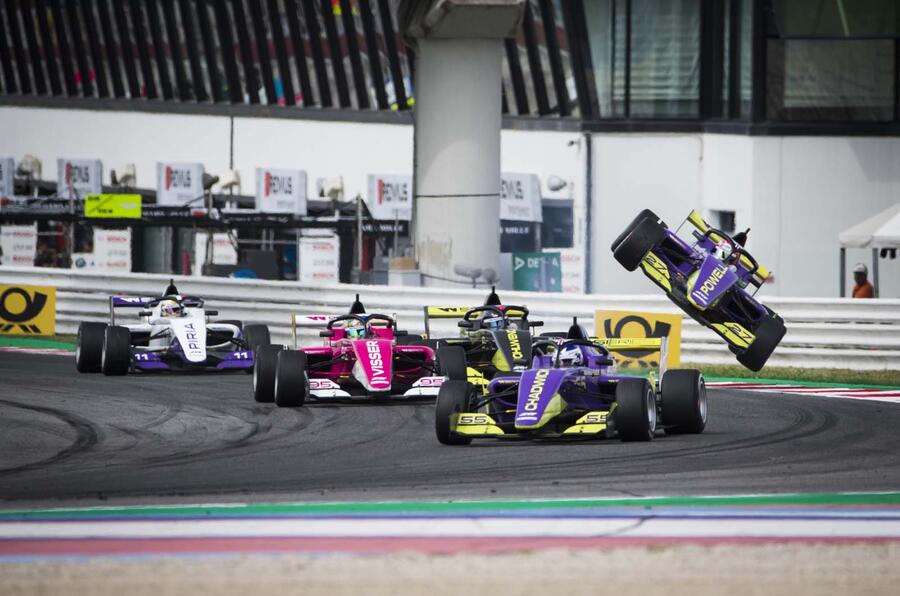 A total of $1.5m is up for grabs, with all 20 competing drivers due to claim a share. The provisional list of what each will earn is included below.
W Series has also confirmed that in 2020 its drivers will compete to be awarded Formula 1 superlicence points, 40 of which are required for any driver to be allowed to race in grands prix. The number of points available has yet to be confirmed, but Bond Muir said W Series' superlicence eligibility will enhance the chances of a woman making it on to the F1 grid in the future.
"We're not predicting the timescale," she told Autocar, "but however many points we are awarded will help our drivers in a way they have never been helped before. Suddenly what is going to happen is that women will be genuinely moving closer to getting into F1."
It is believed only one woman, British former Indycar driver Katherine Legge, is among the elite racing drivers who currently have superlicence points.