It's official - the Ford Transit was the most frequently stolen car in the UK in 2015.
Even more worryingly, according to the National Vehicle Crime Intelligence Service, only one third of stolen Transits are ever recovered. It's easy to see why the Transit is the target of such attention, though. It's still one of the best commercial vehicles around, and few cars have gained such an iconic status in Britain as the mighty Tranny.
The Transit is no stranger to crime, either. In 1972, the Metropolitan police dubbed the Transit 'Britain's most wanted van'. It said: "Ford Transits are used in 95% of bank raids. With the performance of a car and space for 1.75 tonnes of loot, the Transit is proving the perfect getaway vehicle."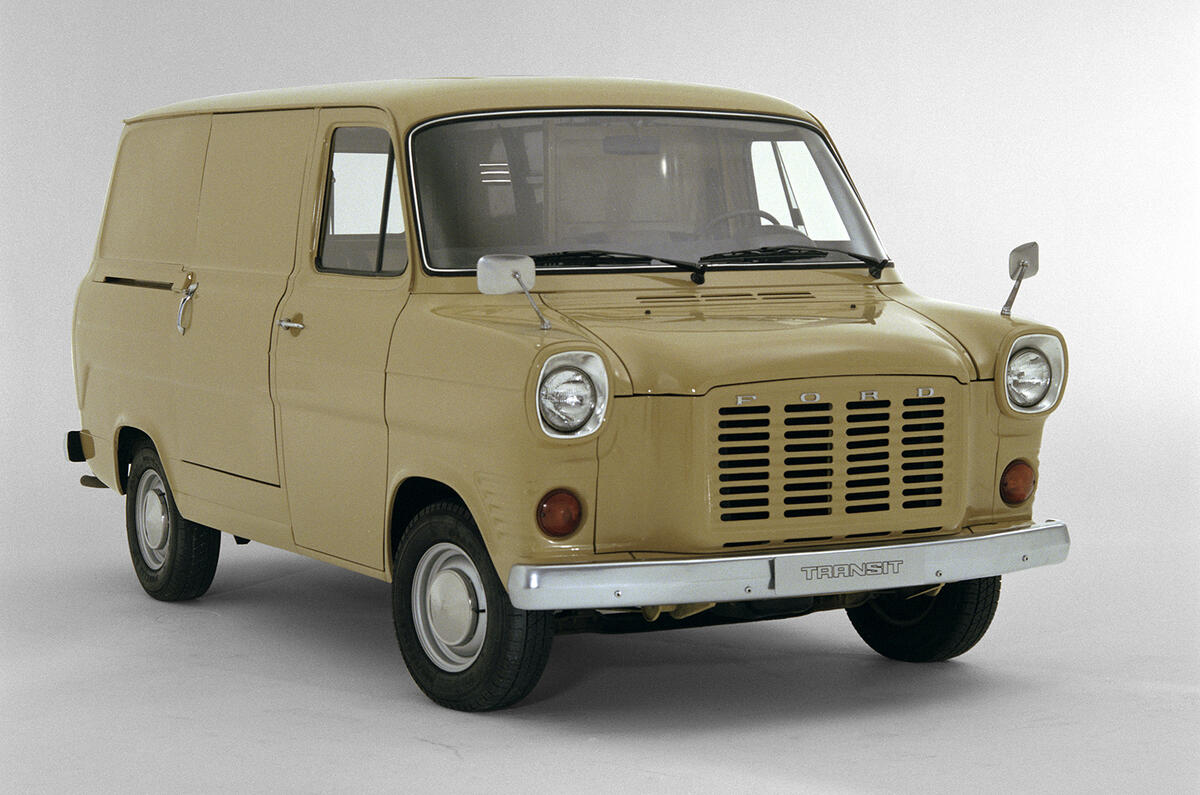 Celebrating the Ford Transit - a history
History books will tell you much about 1965. Jim Clark won the Indy 500 and F1 world championship. Mary Quant invented the mini skirt. More significantly, a commercial vehicle launched that revolutionised the market and transformed the nation.