Pictures of the Vision Mercedes-Maybach 6 concept have been leaked onto the internet ahead of its official reveal at the Pebble Beach Concours later this week.
The Vision Mercedes-Maybach 6 has now been officially unveiled. Read more about the concept here.
The leaked images, shown on Carscoops, reveal the car's exterior and interior in full, showing its curvacious body and gullwing doors, as well as a hi-tech cabin that features a full-width head-up display system.
No technical specifications have been revealed, however Mercedes-Maybach has confirmed that the concept car's body is almost six metres long, making it close to 1.5 metres longer than an AMG GT and 80cm longer than an Mercedes-Benz S-Class. It features a large front grille that suggests a large petrol powertrain could be under the bonnet.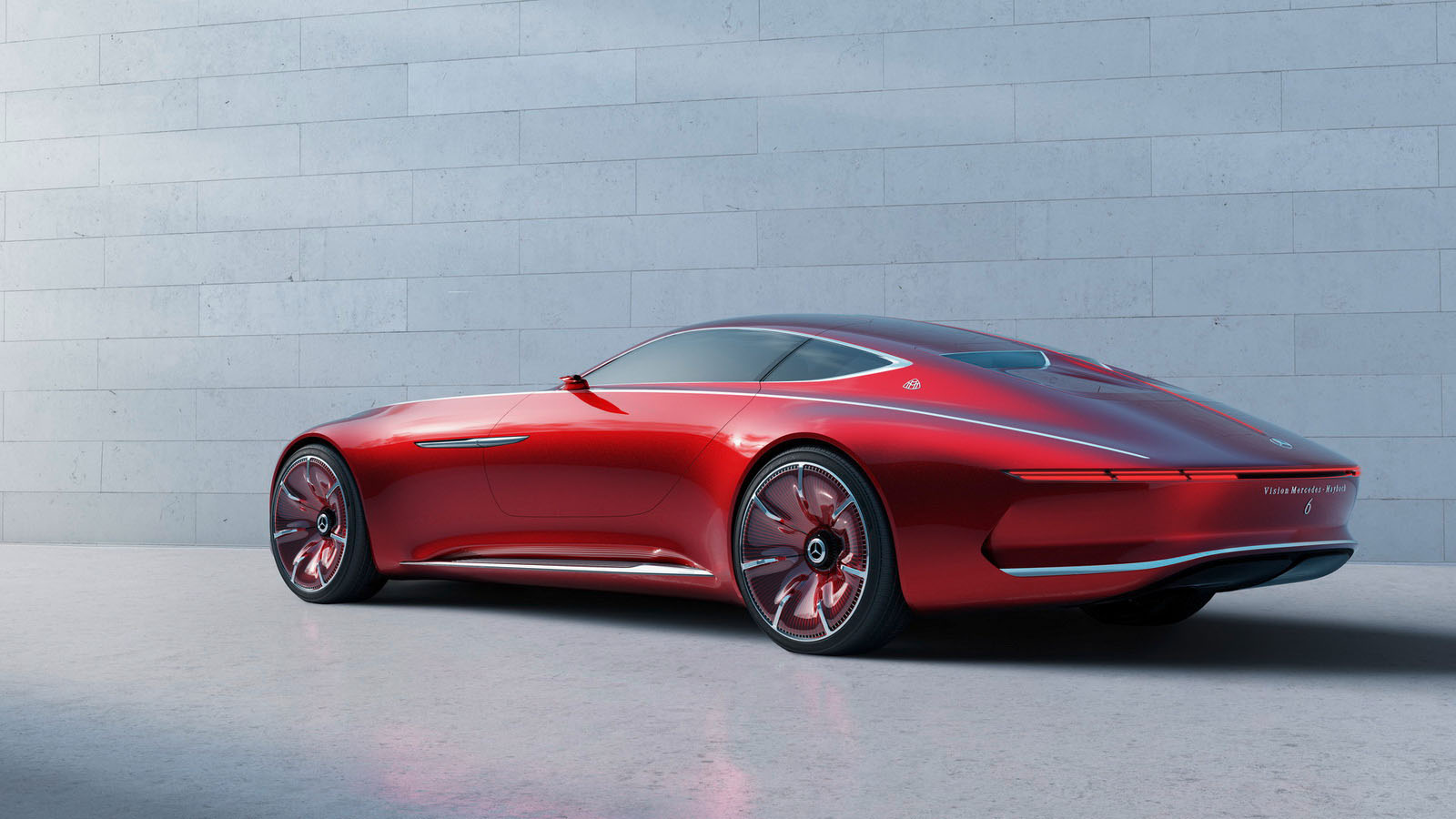 The Pebble Beach model is a pure design concept so won't directly spawn a production car, but its two-door coupé body suggests that the Mercedes-Maybach division will one day start to produce more sporting vehicles.
Currently, the Mercedes-Maybach line-up consists of a single S-Class-based model, the S 600.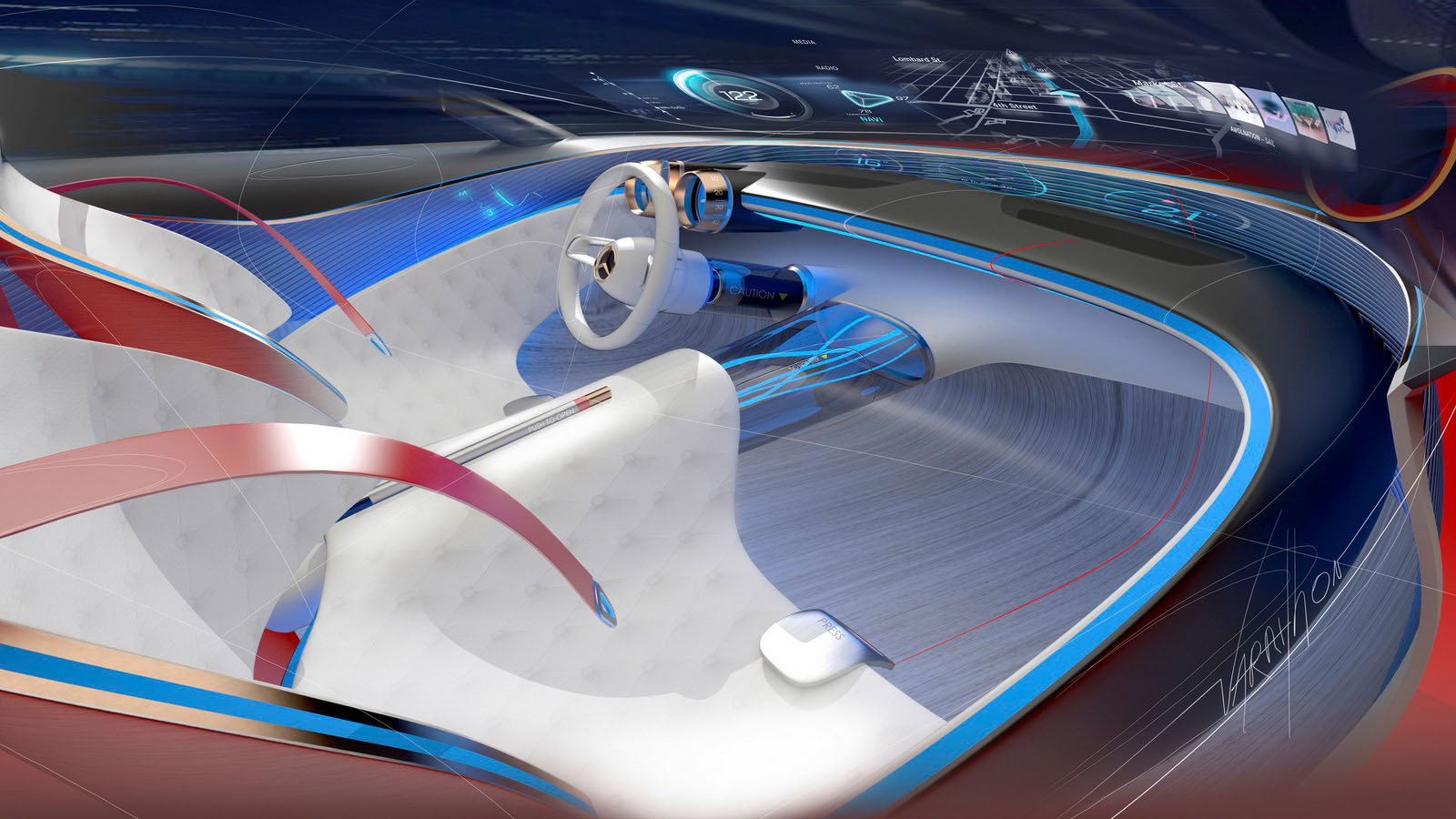 Mercedes has been tight-lipped about its plans for Maybach's future, but sales boss Ola Källenius suggested to Autocar earlier this year that the brand would follow its parent company in the pursuit of a zero-emission future.
He said: "Mercedes is focused on investing tremendous resources into the path towards zero emissions. It's something that will affect the whole portfolio."