Pagani has pulled a surprise move by revealing a new Zonda called the HP Barchetta, despite previous promises that the supercar model was now discontinued.
On show at the weekend's Pebble Beach Concours d'Elegance in California, the open-top supercar is a 1250kg lightweight special due to be produced in just three units – one of which is destined for brand boss Horacio Pagani's own personal collection.
Pagani claims that the HP Barchetta is the final version of its long-standing Zonda, which has been in production since 1999. However, the Italian brand has produced several 'final' Zondas over the past seven years, casting some doubt over that promise. The Zonda's successor, the Pagani Huayra, has been on sale since 2012.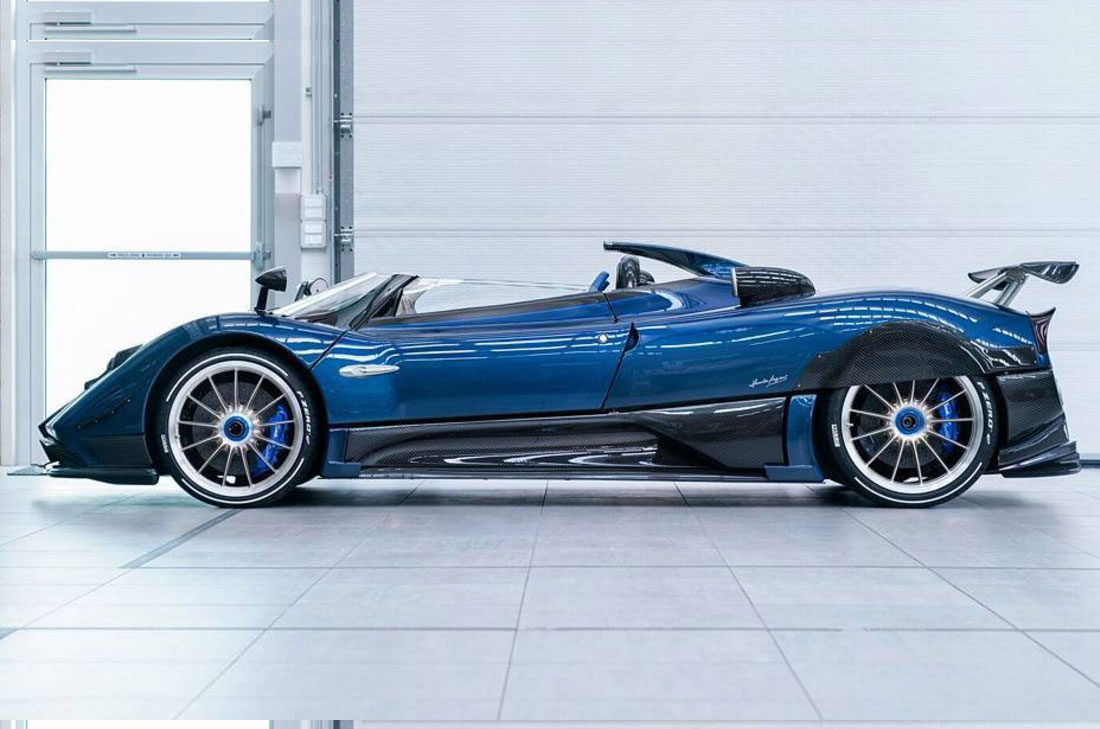 The HP Barchetta features a trimmed wraparound windscreen and does without a roof, making it a permanent open-top. The car's Mercedes-AMG 7.3-litre V12 engine, the output of which remains unconfirmed, is fed through an air intake located between the seats.
Previous 'run-out' variants of the Zonda such as the Cinque Roadster produced 669bhp and could hit 62mph in 3.4sec. That car weighed 1210kg, suggesting the new HP Barchetta could offer similar straight-line statistics.
No pricing has been revealed, but previous low-volume Zondas have fetched in excess of £1 million.