The Guangzhou motor show takes place today; the day after the LA motor show action finished. Here is our run-down of the most important and notable cars from one of China's largest motor shows.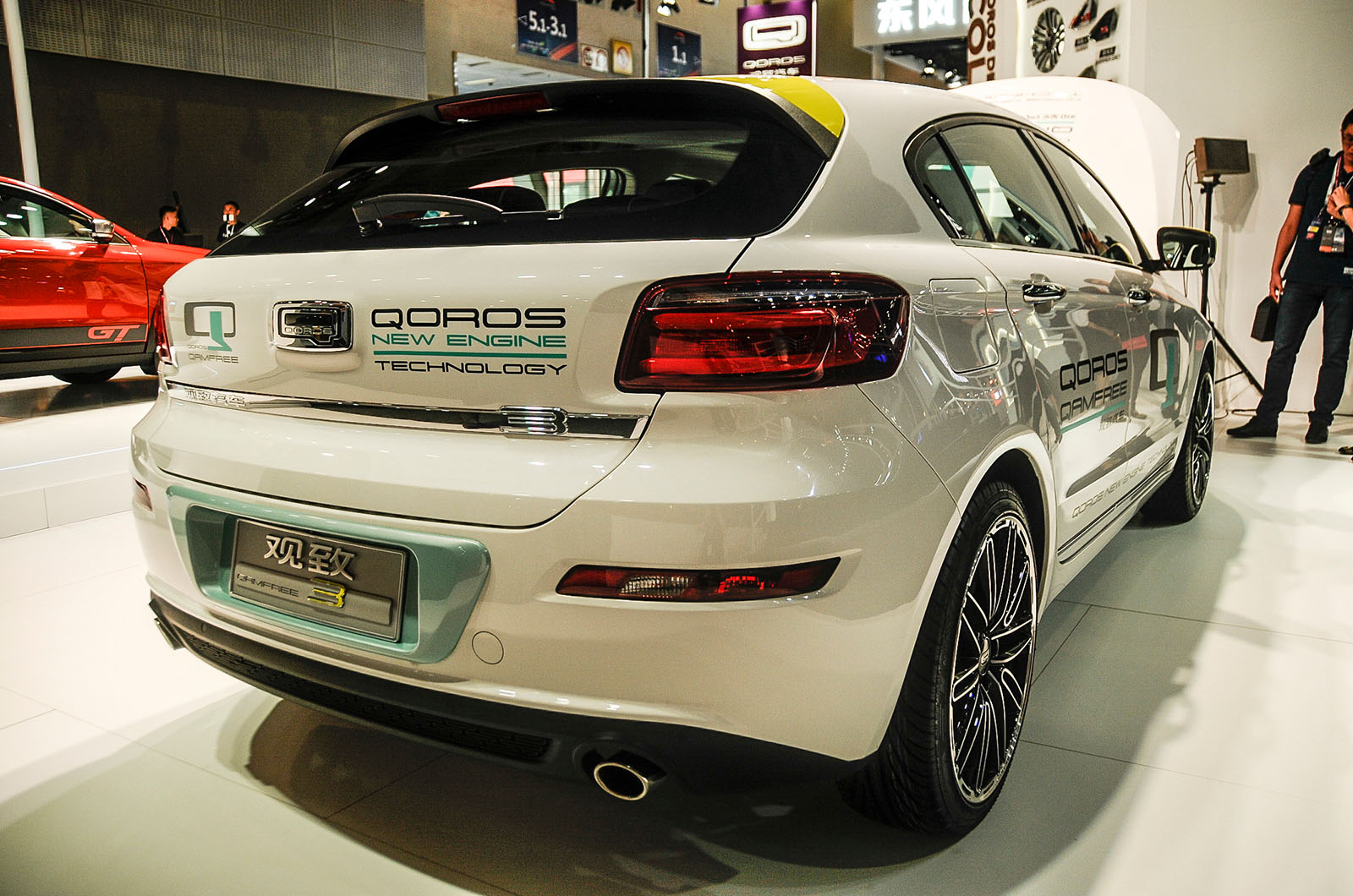 Notable for ditching the camshaft for a Pneumatic-Hydraulic-Electric-Actuator (PHEA). This enables independent control of every valve, and promises a 45% improvement in torque, plus a fuel economy increase of up to 15%. It may go into production in 2018.
SEM DXC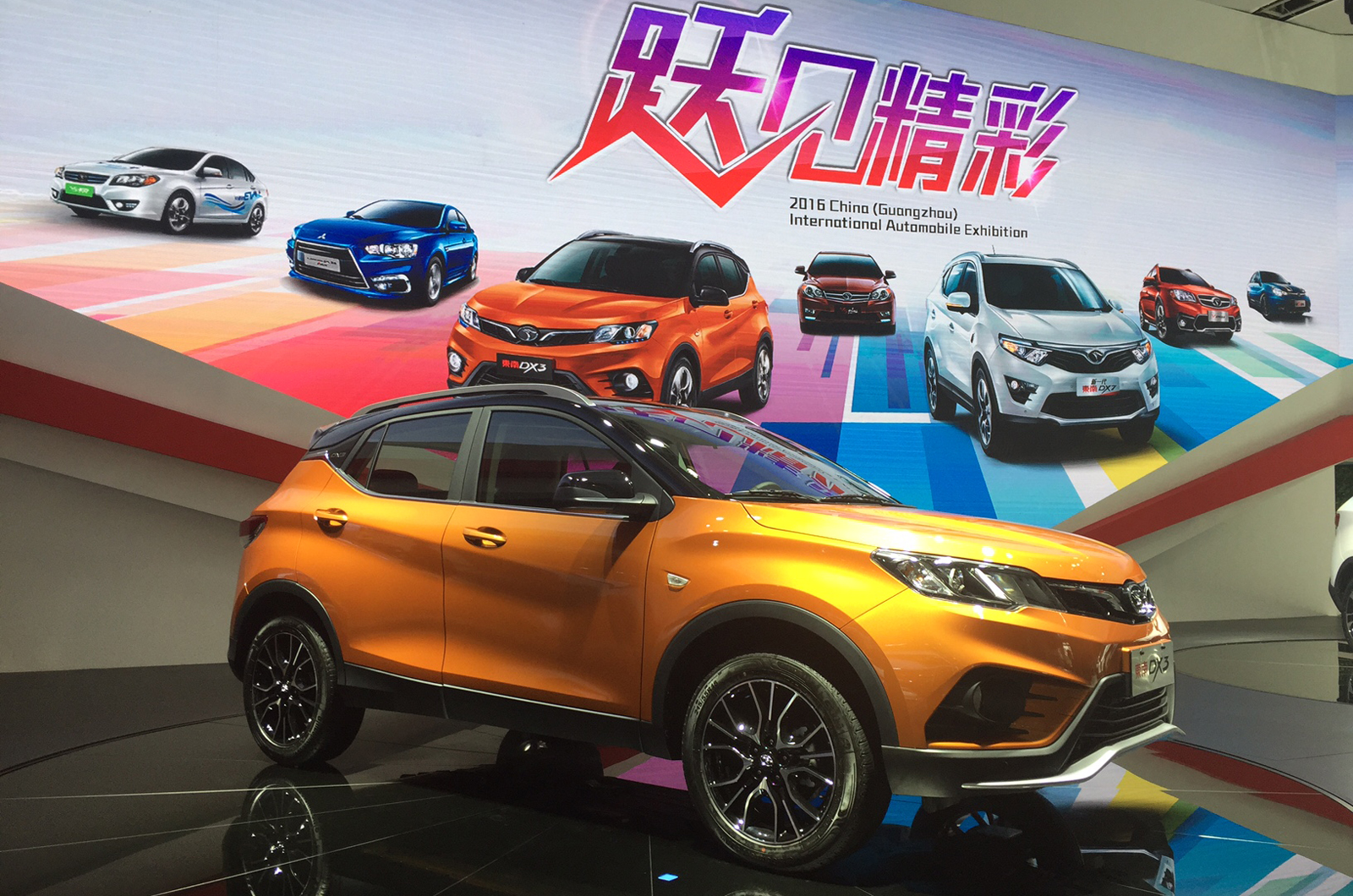 Designed by Pininfarina, the SEM DXC is the brand's small SUV model, and bears a passing resemblance to the Nissan Qashqai, in dimensions as well as styling cues. SEM claims that it's aiming at a youthful market with the DXC.