The BMW BMW M4 CS has been revealed by the brand's M division, heralding a new line of limited-edition Club Sport models.
CS-badged M cars are positioned above the existing range of standard M models but below the ultra-low-volume stripped-out GTS specials typically launched towards the end of the life of selected models.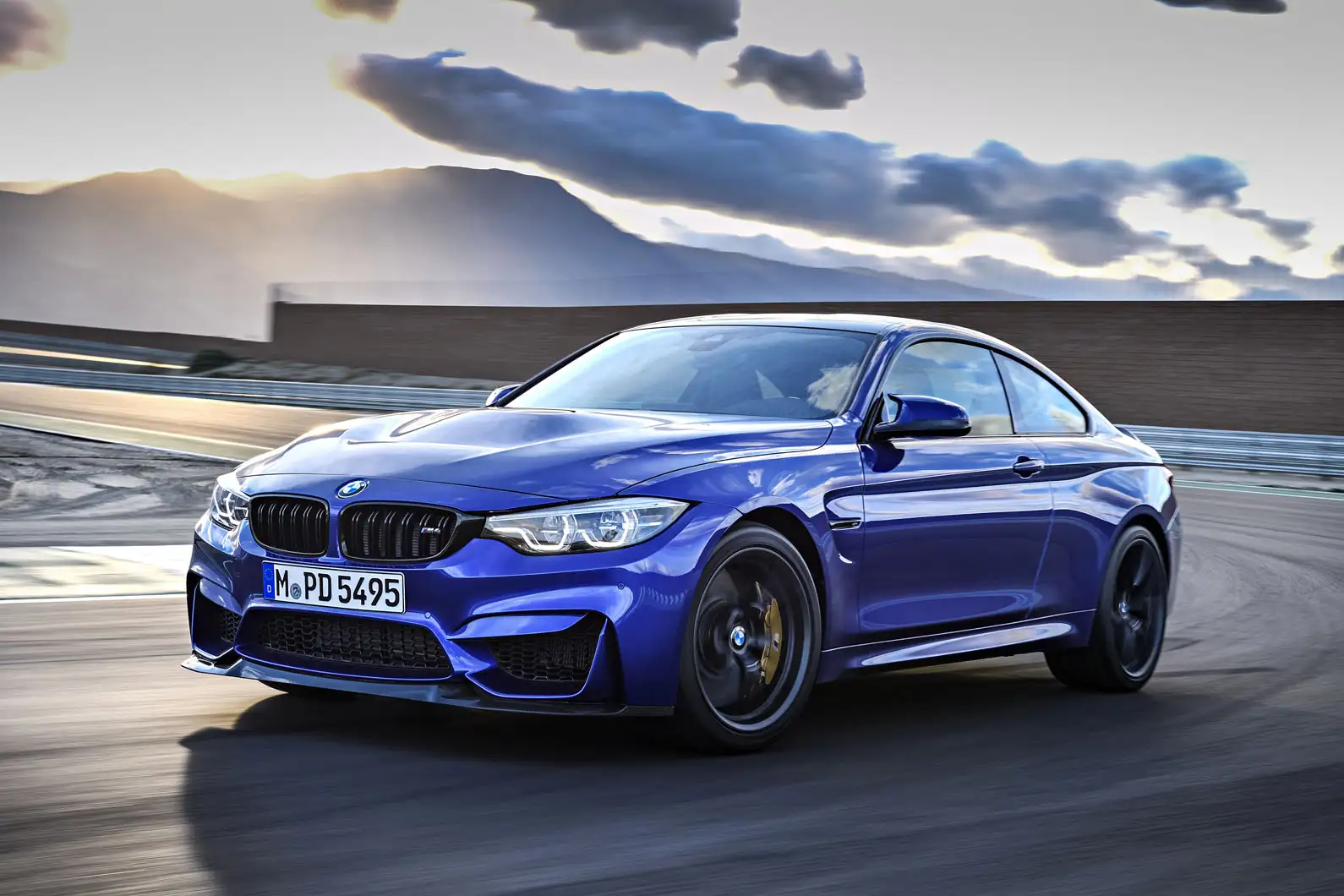 Unveiled by BMW M division boss Frank van Meel at the Shanghai motor show, the latest member of the M4 lineup resurrects one of BMW's most revered names. The CS nomenclature was first used by the German car maker on the 2000CS back in 1965 but was more prominently applied to the 3000CS in 1971.
The M4 CS is planned for UK deliveries during the third quarter of this year and will be priced from £89,130. Production will continue until the middle of next year, and while there is no official cap on numbers, only around 200- 300 are expected to be built.
The new model will be the most powerful series-production M4 yet. It continues BMW's established Club Sport traditions, with a more powerful engine than even the Competition Package-equipped version of the regular M4.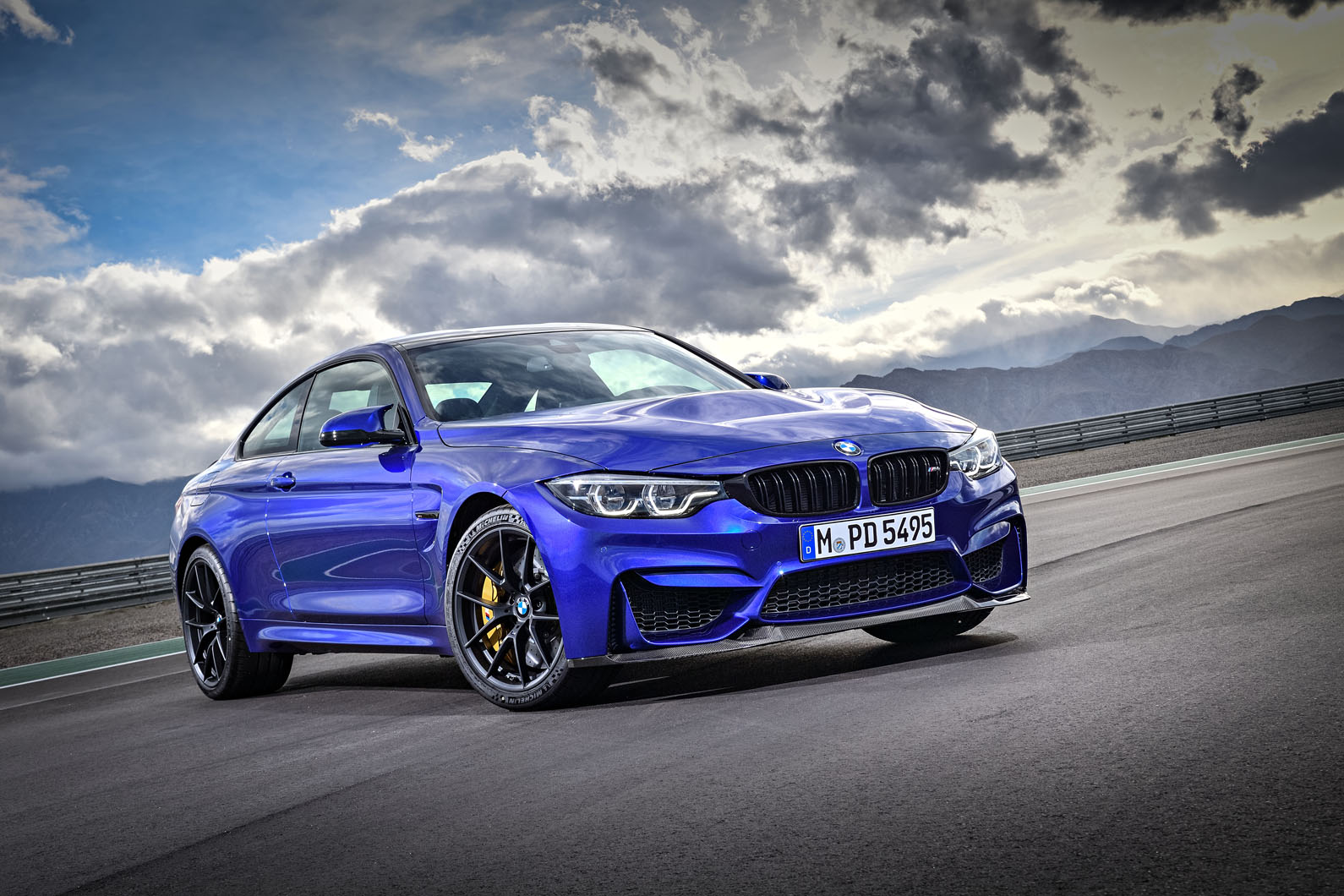 Further changes for the M4 CS include downforceenhancing aerodynamic tweaks, lightweight carbonfibre panels, various suspension developments, more powerful brakes, new wheels and tyres and a pared-down interior, all of which has been honed in a development programme carried out predominantly at the Nürburgring as a means of improving the new two-door coupé's performance and dynamic ability on the road and the race track.
At the heart of the new model is the most powerful version yet of M division's twin-turbo 3.0-litre in-line six-cylinder petrol engine. Fitted with freer-flowing exhaust and other as yet unspecified changes, it makes 454bhp and 442lb ft, beating the standard M4's outputs by 29bhp and 37lb ft respectively and those of the Competition Package tuning option by 10bhp and 37lb ft.