A "revolutionary" Infiniti petrol engine that offers V6 power and diesel economy has been launched in Paris.
The new 2.0-litre turbochared engine uses variable compression to offer a wide breadth of performance to suit different driving conditions. Infiniti says by continually adjusting the engine's compression ratio, the unit can offer the high fuel economy and torque of a diesel or the power of a larger capacity petrol.
The engine is able to offer any compression ratio between 8:1 (for maximum performance) and 14:1 (for maximum efficiency). Peak power output is 268bhp and torque 288lb ft.
Infiniti hasn't confirmed what model this new unit will be introduced in, but its arrival in Paris suggests it'll make production next year.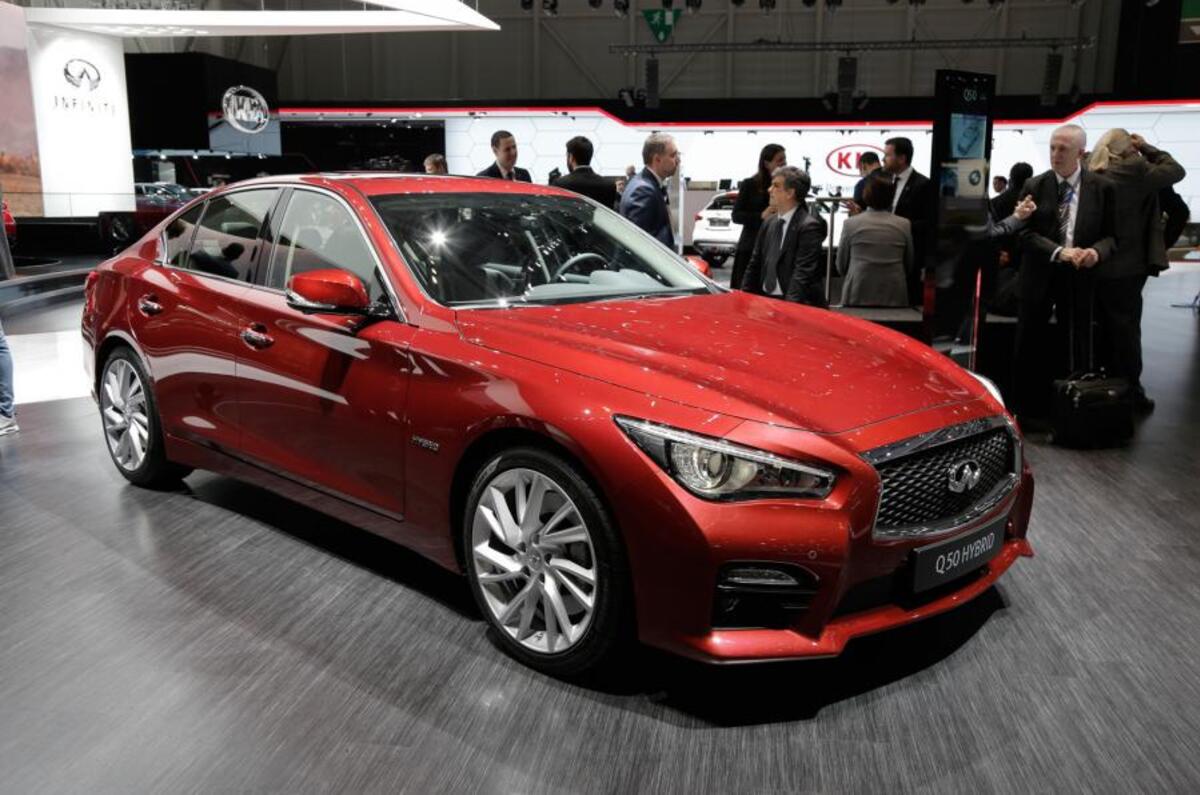 Infiniti Q50 facelift and QX Sport Inspiration