The Volkswagen Golf GTI will be celebrating its 40th birthday at the upcoming Goodwood Festival Of Speed with a special display and demonstration runs.
Both the original Mk1 and latest Clubsport S will be driven up the famous hillclimb by two-time Le Mans 24 Hours winner Hans-Joachim Stuck.
Having been on sale in the UK since 1976, the GTI has passed through seven generations, often earning itself the title of hot hatch blueprint along the way.
Volkswagen has chosen to celebrate the model's longstanding achievements with both static and dynamic displays of its most notable GTI models.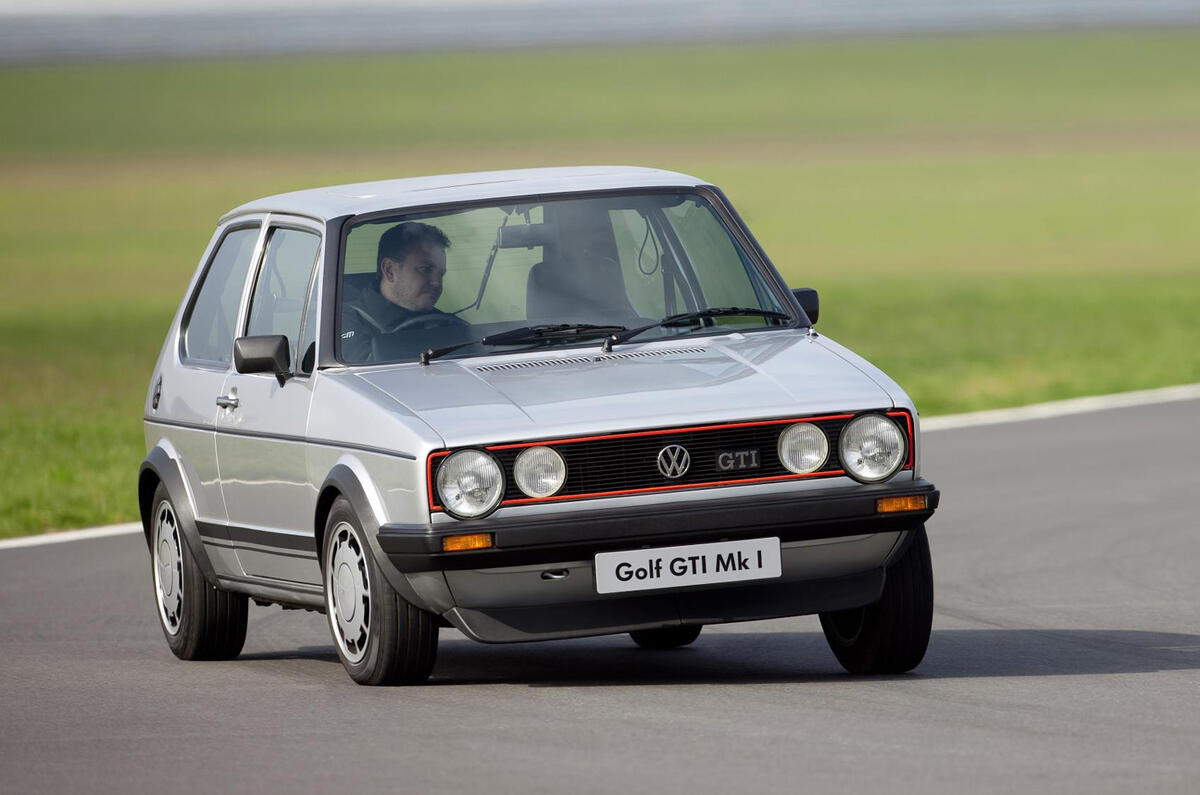 The two GTIs to run up the hill perfectly illustrate just how much has changed since the birth of the GTI, with the original Mk1 looking very modest with its 110bhp compared with today's 306bhp GTI Clubsport S.
The Clubsport S shot into the limelight when it lapped the Nürburgring in a time of 7 minutes 49 seconds earlier this year, displacing the previous record holding Honda Civic Type R from its number one status as the fastest front-wheel drive car on the daunting German track.
The Goodwood run will be the first time the British public will see the car in action.
Lee Stern