Ford's new Puma SUV will be priced from just over £20,000 when it arrives in the UK later this year, according to details sent to Autocar by a trusted source. 
The British brand was set to reveal the car's pricing near September's Frankfurt motor show. However, the figures seem to have been published early on some company car lists.
They confirm the Puma will start from £20,070 and rise to £27,340 in its initial launch lineup. This consists solely of variants of the 1.0-litre EcoBoost engine, starting off with a 123bhp version in Titanium trim and rising to a 153bhp mild-hybrid unit in ST-Line X First Edition trim. 
The lower-powered unit also comes with the mild-hybrid system in everything but the base Titanium trim, reducing its CO2 output from 103g/km to 96g/km. Both engines come with a six-speed manual gearbox as standard.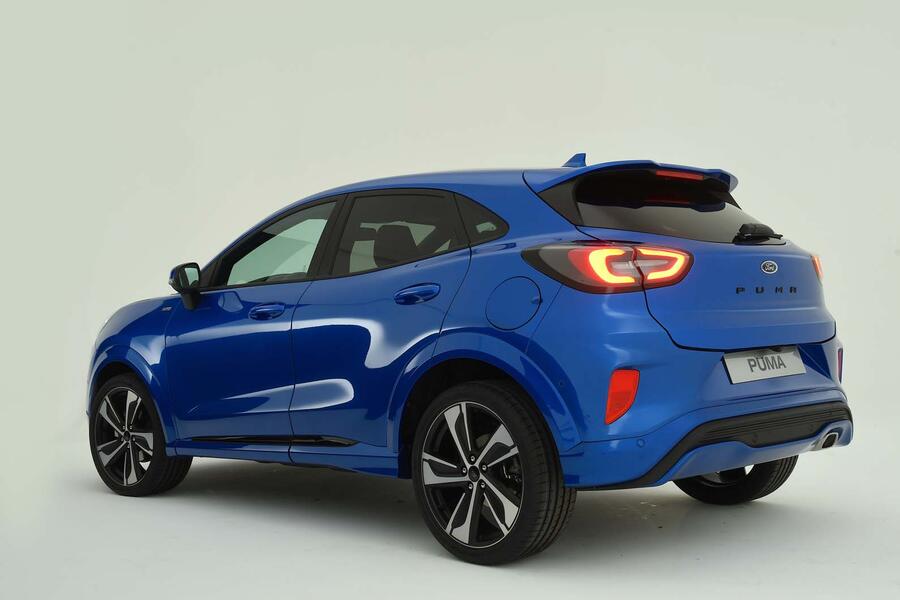 The model, which sees the small coupe of the late nineties morphing into a sporty compact crossover, is subtly but effectively different from its established SUV rivals.