Italdesign Automobili Speciali is a new car brand that will be launched at the Geneva motor show next month with its first model.
Italdesign Zerouno V10 supercar gets Geneva debut
Spawning from Italdesign, the famous Italian design house responsible for models such as the BMW M1 and Audi Q2, Italdesign Automobili Speciali will produce bespoke, low-volume models for collectors.
Its first car has been previewed in a series of images. They show angular lines and aerodynamic features, suggesting it is a sports or supercar. Italdesign backs this up with the words "powerful engine" in its statement. It has suggested five models will be produced.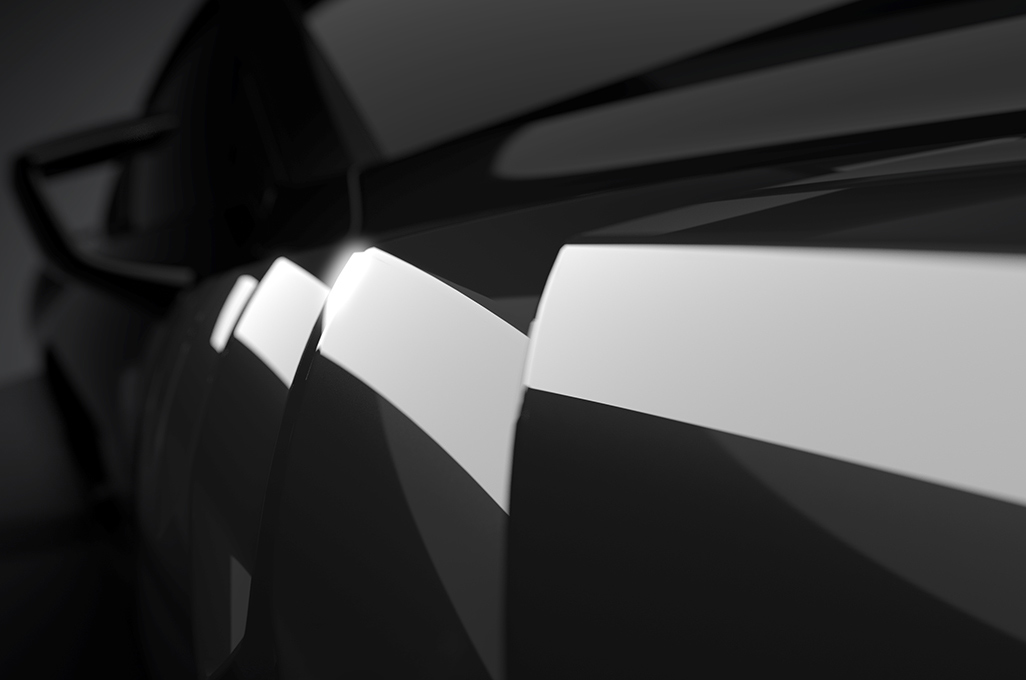 Italdesign bosses voiced intentions to create a new company last year. In a new statement, CEO Jörg Astalosch, said "Today, one year later, we are delivering the first running testimonial. The brand Italdesign Automobili Speciali witnesses our long-term commitment in this business.
"All these competencies applied in our ultra low series production, including styling, testing, validation and homologation, are available and offered to all interested parties worldwide."
Italdesign's car brand will offer its services of production alongside its existing service portfolio. "This is styling, engineering, prototyping for small and high volume production vehicles, especially also as a turnkey competence," added Astalosch.