Unsurprisingly, given the high price of the SV Coupé, 80% of customers so far have chosen to personalise their car with a near-endless options list.
New Range Rover SV Coupé revealed with £240k price tag
To date, customers – of whom there are more than 150 – have added between £30k and £100k worth of extras on top of the £240,000 starting price. That makes the most expensive one yet an eye-raising £340,000. Or you could spend even more, as one customer already has, and order two SV Coupés.
The most expensive option is a new paint colour, liquescence, at £30,000.
JLR SVO boss: Range Rover SV Coupé can take on Bentayga
Customer clinics have already been held in London and Paris – where we saw the car – and will continue in key markets, including the Middle East, Russia and the US.
Working with local retailers, Land Rover has been picky with its invitations. "They've been selected because we think they're going to be a hard prospect," said Special Vehicle Operations MD John Edwards.
Opinion: Why the Range Rover SV Coupé can justify its stratospheric price
Once buyers have committed to an SV Coupé at these clinics, they will be invited to a luxurious pod to personalise their car.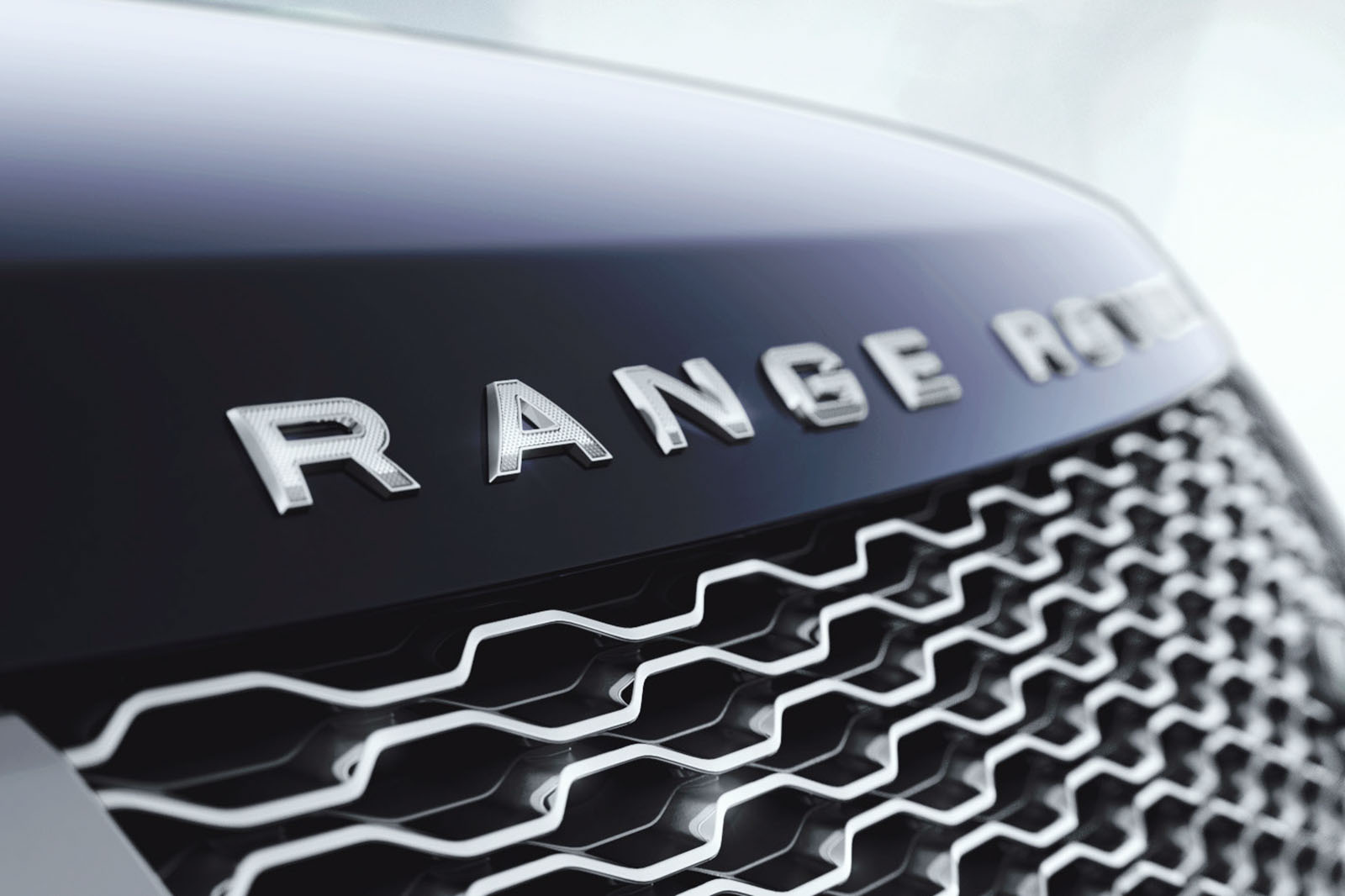 We experienced it at the customer clinic in Paris but there is a permanent base with a customisation suite at SVO HQ just outside Coventry.
The centre has been open for two years and 200 bespoke products have been created as a result. Bespoke by SVO's Chris Castle said an average customer takes two to three hours to pick options.