BMW's M performance car division is developing a long sought-after successor to the 41-year-old M1 supercar.
Previewed by the Vision M Next making its debut at the Frankfurt motor show, the advanced carbonfibre-bodied coupé is planned to go on sale early next decade, with BMW's head of development Klaus Frohlich responding to questions about its production liklihood by saying: "We deliver on what we promise". The Vision M Next will introduce a new 591bhp plug-in petrol-electric drivetrain that is also earmarked to power more conventional, future M models.
The new high-performance driveline, which develops well over double the power of that used by the BMW i8, forms part of a drivetrain electrification programme being overseen by BMW M's new CEO, Markus Flasch. The Vision M Next will be a spearhead for the firm's 'Strategy One Next' initiative, which aims to put up to 25 electrified BMW models on sale by 2025.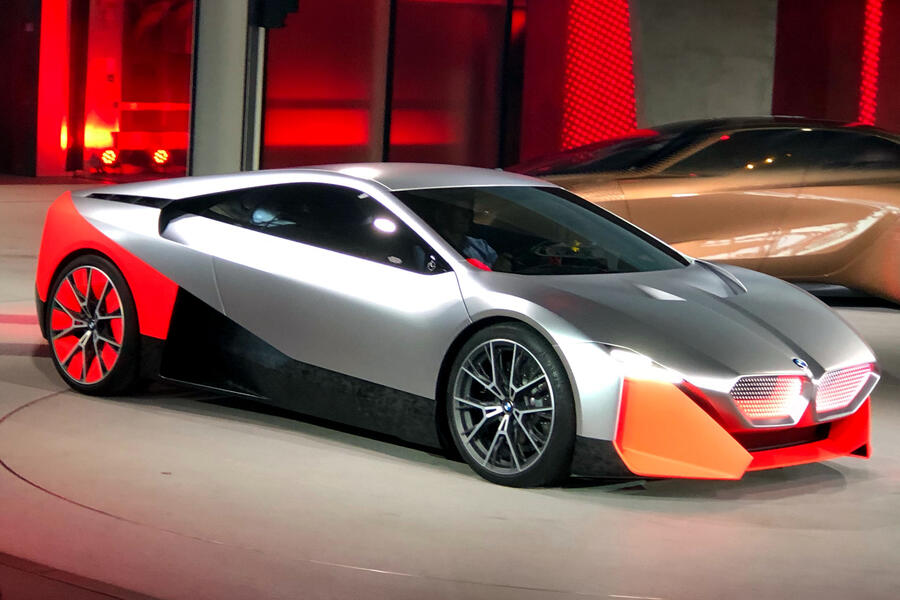 The decision to develop a dedicated successor model to the M1 comes after almost three decades of conceptual studies into a mid-engined BMW.
Insiders at BMW's HQ said the production version of the 186mph two-seater is planned for introduction as a limited-run model shortly before the launch of the second-generation i8, suggesting the two cars are likely to share key structural components.
The low-slung coupé is tied in with efforts to raise the profile of M division operations in the face of competition from the likes of Audi Sport and Mercedes-AMG – both of which offer dedicated models (the R8 and GT respectively).