The annual Concours of Elegance show has returned to Windsor Castle with more than 1000 exclusive cars to celebrate the Queen's 90th birthday.
The highlight for visiting enthusiasts is the Main Concours competition, which features 60 of the rarest cars in the world, including a 1900 Daimler 6hp owned by the Queen and a Ferrari 250 GT Pininfarina Series I Cabriolet.
The event also hosts a display of cars that took place in the very first British Grand Prix in 1926 – the year of the Queen's birth. Some of the UK's most respected car clubs are displaying the finest of their members' vehicles, including the Aston Martin Owners' Club, which has one example of every model ever produced by the firm.
The Concours of Elegance raises money for charity, and has already donated more than £800,000. This year's event is raising cash for the Queen's Choral Foundation, the Household Cavalry Foundation and Springfield Youth Club Hackney.
Above, you can view our gallery of some of the show's star cars, and below, we examine ten of the most interesting models in more detail.
Alfa Romeo 1750 GS 6C Figoni Coupé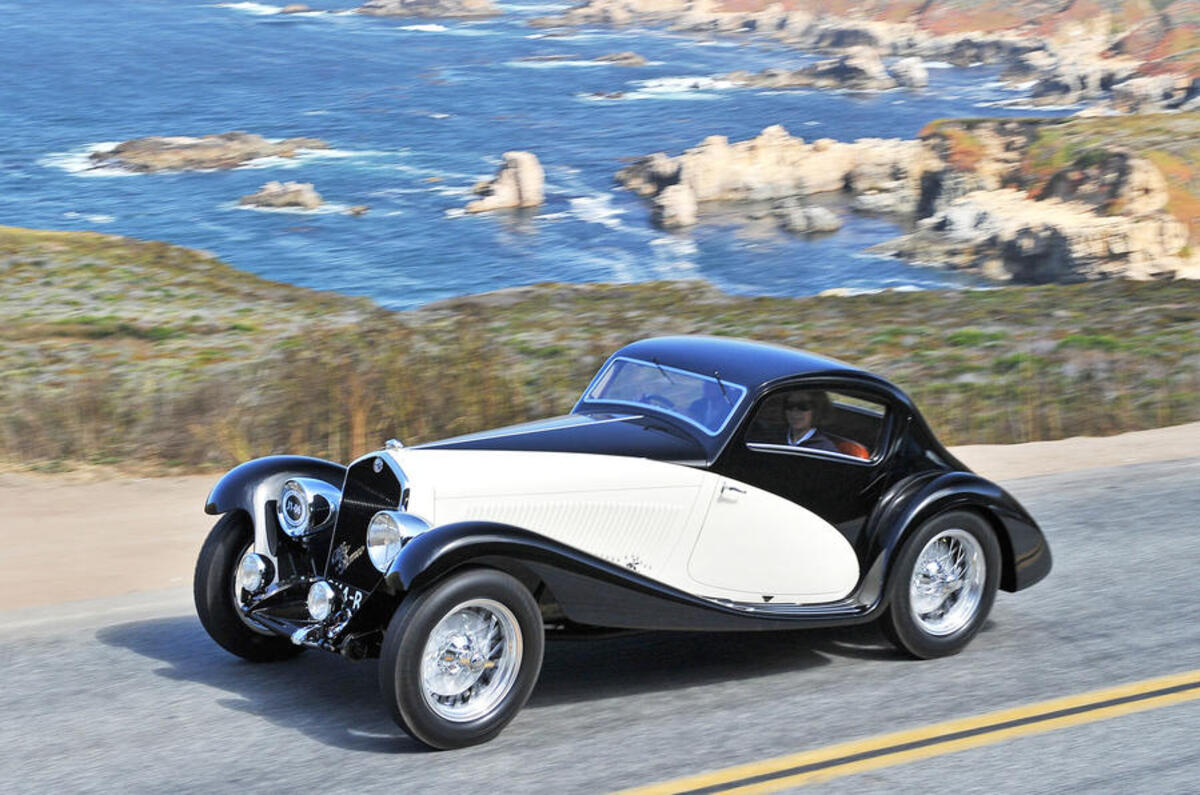 Although it looks elegant and graceful now, this car has a serious racing pedigree. The unique Figoni and Falaschi-designed coupé body was once replaced by lightweight, open top coachwork for motorsport, including a class win at the 1935 24 Hours of Le Mans.
Hispano-Suiza H6C Dubonnet Xenia