Around 40 BMW 7 Series test cars will venture onto public roads in Europe and the US later this year to develop driverless systems for future production models.
Announcing its plans at the Consumer Electronics Show (CES) in Las Vegas last night, BMW confirmed its intentions to create fully autonomous systems in partnership with IT company Intel and driverless technology firm Mobileye.
The three companies have been working together since last July in developing a scalable autonomous tech package that can be fitted to different models and offered on the market for use by other car brands. The adaptable system will be fitted to 7 Series models and further developed in real-life traffic scenarios from the second half of 2017.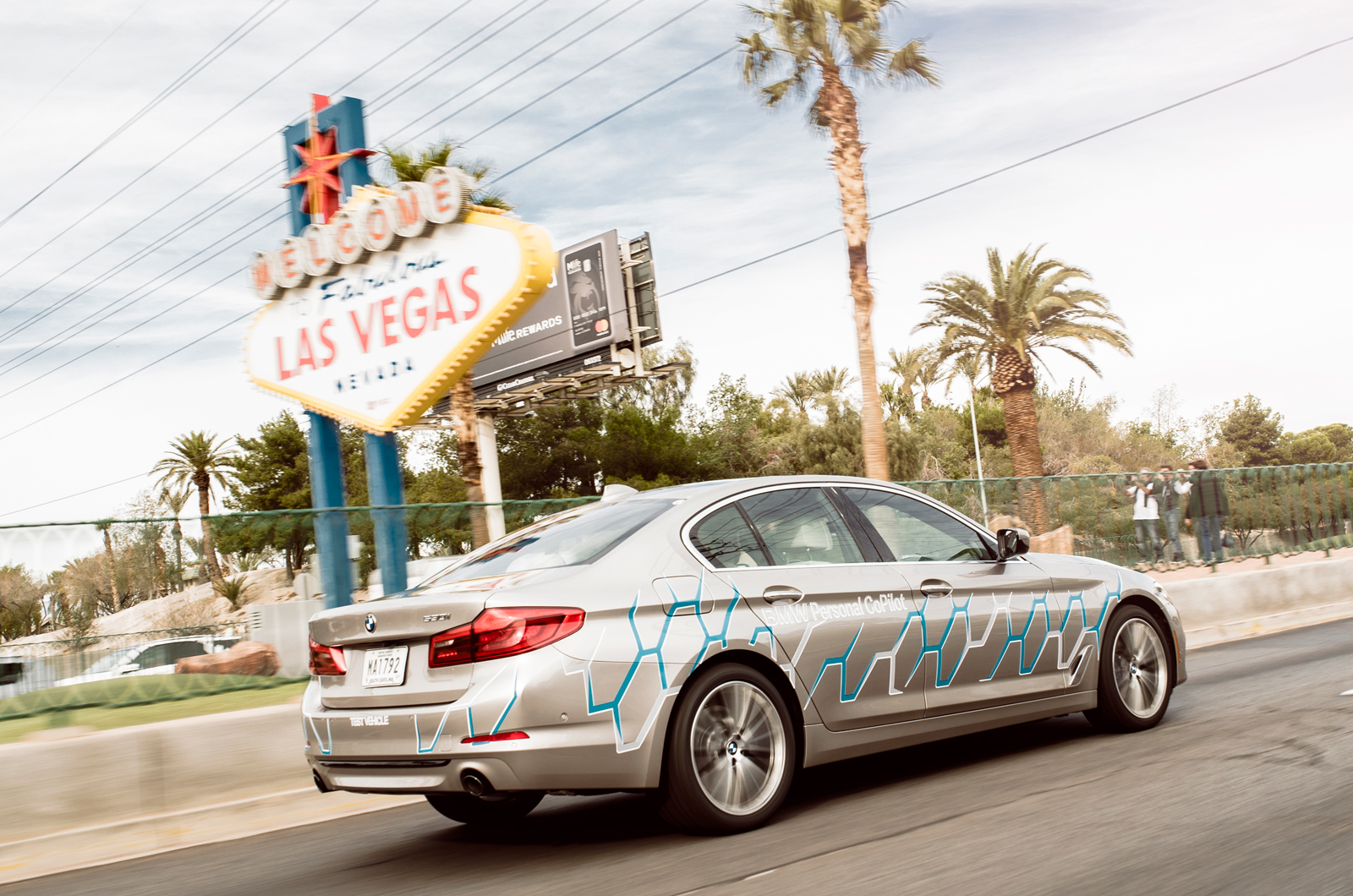 Klaus Fröhlich, member of BMW's board of management for development, said of the announcement: "Making autonomous driving a reality for our customers is the shared ambition behind our cooperation with Intel and Mobileye. This partnership has all of the skills and talent necessary to overcome the enormous technological challenges ahead and commercialise self-driving vehicles."