Mercedes-Benz has suspended sales of the E350d in Germany following a decision to re-engineer the turbocharged 3.0-litre V6-powered diesel model's exhaust gas after-treatment system as part of a recertification process.
The E350d went on sale in May in both saloon and estate guises following the re-engineering of the previous model's exhaust gas after-treatment system. Mercedes now claims to have identified further changes for its so-called OM642 LS engine that will allow it to claim lower NOx emissions for the popular diesel model.
Among the changes to be made to the E350d is the fitting of a larger SCR catalyst. "With corresponding changes to the injection process, this will allow the system to run more efficiently," a Mercedes official with knowledge of the E350d's pending recertification told Autocar.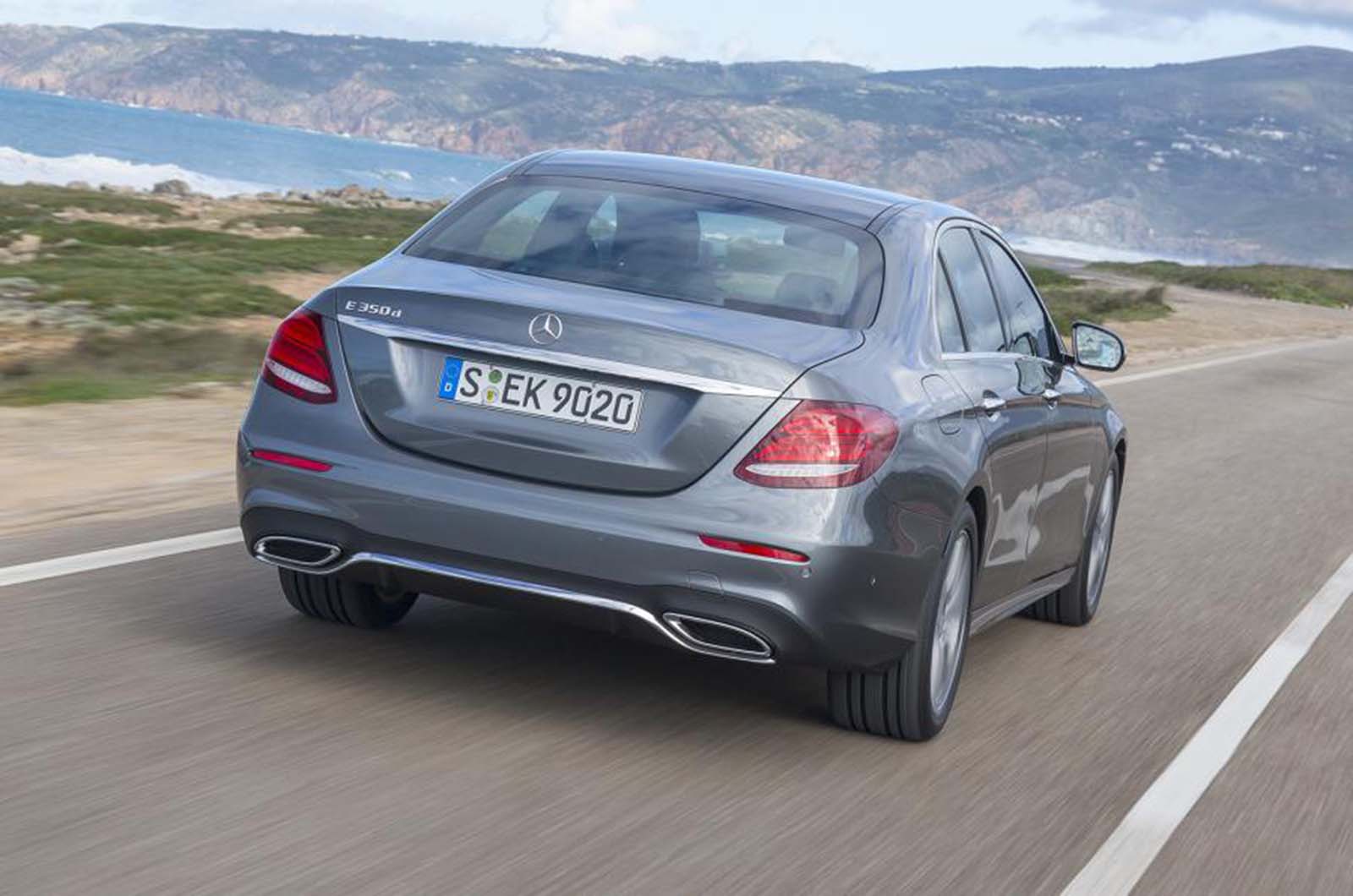 The adoption of a larger SCR catalyst provides a larger surface area for the atomisation of the AdBlue solution, in turn increasing its ability to neutralise NOx emissions.
Mercedes denies it has been forced to fit a larger AdBlue tank to the diesel E350d as part of the changes, as the recertified system is claimed to use the same amount of AdBlue solution in each injection, thus ensuring it will not be emptied between servicing intervals.
"It is the larger surface area of the new catalyst that is key to the efficiency gains," says Autocar's source.