UK car manufacturing reached its highest level in 17 years last month, with British car makers producing 170,691 units across the four weeks.
According to the Society of Motor Manufacturers & Traders (SMMT), export demand helped the UK increase production by 7.3% compared with the same month in 2016.
Top 10 best selling cars in Britain
In the year-to-date, 471,695 cars have been produced, which is 33,305 more than the same point last year.
Output was driven by overseas demand, which helped to offset a decline at home; domestic demand was down 4.3% this quarter.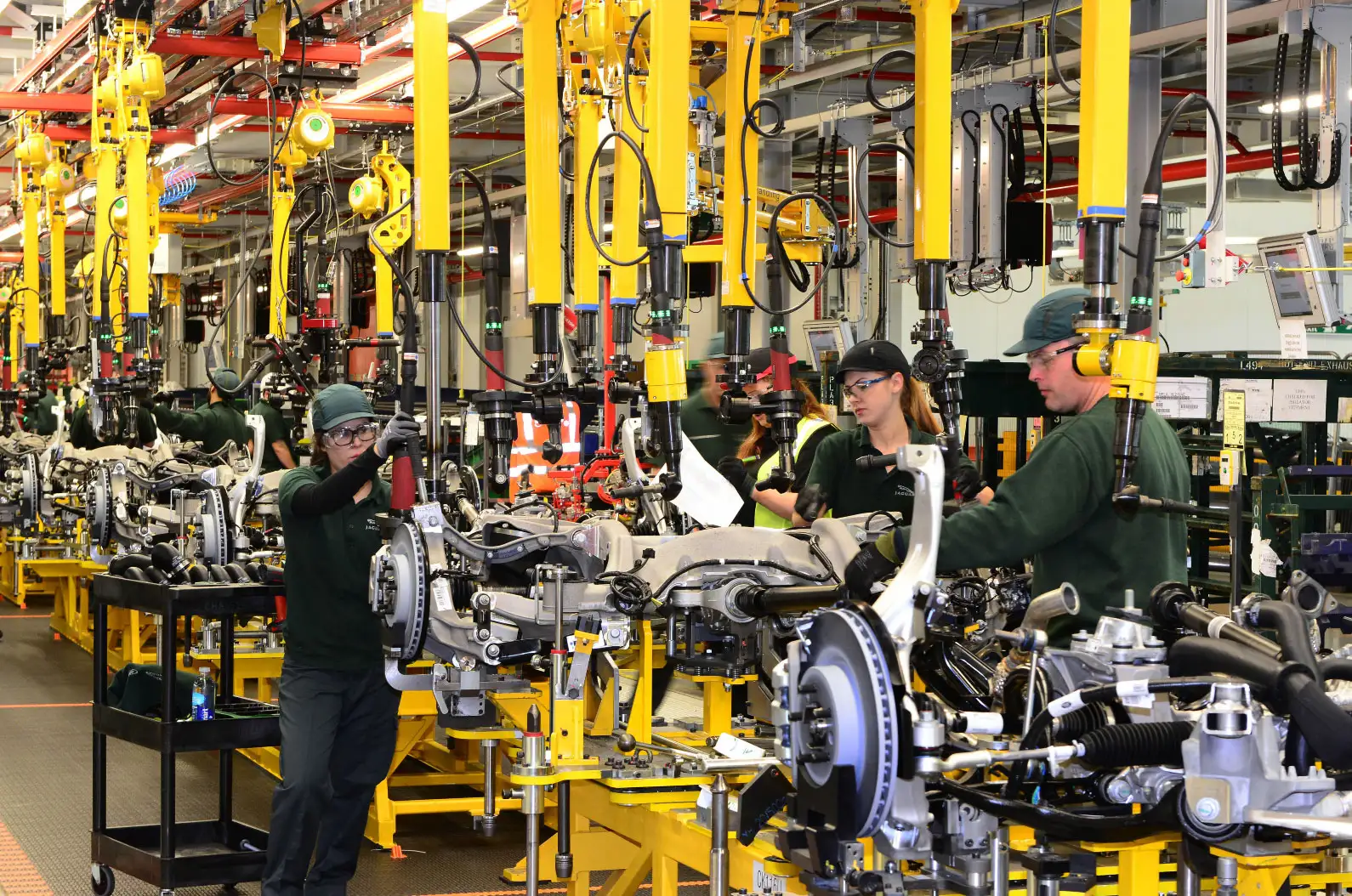 SMMT chief executive Mike Hawes said: "UK car manufacturing is accelerating thanks to billions of pounds of investment committed over the past few years. A large proportion are the latest low-emissions diesels and it's essential for future growth and employment that we encourage these newer, cleaner diesels onto UK roads and avoid penalising consumers who choose diesel for its fuel efficiency and lower CO2 emissions.
"Much of our output goes to Europe and it's vital we maintain free trade between the UK and European Union (EU) or we risk destroying this success story."