Those who can drive a McLaren around the block and decide on such slender evidence that this is the right car on which to drop a six-figure sum of hard-earned currency, I salute you.
Were I to do such a thing – or rather, were I possessed of the means to do such a thing – I'd conclude simply that this was a spectacularly wonderful car for someone else and adjust my thinking in a more appropriately Italianate direction.
Two thousand miles, from a one-pub hamlet in the Welsh borders to Geneva via Spa and the Nürburgring and back again, provides a different perspective. And plenty of time in which to wonder how McLaren got from that place to this, from the botched launch of the tortuously entitled MP4-12C to the reveal of the all-new 720S, the hottest ticket at the most important motor show on earth.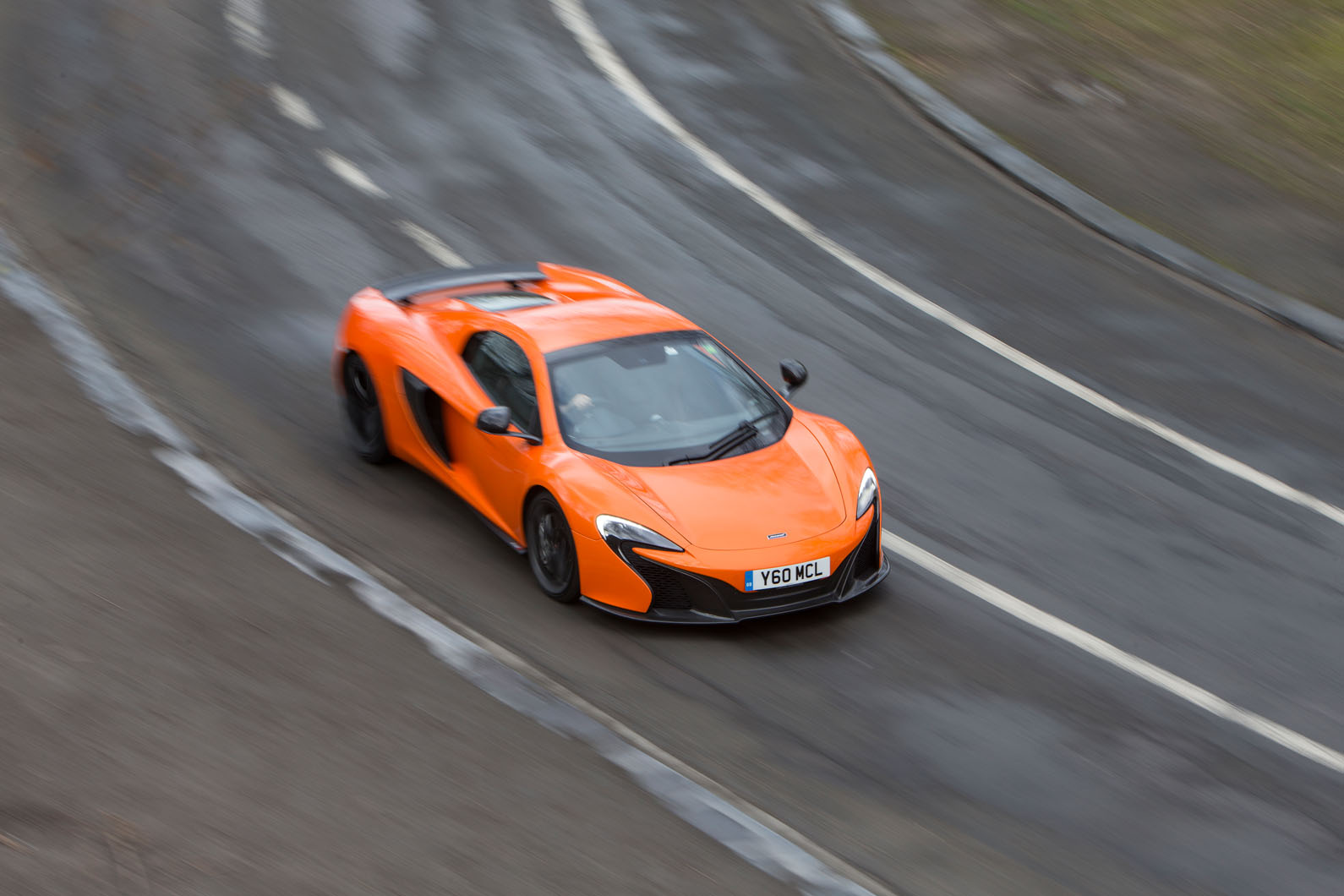 McLaren has never replaced a car before. Its first road cars, the iconic F1, the SLR project with Mercedes, even the original M6GT, stood alone, as has the P1, the only McLaren from the current era to cease production. So when I put it to one senior member of McLaren management that the replacement of what they call P11 (the code that covers the entire Super Series cars, from 12C, past 650S to 675LT) was the single most important moment in the modern history of McLaren Automotive since the launch of the 12C, I didn't expect the words to be batted back at head height. "Oh no," he said. "It's far more important than that."