They say the average family holiday costs just under £5000, or £4800 to be exact. But what if you could swap the flip flops and suncream for a new motor?
Our resident used car expert does his best to tempt you away from that package holiday and onto the classifieds.
1. Audi A4 Avant (2004-2008)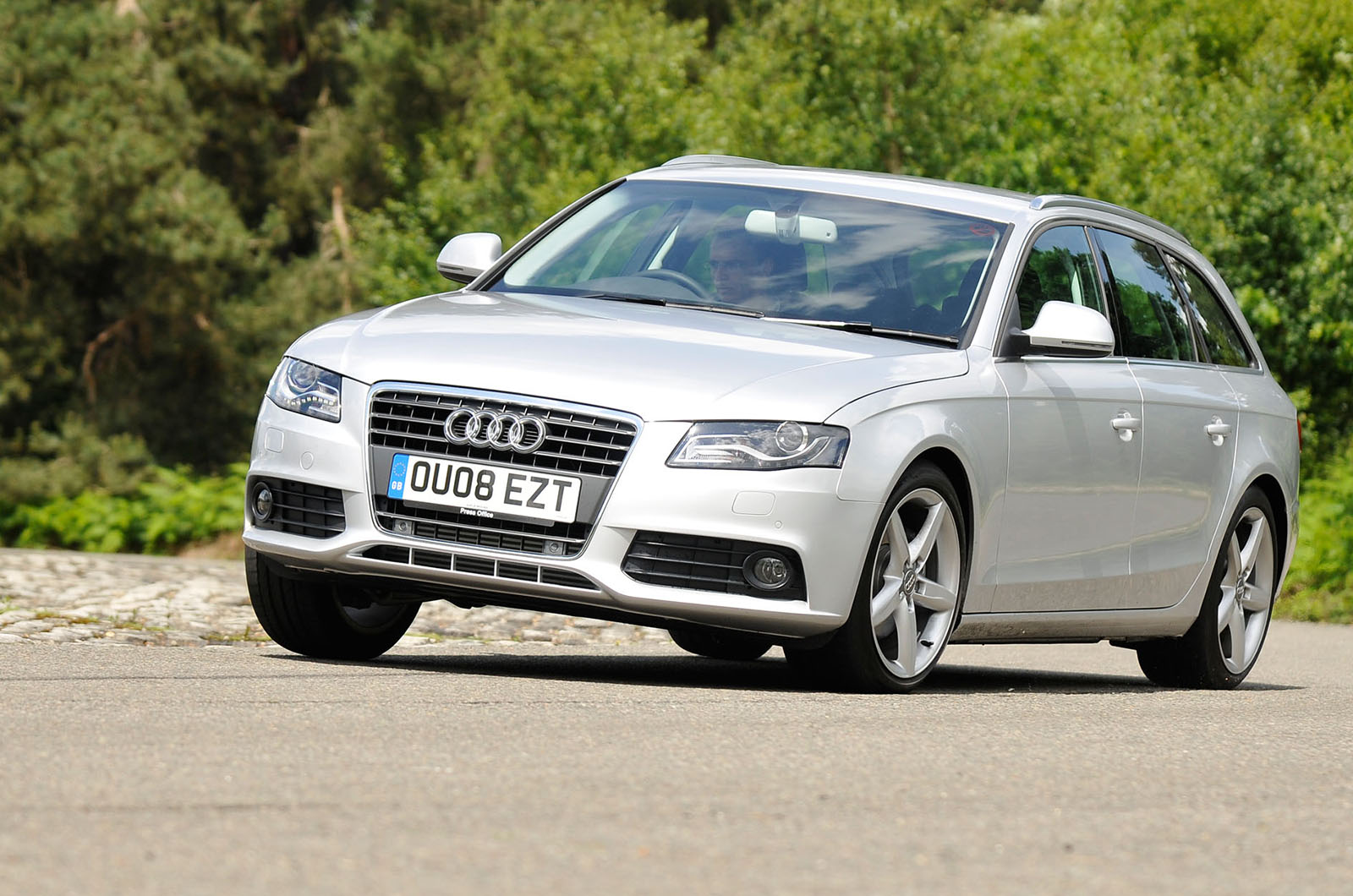 For a similar outlay as a trip for four abroad you could be ferrying your family around in an Audi A4 Avant. There's more than enough room for your other half and the kids, while the load bay will take the family retrievers.
Audi's customary build quality and plush interiors make the A4 popular, while the Avant excels on comfort and refinement. There are plenty of engines and specs to choose from, but while S line models look great, their ride is quite firm.
Check for rear suspension bush wear and oil pump failures and get a full car check before you buy. We found a 2007 2.0 S line with 61,000 miles for £4988.