Take a look at the UK's new car registrations - or indeed, stick your head out of the window - and you'll see the same familiar faces. On every street there's at least one Ford Fiesta or Focus, Volkswagen Golf or Nissan Qashqai.
It's not the same in other countries, though. The following list shows which cars the rest of Europe are besotted with, measured by market analysts JATO Dynamics: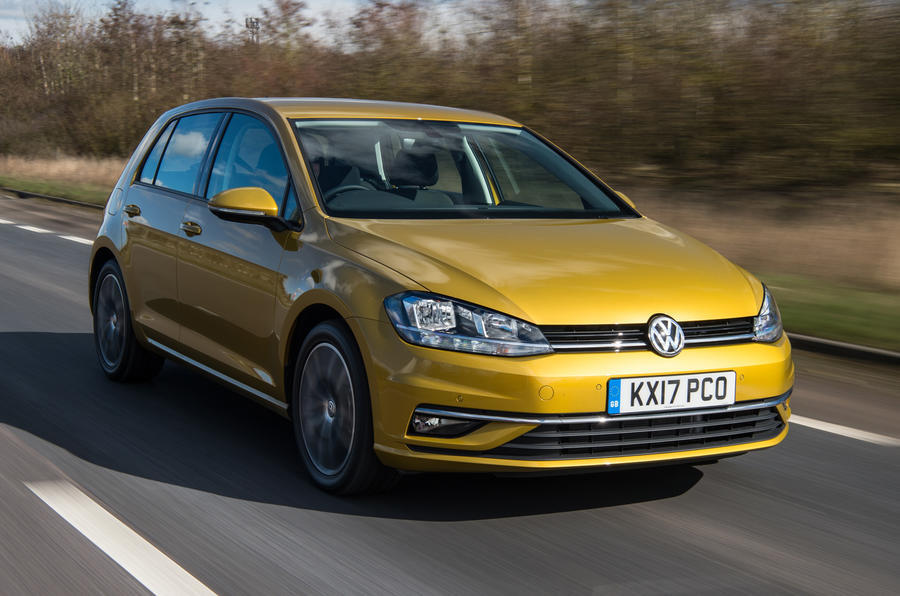 With no mainstream car manufacturers, Austria's top-seller can't be from a domestic manufacturer. 635 buyers flocked to the Volkswagen Golf in February, while the next two are also VW group big-hitters; the the Skoda Octavia at 544 and Skoda Fabia at 542.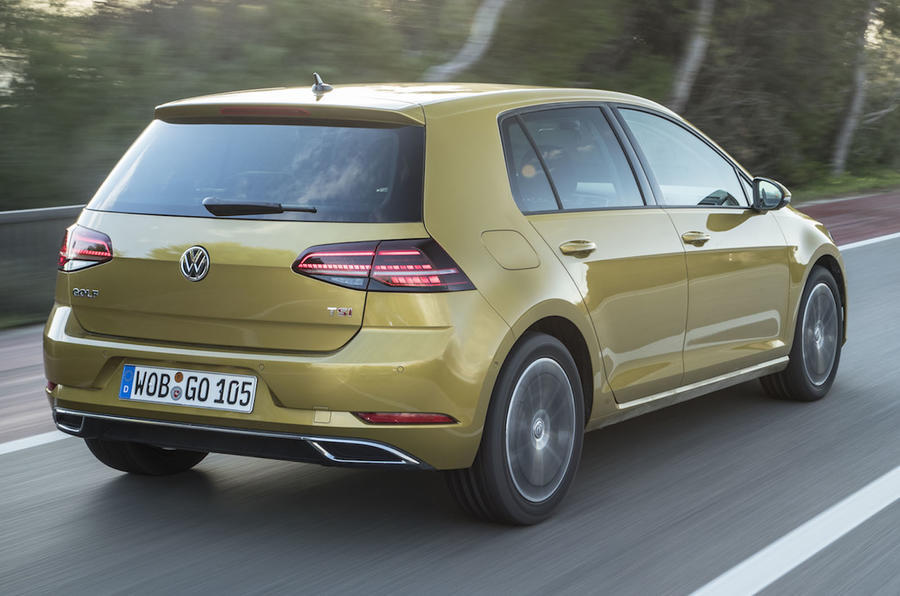 The same can be said for Belgium, but clearly being wedged between France and Germany has its effects: the Volkswagen Golf was the most popular car in February with 1065 sales, while the Citroen C3 made third place with 980 sales. The Toyota Yaris found itself in second place with 1029 sales.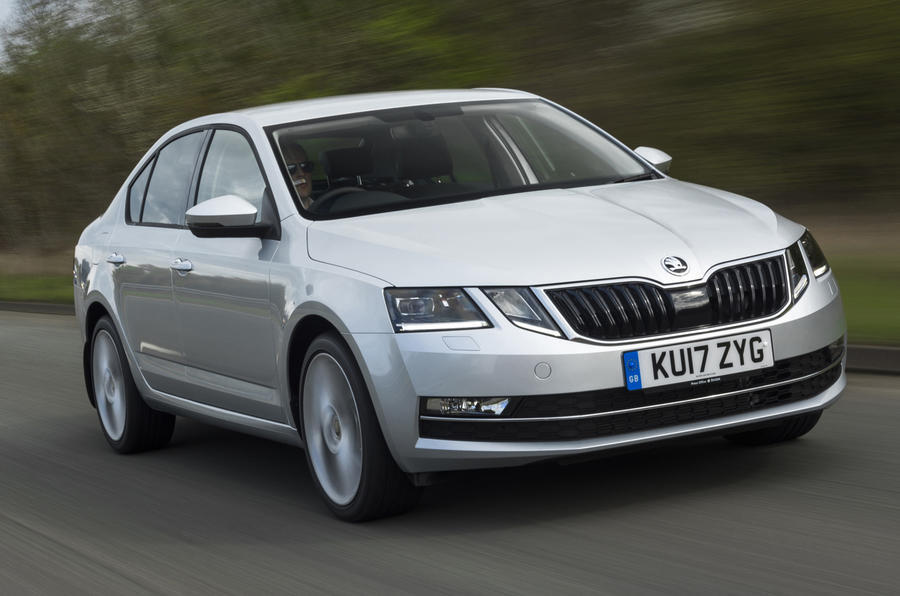 Croatia sees the continued dominance of the the Skoda Octavia this year, with the Fiat 500 and Volkswagen T-Cross completing the top three, with 342, 168 and 122 sales respectively.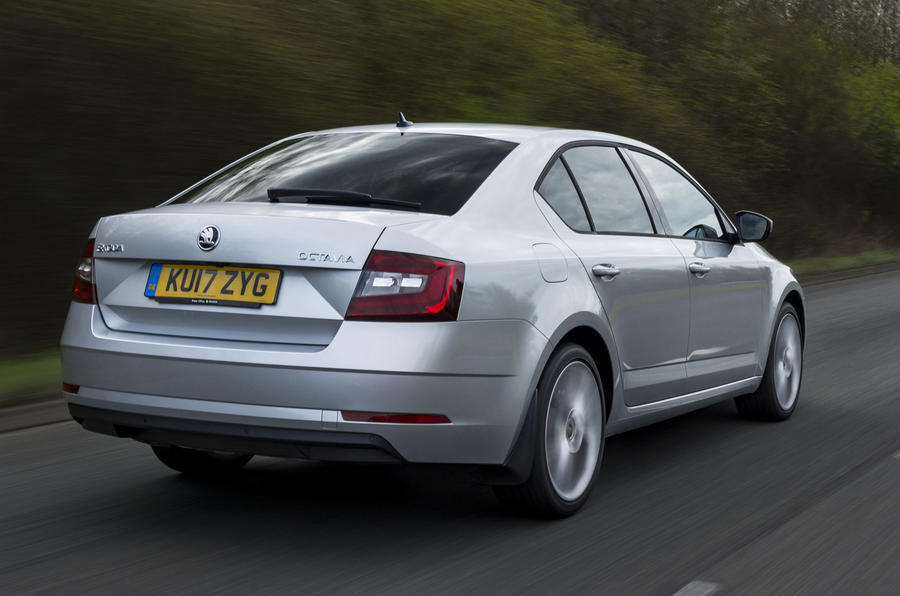 No two guesses which carmaker rules supreme here - the Skoda Octavia has sold 1703 units and the second-best-seller was the Skoda Fabia, which has sold 1357, in fact, half of the country's top ten best-sellers are Skodas. The Scala takes third, with 795 sold in February.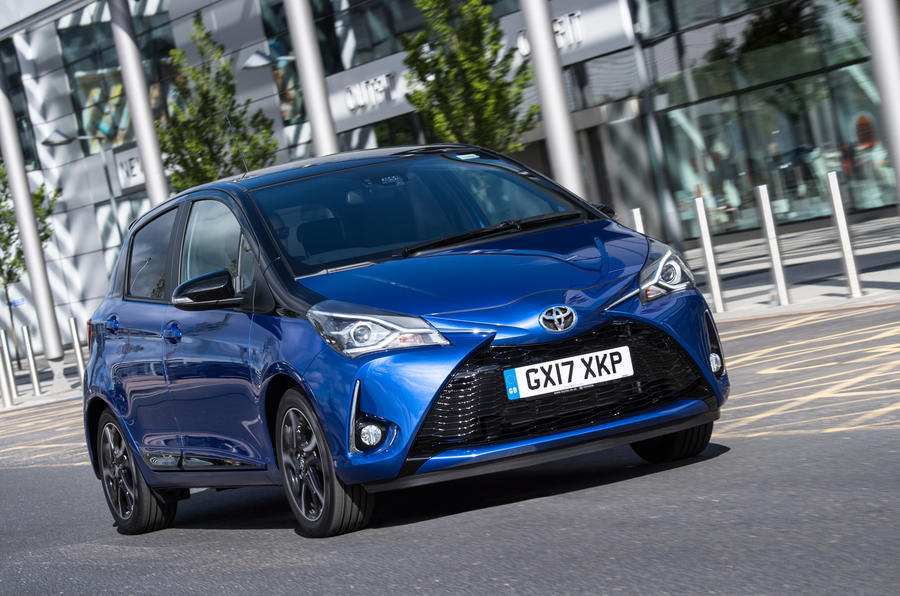 The Toyota Yaris supermini took the Danish top spot in February, with 459 cars sold, while the next best-seller is the Peugeot 208 with 458 sales. The Nissan Qashqai saw 453 sales throughout the month.
Estonia has a proclivity for larger cars, it would seem, with the Toyota RAV4 holding pole position in February with 141 sales. The Renault Clio steps up to second place with 130 sales, while the Toyota Corolla earns third place with 90 sales.
A second victory for Toyota in Finland, with the Corolla seeing 610 cars sold in February. Second place was taken by the Skoda Octavia, a former top-seller, with 319 cars finding homes. The Toyota Yaris remains in third place with 257 sales.