There is no more exotic car manufacturer than McLaren, at least among those of models homologated for sale all over the world and with annual sales measurable in the thousands. McLaren doesn't do SUVs, it doesn't even do 2+2s. All it makes, all it has ever made, are mid-engined supercars with carbonfibre monocoques. And for almost all of us, the prospect of owning one is an impossible dream.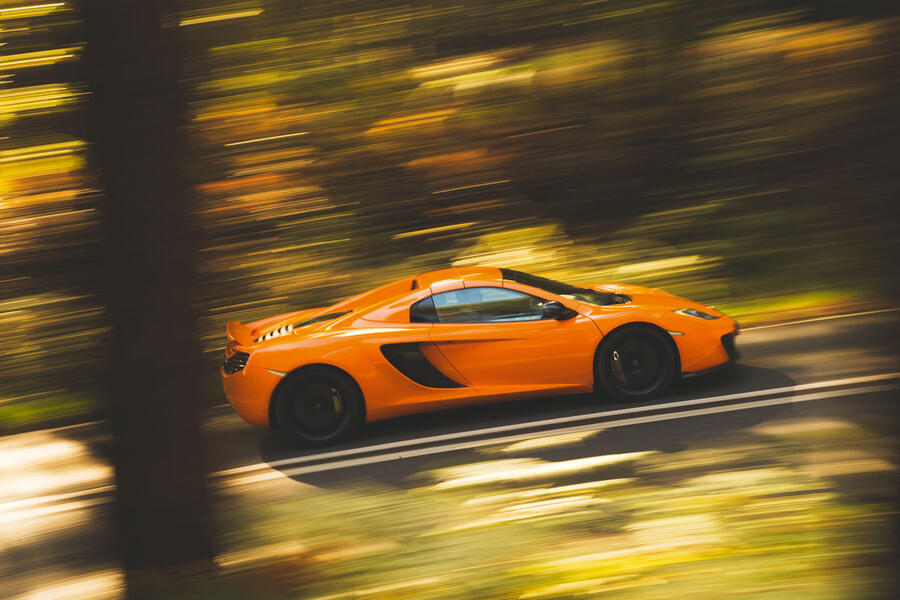 Or is it? Journalists have been writing 'my first Ferrari' stories for decades, so is the McLaren ownership ladder now descending through the clouds to within tantalisingly close proximity of touching distance? And, more importantly, should you now be stretching every sinew to reach up and grab that bottom rung? 
Until recently I'd have said no. The most affordable McLarens are the first, and that means an MP4-12C, a car whose introduction was hardly smooth and which McLaren felt the need to restyle, re-engineer, rename and relaunch after just three years on sale. It came to market in 2011 without functioning navigation, with doors that many owners were unable to open and with handling that placed it well over halfway down the order during our annual quest to find Britain's best driver's car.