Ask anyone teetering on the brink of electric car ownership, or just discounting the idea altogether, what's stopping them from pulling the trigger and the most likely answer is the high retail price.
It's common knowledge that, almost without exception, EVs have a significantly higher price than their combustion counterparts (especially for EVs with a range of around 250 miles or more) and, for many, it's too much to ask. So what will it take to make an EV affordable for more people? Is it even possible?
To understand how much something costs to buy, the first step is to know how much it costs to make. Andy Palmer was chief operating officer at Nissan and led the Nissan Leaf launch, having direct responsibility for the company's electric vehicle and battery business.
"At the point of launch, the cost of goods sold was higher than the manufacturer's suggested retail price. So it wasn't just that we weren't covering our overheads. We weren't even covering the cost of the materials," says Palmer.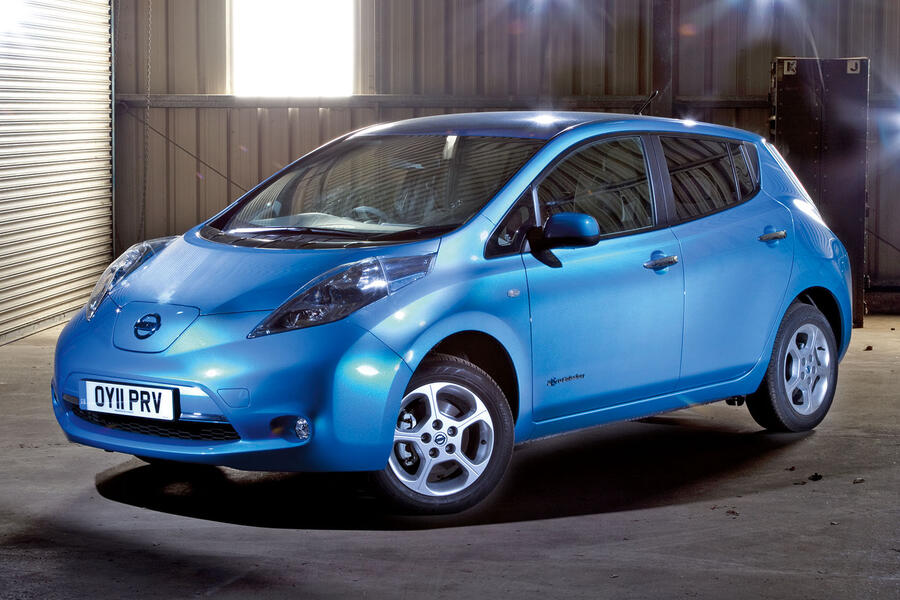 Back then, Nissan's loss leader approach to the Leaf EV was a strategic decision similar to that taken by Toyota at the launch of the original Prius hybrid.
The EV, however, has a much bigger battery than a hybrid so Palmer continues with some basic maths: "Batteries have come down from around $1000 [£820] per kWh back then and today I would pitch them at around $150 [£123].
If we assume the thinking of manufacturers is that you need a 60kWh battery, that means the battery pack is costing them $9000 [£7380]. Add to that manufacturers' overheads and a 15% dealer margin and the cost rises to around $41,500 [£34,000].
So that's without any profit for the manufacturer and after you've come down a 10-year curve from $1000 to $150 per kWh." Palmer believes the figure will continue to drop, possibly to around $80 (£65) per kWh for a typical high-performance battery, but not for another few years and the rate of descent is slowing.