Despite insurers blaming recent sharp rises in the cost of motor insurance on inflation, many are continuing to charge wildly different premiums for the same vehicle, throwing doubt on the reasons given for the increases and putting some motorists at risk of paying much more for their insurance than other drivers.
In its latest quarterly bulletin, the Association of British Insurers (ABI) reported that the average insurance premium paid by motorists between April and June this year was £511, an increase of 21% on the same period last year.
Renewals were priced at an average of £471, while new policies hit £566. The figures quoted are for average prices paid rather than quoted, which tend to be higher and which, according to Consumer Intelligence, increased by 48% in the 12 months to June this year.
The ABI blamed the increases on a number of factors: the £2.4 billion insurers paid out for vehicle parts and repairs, the costs of which have risen by 33%; the cost of replacement cars, which are up 29%; and on personal injury claims, which, in the first quarter of the year, were 14% higher than in the same period last year.
Autocar has found that despite these universal increases, insurers are still quoting very different premiums for the same vehicle and driver.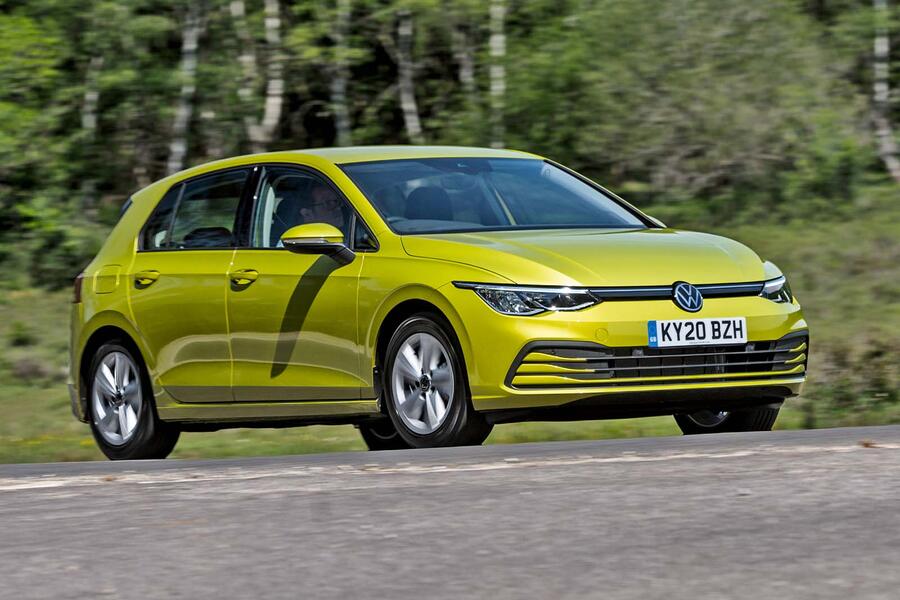 For example, for a Volkswagen Golf insured by a 63-year-old, Compare the Market generated 129 quotes ranging from £340 to £4464. Tim Kelly, an insurance expert and founder of Motor Claim Guru, says this proves that despite the inflationary pressures they claim to be under, insurers are still 'cherrypicking' business.
"The issue of premiums rising because of inflation is an illusion on the part of some insurers who have increased them only to price themselves out of certain areas of the market for business reasons," he said.
He added they are doing this against the backdrop of declining investment returns. "Insurers make much of their profit from investing premiums, but this income has fallen, making them more exposed to the effect of inflation," he said.