A brand new McLaren F1 that has never been registered is expected to break records and become the most valuable F1 in existence.
The unused example of designer Gordon Murray's V12-engined supercar wears the same interior covers and protective wrapping as it did when it left Woking in 1997.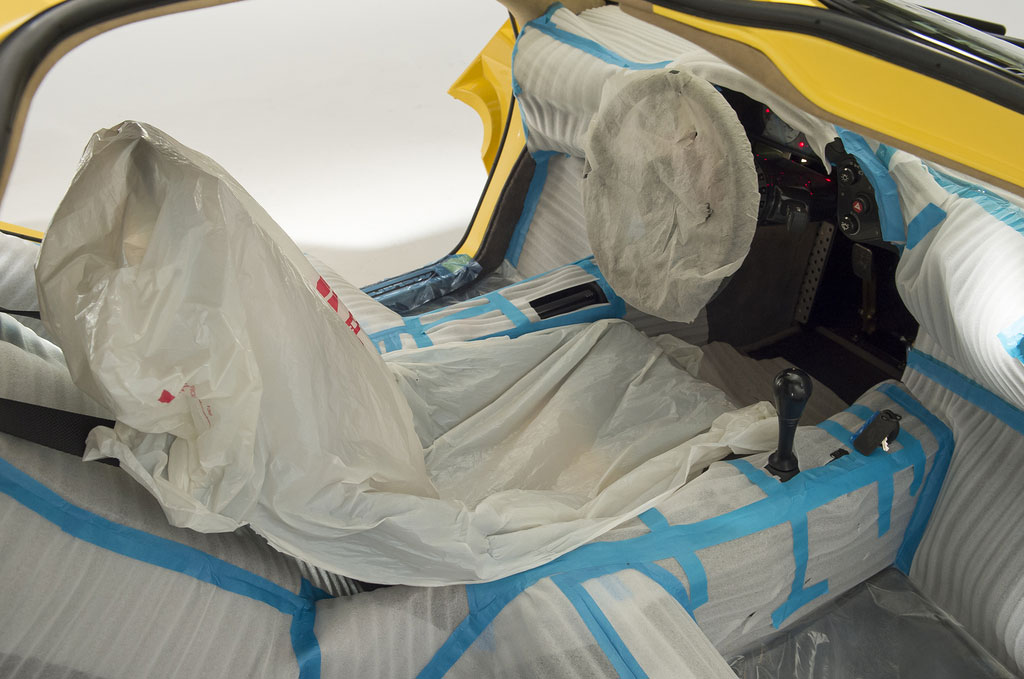 Car number 60 has covered just 239 kilometers (149 miles) – which McLaren has confirmed represents distance covered during its pre-delivery factory test – and comes with all of its original assets, including a Tag Heuer watch.
The Dandelion Yellow car's Japanese owner hasn't even sat in the car, so it almost certainly represents the best-preserved example of McLaren's 627bhp model in existence.
On sale at Derbyshire dealership Tom Hartley Jnr, it is predicted by experts to become the most expensive F1 sold yet, beating a 9600-mile example that recently sold for £11.8 million at Pebble Beach.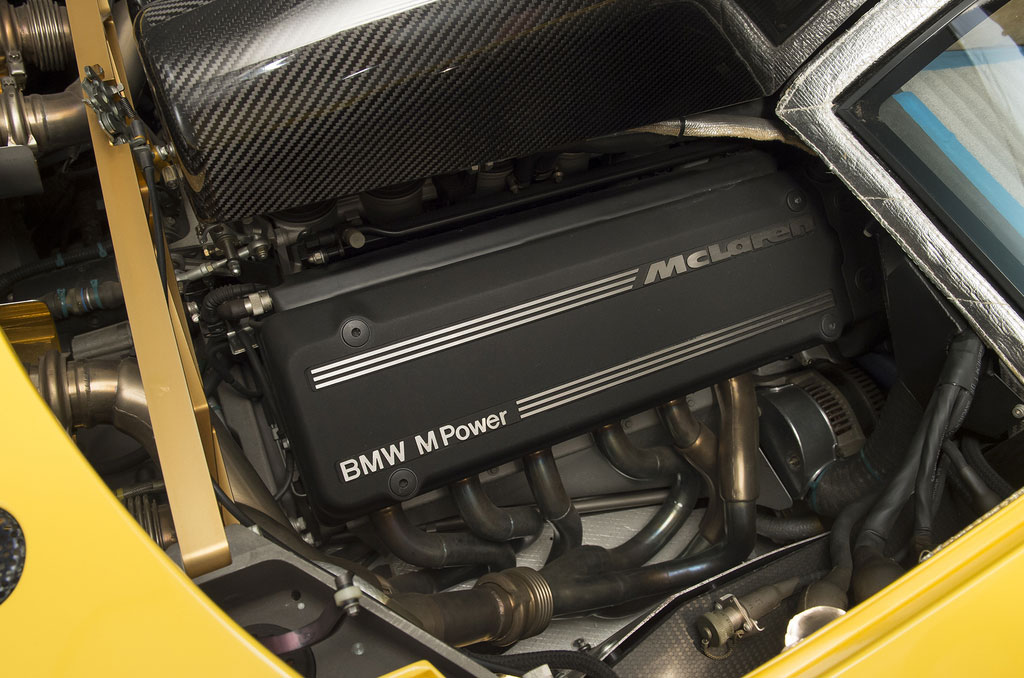 The F1 remains one of the world's most sought-after supercars, with 106 units produced between 1992 and 1998. The three-seat model is powered by a 6.1-litre BMW Motorsport V12 engine. Such was the atmospheric powerplant's performance that when Autocar tested the F1 back in 1994, it was described as "a car which, unless driven with a cool head, could land you in greater trouble than you could imagine".