The European New Car Assessment Programme (Euro NCAP) has announced that it has tested the autonomous emergency braking (AEB) systems of two new cars, making them the first to receive a safety rating for the technology.
The Toyota Prius was the first car to be tested, and it has received five stars for its standard-fit 'Toyota Safety Sense' technology, which effectively demonstrated that it could recognise and avoid impacts with pedestrians.
The second car to be tested was a Suzuki Baleno, which gets three stars in standard form but ups its rating to four when fitted with the car maker's optional 'Radar Brake Support', which adds AEB technology.
This demonstrates how such systems can increase a car's safety rating and should help to motivate more manufacturers to offer AEB systems with their cars.
For cars with optional safety systems, Euro NCAP is also introducing a two-part rating system, whereby base models get given one rating, and then higher-spec models (which might have more safety features) are given another.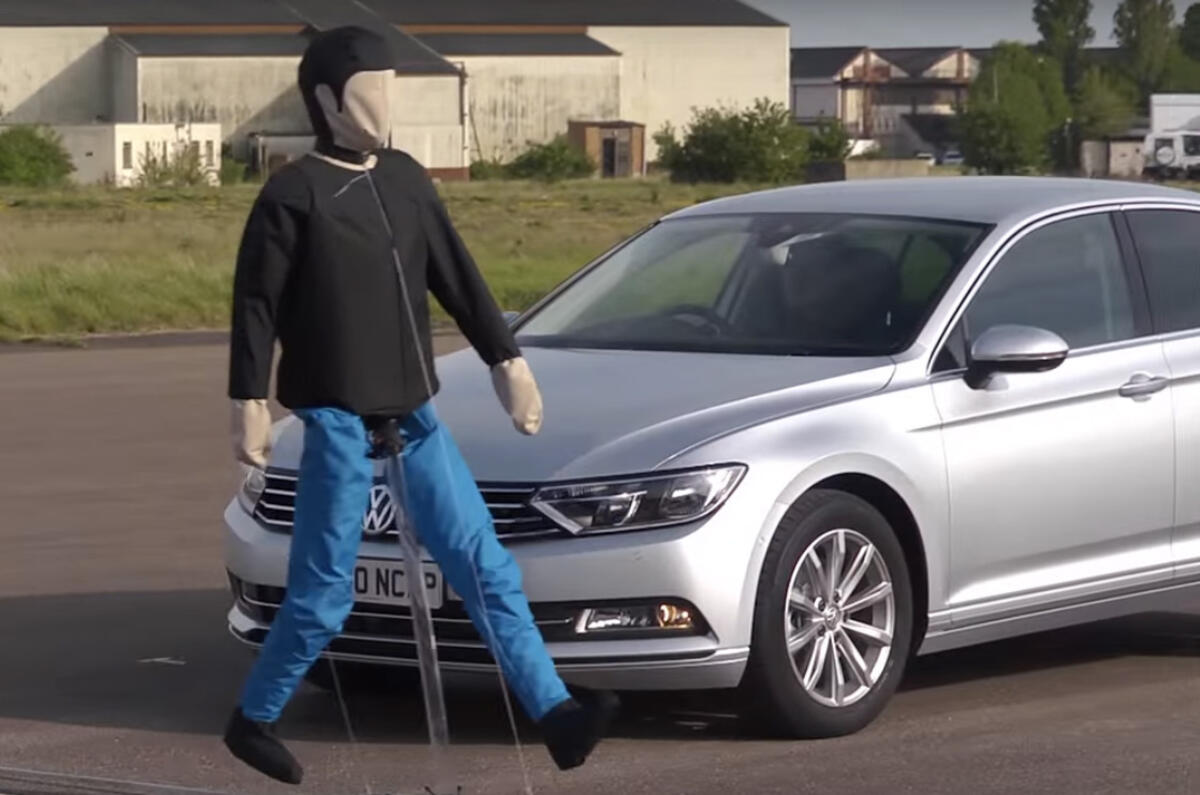 The Baleno is the first to feature the two-part rating.
Michiel van Ratingen, Euro NCAP secretary general, said of the announcement: "The inclusion of AEB Pedestrian in the rating is a key milestone in the development of automotive safety that will help the proliferation of the crash avoidance technology into all segments of the market.
"At the same time, to provide accurate and clear information to consumers about the latest systems and what benefit they might bring, is becoming more challenging. The dual rating will simplify the choice for the safest car."
NCAP has already integrated these changes, so all AEB and optional safety equipment-equipped models will be subjected to the extra test from here on.
Video
Although it has only just announced its inclusion in star ratings, Euro NCAP has been testing autonomous braking systems for some time now. The video below shows how cars are tested.