Horacio Pagani, the founder of Italy's most extravagant hypercar maker, has confirmed that a fully electric hypercar is in the works – but the highly regarded V12 engine will stick around for some time.
Pagani is a man who has always found it difficult to say no to his customers. His company's first hypercar, the Zonda, had its retirement delayed for years because affluent buyers, including Lewis Hamilton, begged for the chance to buy one.
Now we're facing what is meant to be the last version of the Huayra, the BC Roadster, although Pagani himself admits that plan may slip.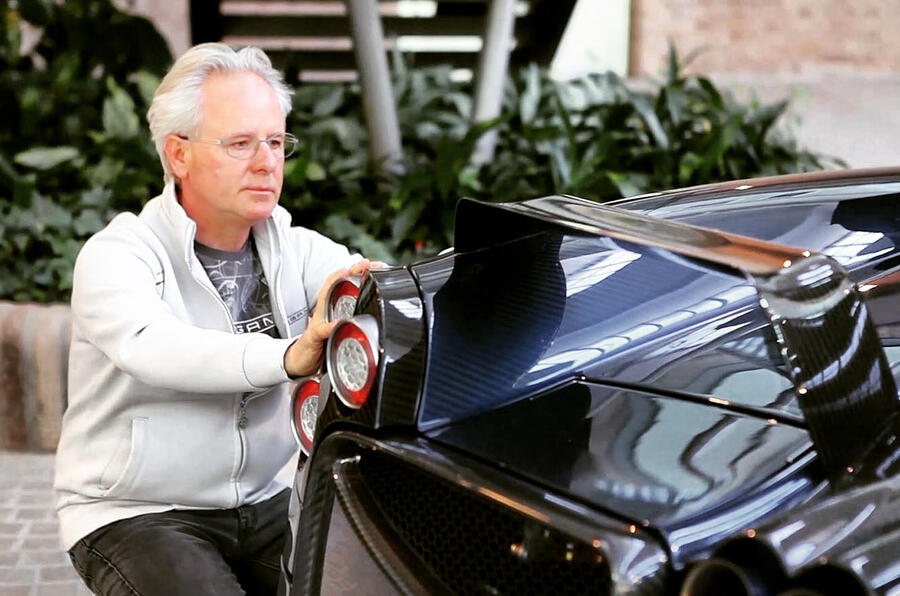 "It is scheduled to be the last production model," he told Autocar. "But I am also listening to some private collectors who are asking maybe for a one-off or a limited edition, which will probably extend the lifespan a little more."
Pagani remains ultra-exclusive even by the standards of Italian hypercar makers, producing around 40 cars a year. But the company is profitable and has always taken a long-term approach to planning, with Pagani saying that work is well advanced on the Pagani Huayra's replacement – known internally as the C10 – ahead of a launch scheduled for 2022.
"This next model will have a similar philosophy. It will have a traditional combustion engine, a new-generation Mercedes-AMG V12 twin-turbo," he said. "We have a very close relationship with Mercedes already and this new V12 engine will be homologated until 2026."
Pagani is also working on an EV that will be developed from the same core architecture as the conventional hypercar. "The C10 will have a regular V12 but, at the same time, there will be a full-electric vehicle," he said. "It is not going to be exactly the same platform. It will be modified."