You will know, of course, about elephant graveyards: the sites on the Savannah to which these great beasts are instinctively drawn in their final hours, a place to lie down, die and decompose.
There is but one problem with these graveyards: they don't exist.
The automotive equivalent, however, does. On an industrial estate outside Nuneaton you will find Flying Spares, where for the past 22 years Rolls-Royce and Bentley motor cars have come to breathe their last.
It's a strange place to spend a morning, surrounded as you are by once-gleaming limousines now reduced to scrap, sitting in gently rusting rows while waiting for their still-serviceable components to be harvested before that final journey to the crusher. Here a Silver Shadow, headlights removed, gazes blindly out at you; there a Turbo R, which would once have swept across Europe at 140mph, lists gently to one side on sagging suspension.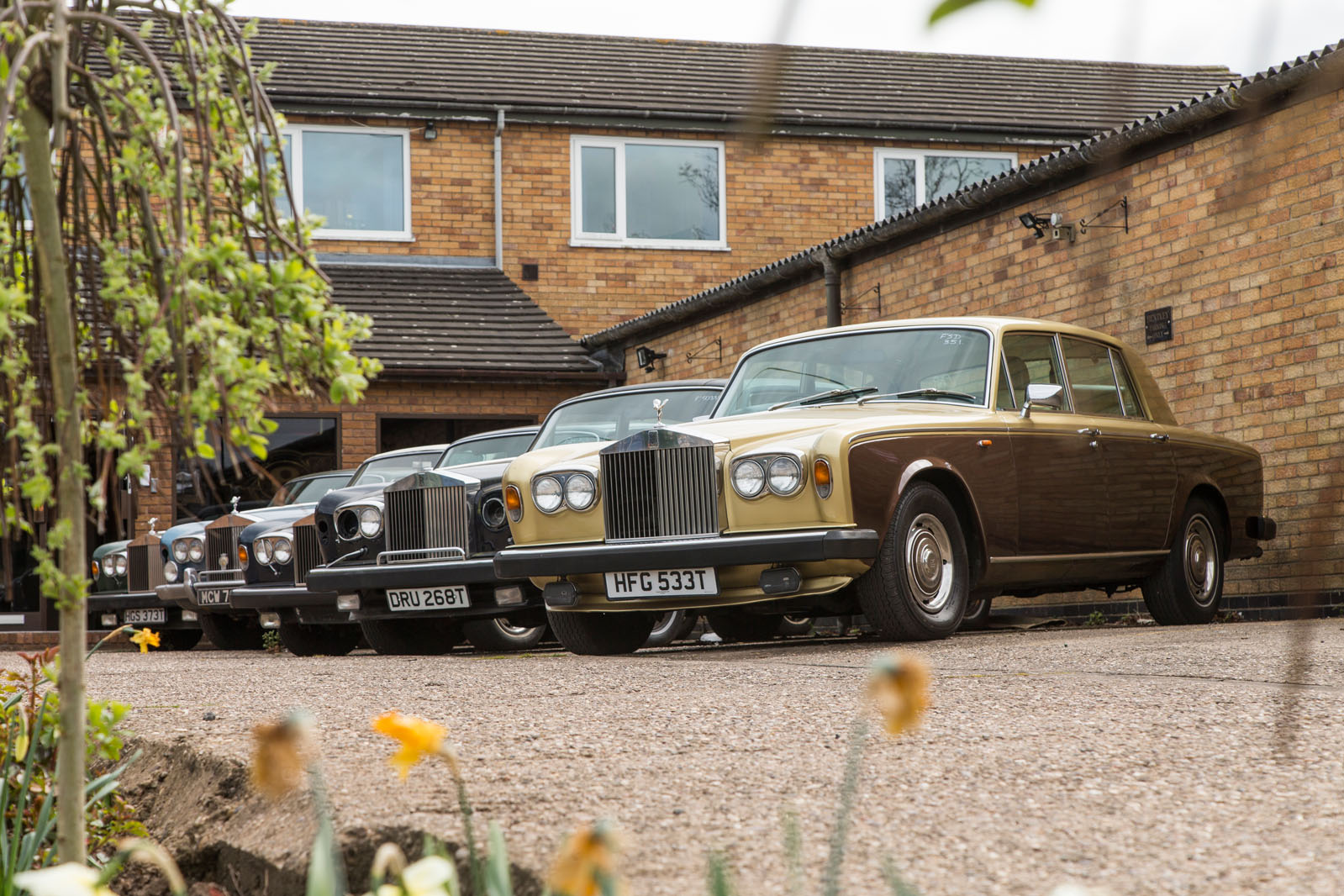 Most of the cars date from the 1970s and 1980s but there are more recent models, too: Continental GTs and Flying Spurs that have had accidents big enough to destroy them. Here they sit, stripped back to their bare bodies, their skeletal remains all that's left of what would once have been among the most coveted cars on earth.
And then, just occasionally, a survivor. None is more relevant than a very early 2003 Continental GT found lurking outside one of the five units from which Flying Spares now bulges. It looks familiar, and there's a good reason for that: this is an old press car, an Autocar cover star no less, and it looks in remarkably good order. "It's much too good to break up," says Flying Spares' marketing man Peter Johnson. "We're deciding what to do with it, but Ben might use it as his everyday car." Funny to think I've probably driven it.
Ben is Ben Handford who, with his wife Lucy, set up Flying Spares all those years ago. Back then they broke one car at a time, had a Portakabin for an office and the trailer from an articulated lorry as the stores. Now the business turns over close to £10 million per year, sending more than 150 parcels containing Rolls and Bentley spares every day, with 70% of everything Flying Spares sells being exported.