Planning to sell your car?
You could put it on eBay, park it on the side of the road with a 'for sale' sticker in the window, advertise it in the classifieds – or sell it to an online car buying company such as webuyanycar.com.
Like its competitors, WBAC, as it's known, claims to be a hassle-free way to dispose of your car. You go on its website, describe the vehicle and its condition and it generates an offer price. Following a physical inspection of the car by a company representative, this price is agreed or revised. If both sides are happy, WBAC buys your car and you get the bus home, a few quid richer.
Business is booming. In the year ending March 2016, WBAC bought 172,000 cars, up 15% on the previous year. However, back in 2011, the Office of Fair Trading (OFT) took action against WBAC after it found that nearly 96% of customers who sold their car to the company received less for their vehicle than the company's original website valuation, sometimes by hundreds of pounds.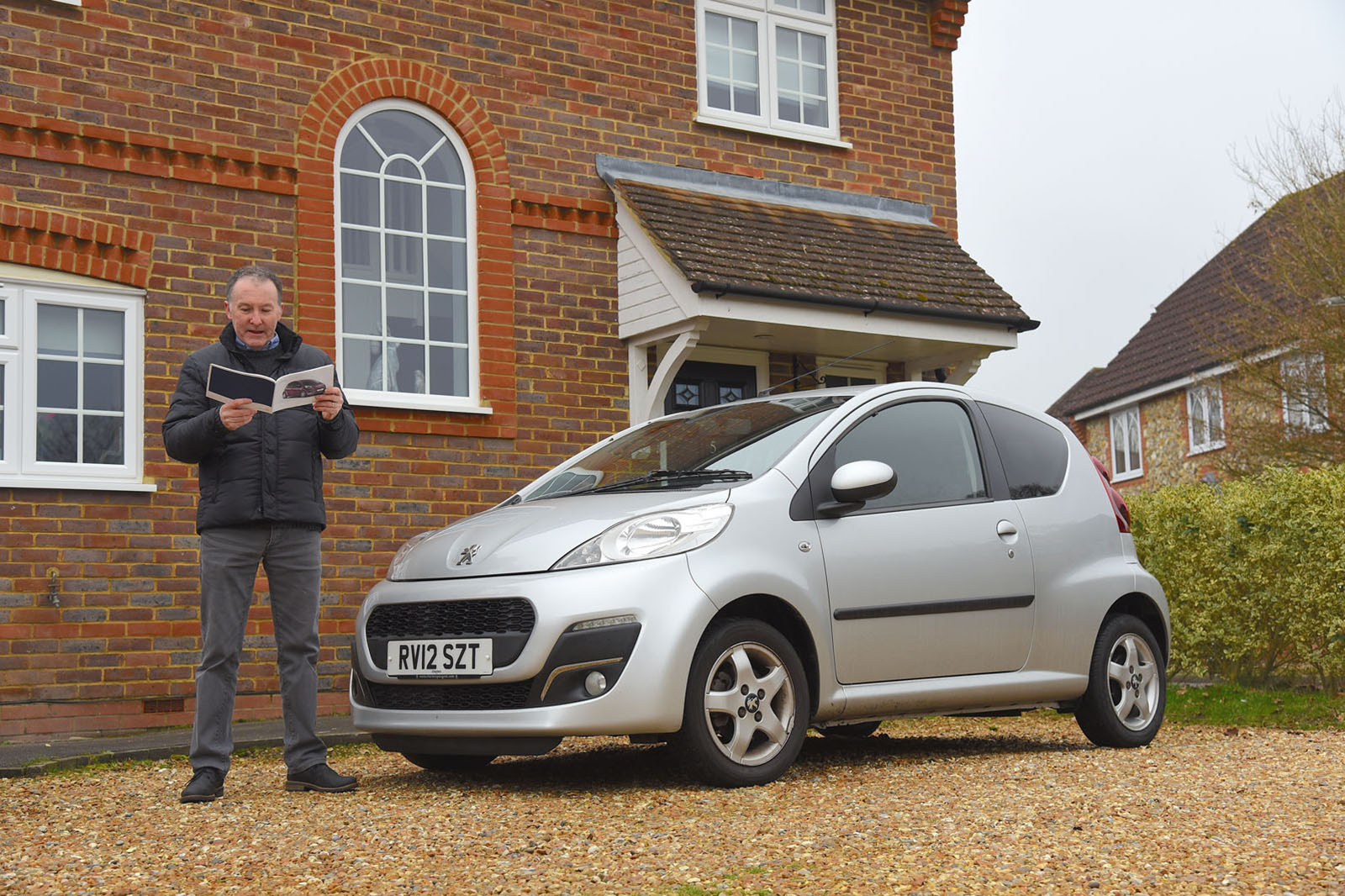 It said consumers had been given the impression they would be paid the online valuation if the company's on-site inspection of the car matched the condition entered by the seller online. Once at the appointment, though, some customers found that other factors, including 'market conditions', forced a reduction in the price.
The OFT also found that vehicle inspectors were set targets regarding the purchase of vehicles, sometimes to reduce the valuation offered by up to 25%. WBAC's directors promised to address the concerns raised in the OFT's report.
To test the fairness of the online valuations the company gives today, I offered WBAC my 49,300-mile, 2012/12 Peugeot 107 Allure. First, though, I asked CAP, the used car experts, to value it unseen. Taking into account what I described as mildly kerbed wheels and a light scratch on the body, it suggested a 'CAP average' value of £2325. By coincidence, seven days before, I had the Peugeot inspected and valued as a prospective part-exchange by a Hyundai dealer. It valued the car at £2150 without including any part-exchange allowance, having already discounted to the maximum the new Hyundai I was considering buying from them.