The doors have just closed on the Australian car manufacturing industry forever. General Motors' Aussie outpost, Holden, turned out the lights on 20 October, when the Commodore production line fellt silent just two weeks after the local Toyota Camry factory shut.
Holden and Toyota were able to carry on manufacturing for 12 months after Ford closed its assembly line last October because they had higher production volumes, but not enough demand to survive in the long run.
All three brands may be multinationals but they helped shape Australian culture and build the nation. Ford was first to manufacture cars locally, starting in 1925, having shipped cars to Australia since 1904. Holden, a horse saddlery business in the late 1800s that moved into coachbuilding in the early 1900s, became an assembler of foreign cars for GM in 1936 before the US giant acquired the company and gave Holden a car of its own to build in 1948.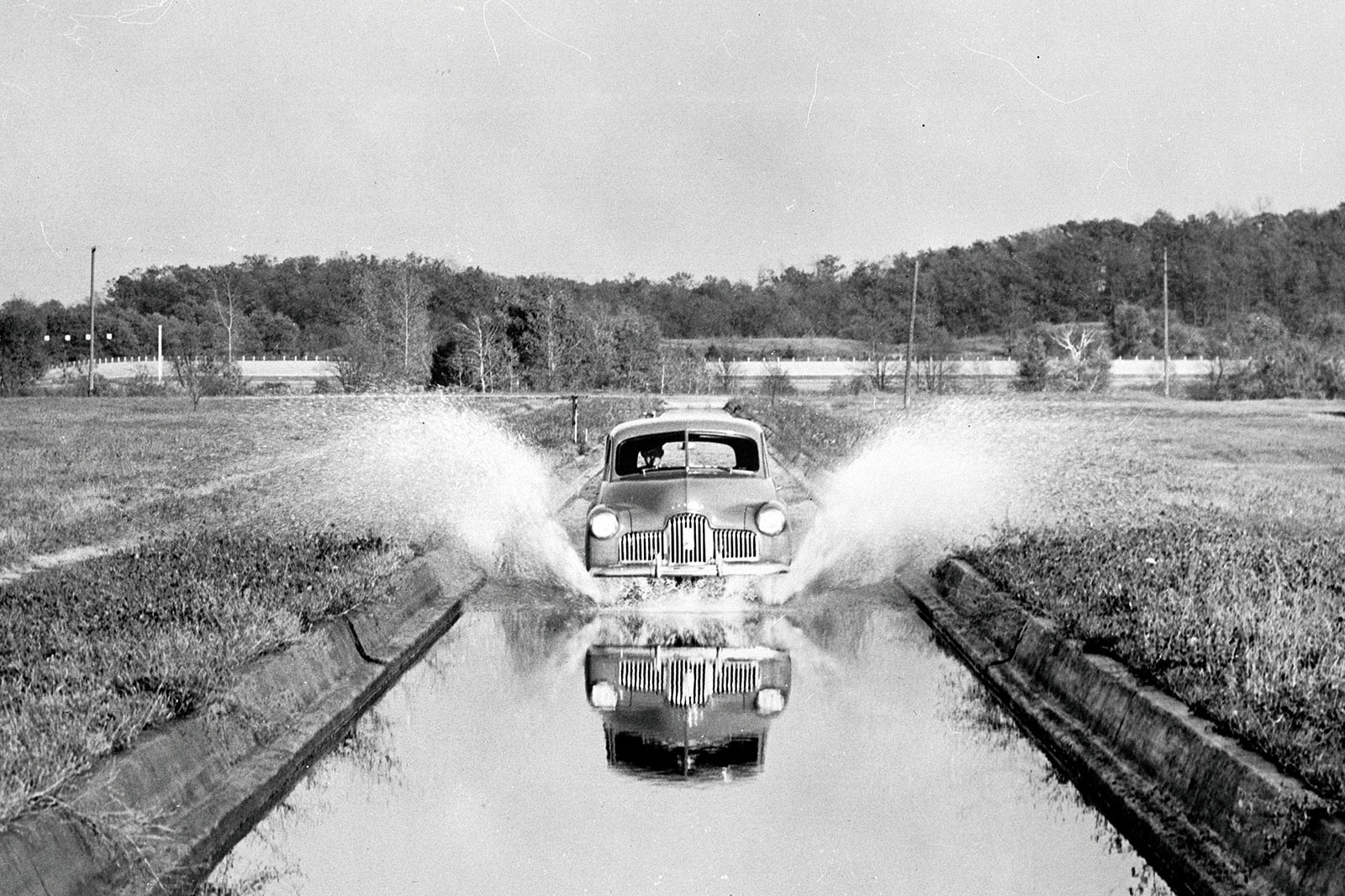 Toyota still has a largely Japanese image in Australia, even though it has made cars locally since 1963 and has been the country's biggest vehicle manufacturer for the past 10 years. Toyota is also Australia's largest automotive exporter, shipping more cars in 16 years than Holden did over 63 years and Ford did in 91 years, and is the only one of the three to export more than one million vehicles.
Australia was the first country outside of Japan where Toyota made vehicles, which is why it fought so hard to keep its local operations running. It's believed to be only the second Toyota factory in the world to close. Toyota Australia had secured a large export order to sustain its local operations, shipping seven out of every 10 Camrys to the Middle East over the past 20 years. But its fate was sealed because the local parts supply base could not survive solely on orders for Toyota. The majority of local suppliers manufactured components for all three brands.
Over the decades, the Australian car industry employed generations of workers. But the taxpayer has largely footed the bill, shelling out more than $5 billion (Australian dollars, so about £3.06bn) in industry assistance over the past 10 years alone.