The morning after President Trump threatened North Korea with 'fire and fury', we took a drive to its borders.
That might sound reckless, but no more so than travelling to South Korea in the first place, where Seoul's 10 million inhabitants live with the implied threat of Kim Jong-un's pugnacious outpourings and crowings over his nation's latest missile tests.
Ask an inhabitant how they feel and most seem sanguine – the heightened verbal spat between the US and North Korea "is between them, and not about South Korea", says Ssangyong's Kyung Taek Yoon. If the glorious leader does go nuclear at Seoul, there'll be little time even to know about it, still less think, the capital being just 45 seconds away by missile.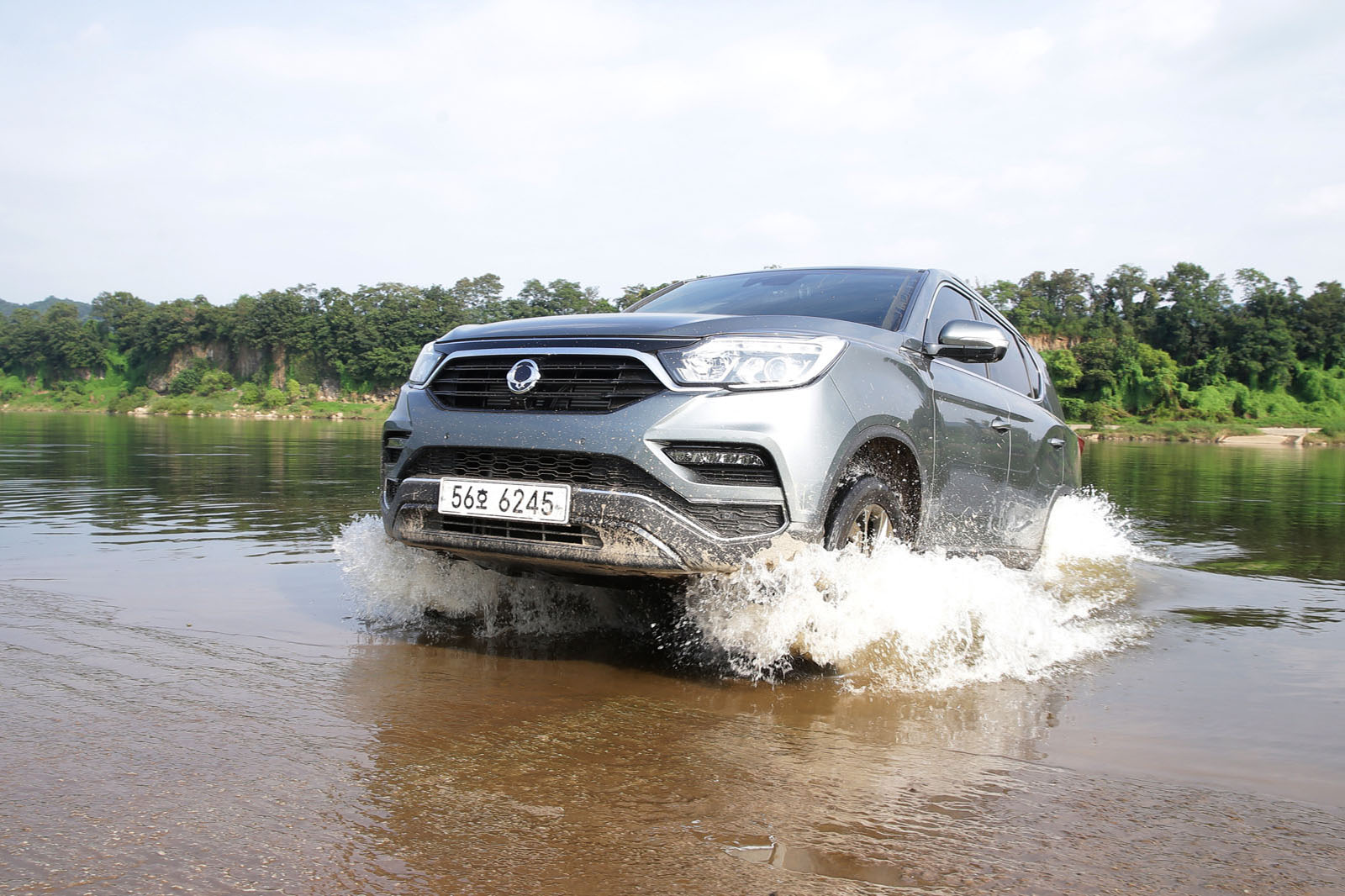 So it's difficult not to feel a frisson of excitement as we climb aboard a Ssangyong Rexton for the journey north. The Rexton is just the kind of car an Armageddon survivor might need. It's quite tall, providing an earlier opportunity to see an enemy, it has plenty of room for supplies and its robust body
 sits on a substantial chassis that accommodates a decently powerful diesel engine and no-nonsense part-time four-wheel drive, complete with low range. You will also be travelling in relative luxury should you survive to greet a post-apocalyptic world.
The cabin's allure holds good as we break free of traffic-infested Seoul. We pass fields, villages and, for long coastal stretches, spirals of barbed wire punctuated with camouflaged observation posts. See this and you see the reality of a country living under threat, so it's a surprise to find a funfair next to the car park for visitors to the Demilitarised Zone.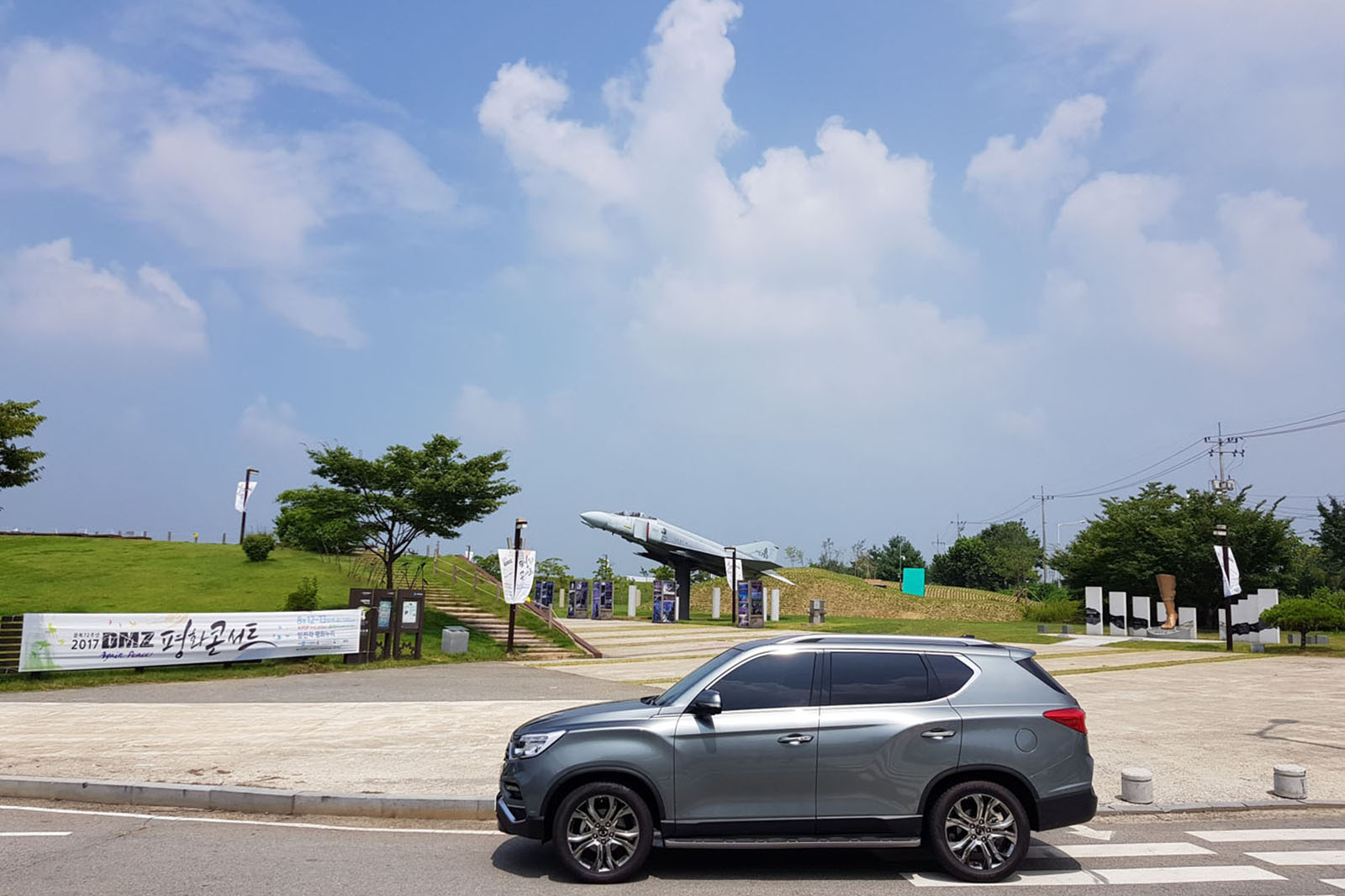 The DMZ is the strip of no man's land that separates North and South Korea. A mildly propagandist video later tells us that the DMZ is the home of wildlife that flourishes unthreatened by man. Tourism is a major activity along this part of
 the DMZ. You can joke about being nuked on the Big Dipper, but the possibility is real. We get to within 170 metres of North Korea, in a dank tunnel dynamited from granite. This is Tunnel 3, one of four discovered by South Korea in 1974, 1977, 1978 and 1990, each running beneath the border and capable of allowing 30,000 soldiers to pass through per hour. North Korea reluctantly admitted to digging the tunnels, but smeared them with lies about coal mining, which is a geological impossibility in the area.