Dacia's popularity with social media users allowed it to fast-track development plans for the new Dacia Duster, according to brand boss Jean-Christophe Kugler.
The company has more than four million followers on Facebook and the enthusiasm of owners has led it to launch numerous Dacia Days around Europe, including in the UK, to nurture loyalty to the brand.
"We have sold 4.5 million Dacias since 2004 and what our owner networks told us was that the Duster was an icon, with very specific areas that could be improved," said Kugler. "We interacted with them and asked what was essential."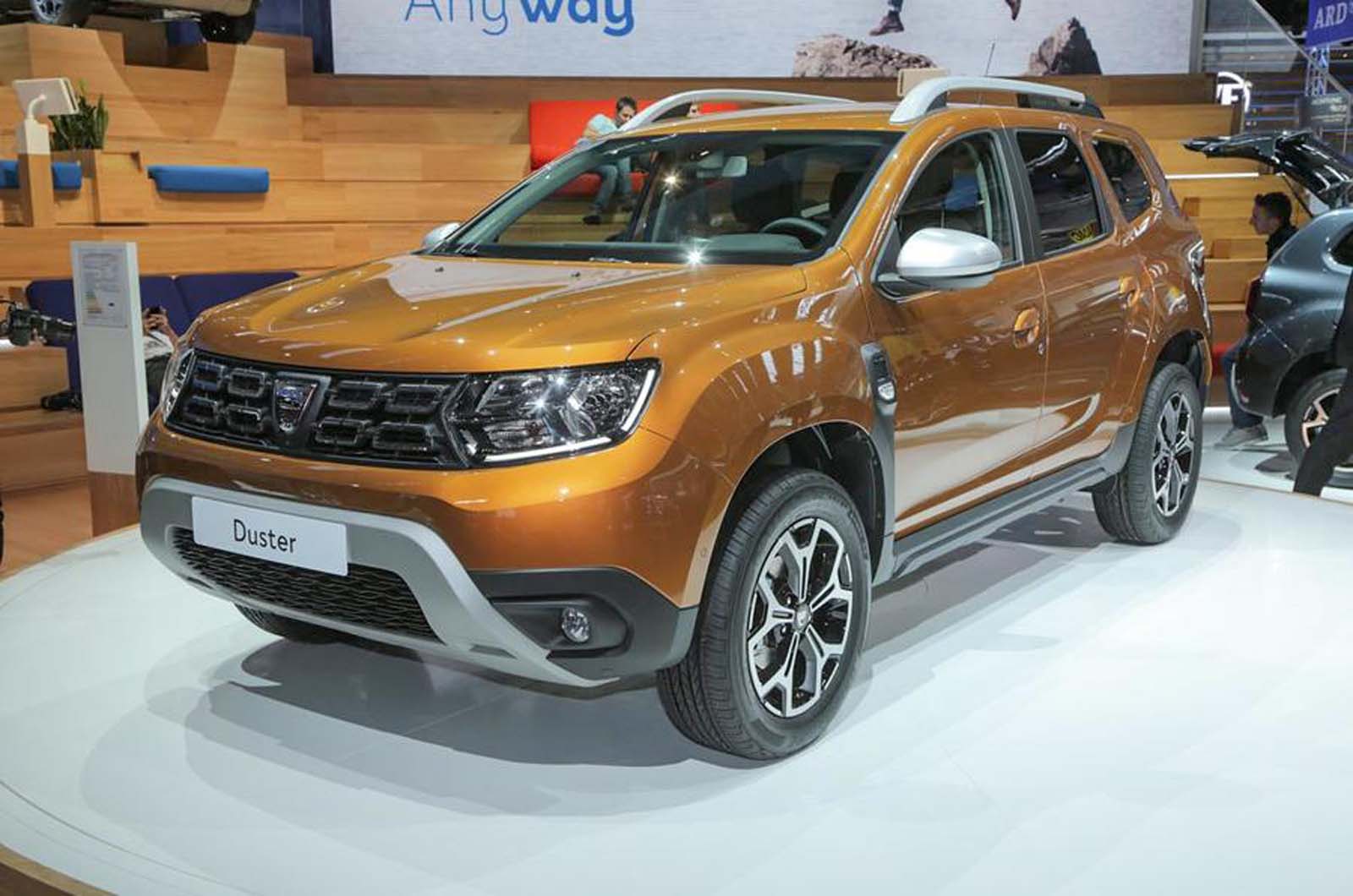 Feedback identified by Kugler that has been acted on include maintaining the honesty of the exterior styling, improving the electric power steering system for more precision, making the seats more comfortable, reducing cabin noise and repositioning the touchscreen to make it more user-friendly.
"This was an opportunity to change - to improve - while remaining true to our goal of offering value for money," said Kugler. "Our place in the Renault-Nissan Alliance allows us to introduce new technology at a point that it is cost-effective and proven to be reliable. It's not about compromise - we are true to our 'shockingly affordable' tagline."
Kugler also highlighted accessories such as hill start and descent control, an all-round camera system and a digital compass as indicators of the Duster's authentic off-road credentials. "The genetics of the Duster mean we must offer some off-road capability and, at the request of customers, we have been able to extend its capabilities," he said.
Related stories:
Dacia Duster review